Powder Emulsion
Vertosa's Isolated and Broad Spectrum powders make infusing dry goods like protein bars, tea bags, and cosmetics a breeze. With options for custom formulations, the possibilities are endless.
Nanoemulsified Powders
Vertosa powders provide valuable versatility and flexibility. Quality ingredients, superior dissolvability, and subtle taste allow manufacturers to easily develop a wide range of infused product categories.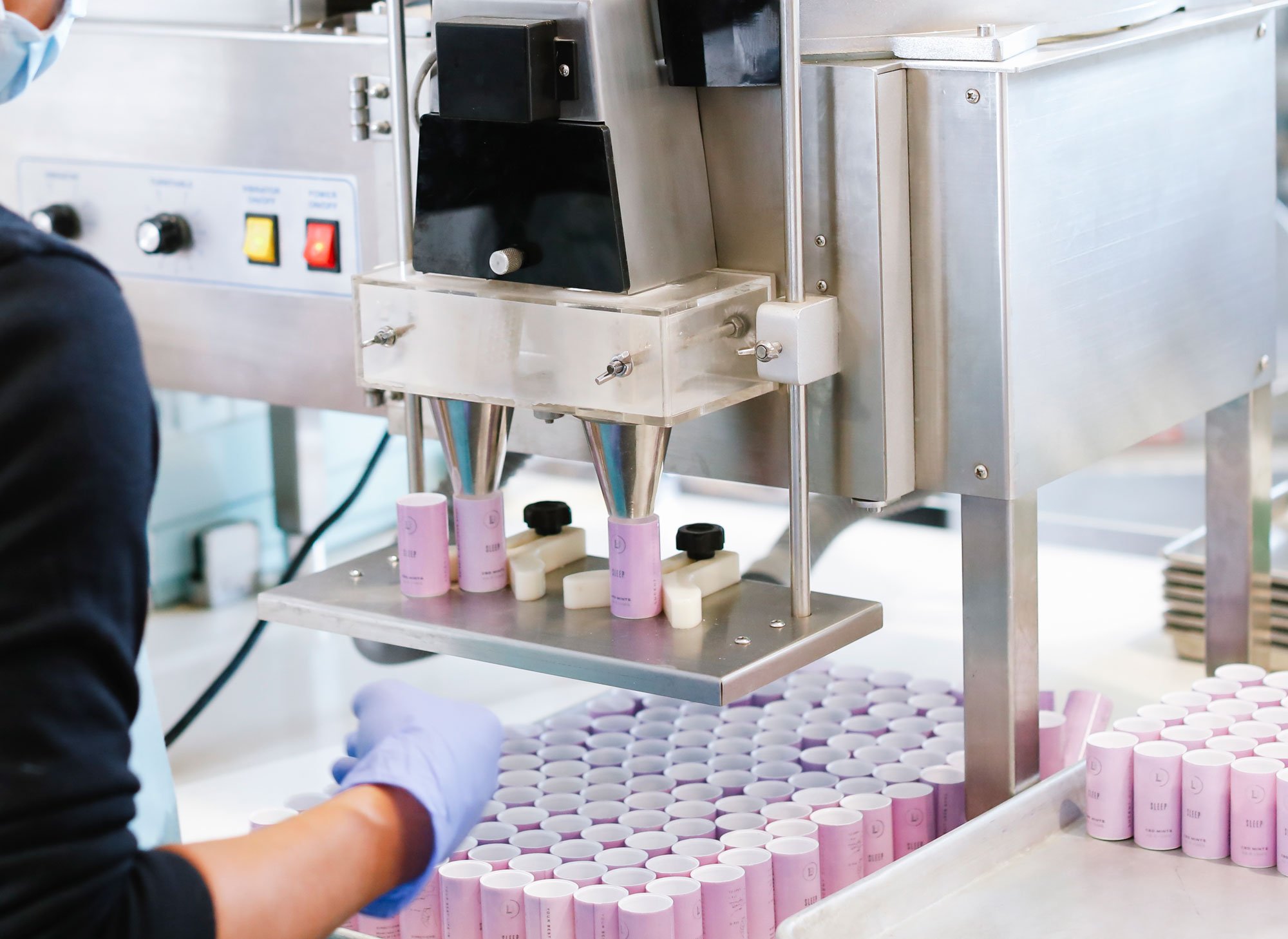 Our THC-Free, hemp derived formulation.
Ingredients: Modified Food Starch, Medium Chain Triglyceride Oil, Maltodextrin, Hemp derived cannabinoids from aerial parts of the plant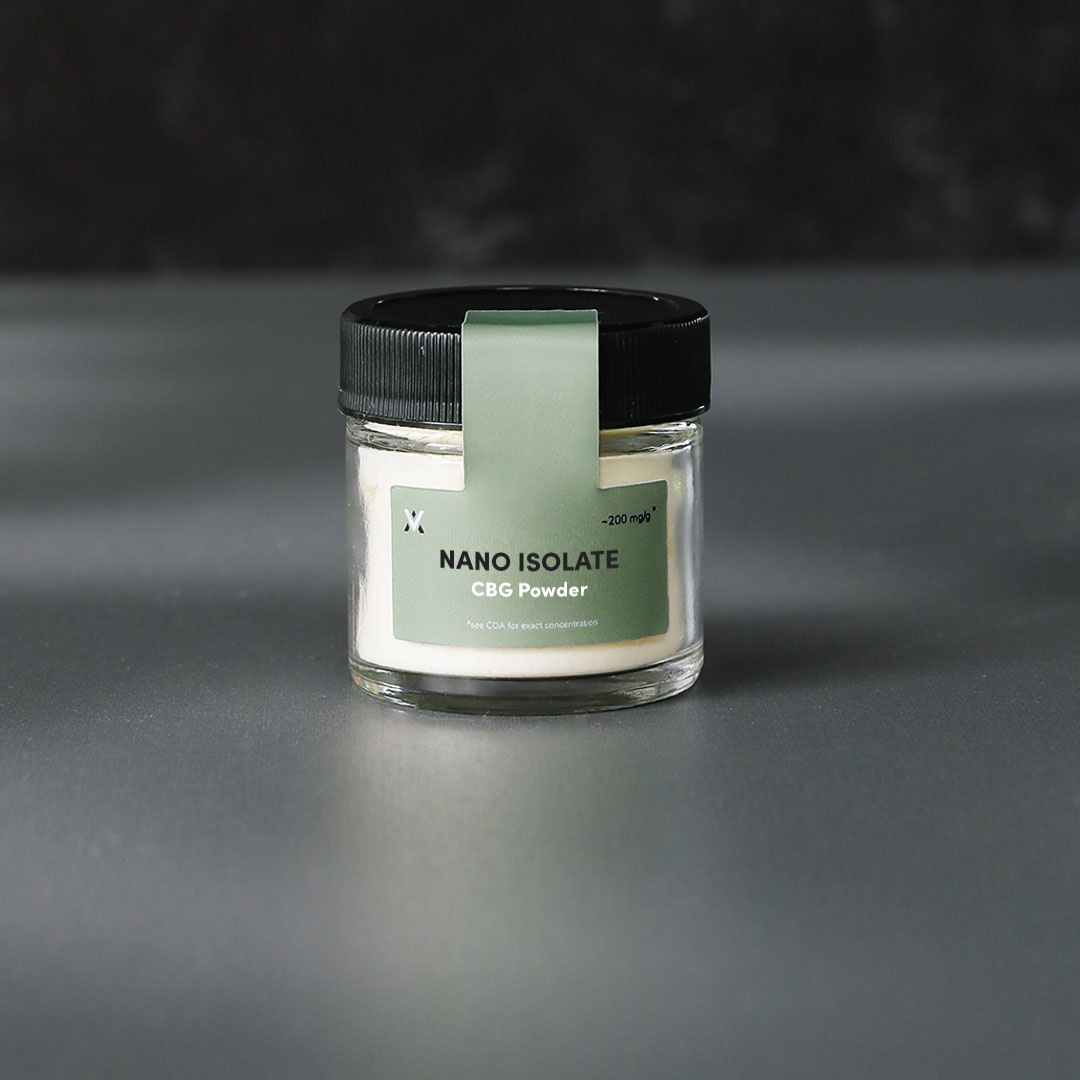 THC-Free, Broad spectrum CBN, CBG, and CBC for an entourage effect.
Ingredients: Modified Food Starch, Maltodextrin, Hemp derived cannabinoids from aerial parts of the plant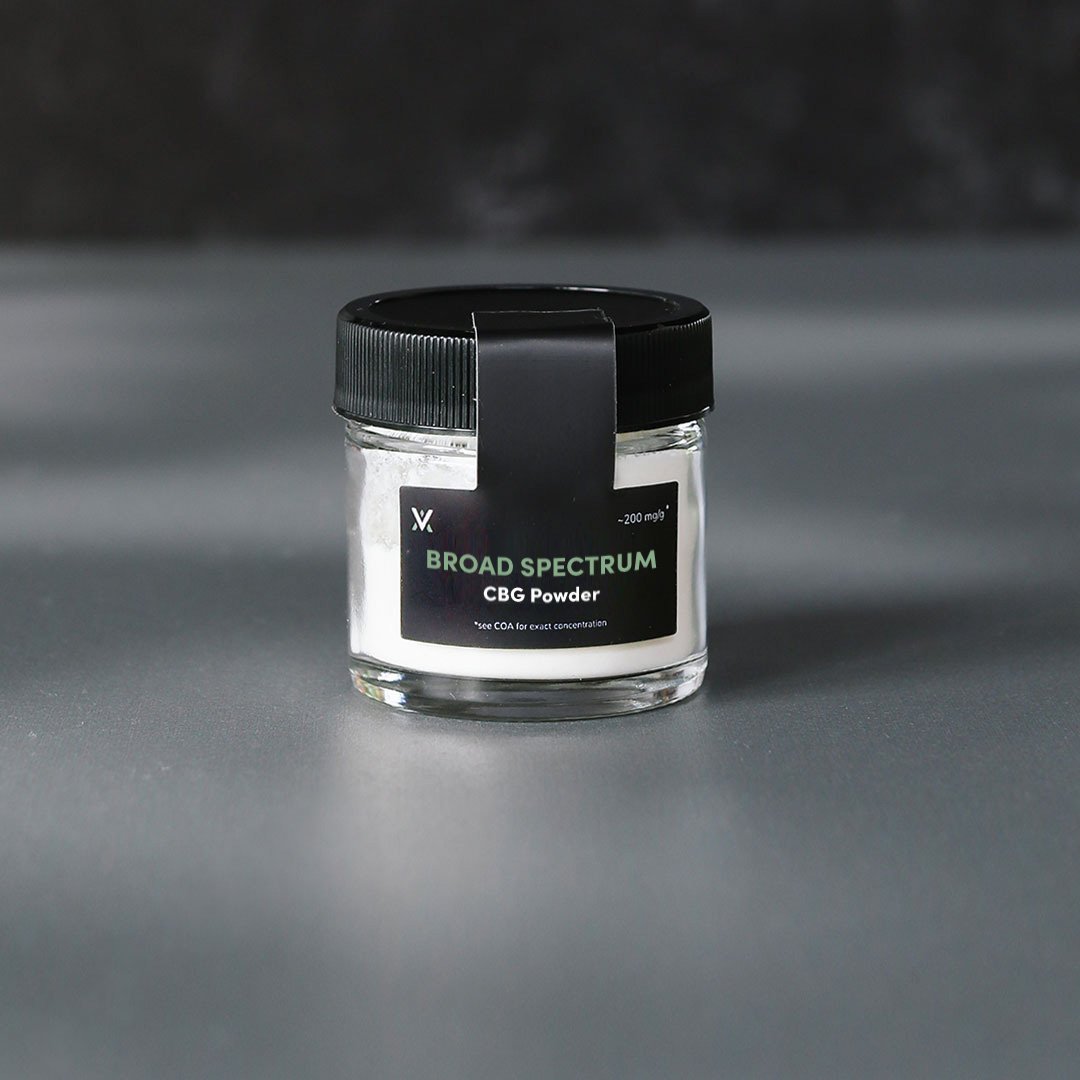 Work with us to create custom powders with specific cannabinoid ratios, specific carriers or to use a specific input oil*
*Minimum run size of 25kg active, allow 2-3 months development time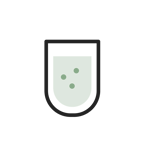 Easily dissolvable in water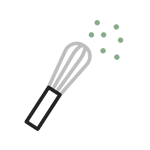 Low moisture
Great for low water activity foods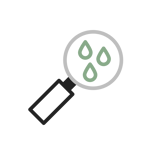 Small droplet size
Ensures rapid onset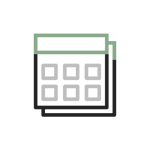 Long-term stability
18 months of shelf life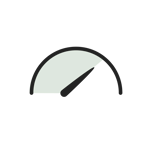 High potency
20-24% API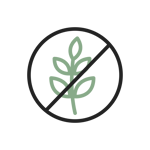 No allergens
Want to try for yourself?
Our fast-acting emulsions are the crème de la crème. Order a sample today to experience the difference.
Always third-party
verified

.

We have partnered with well-known and accredited third-party analytical labs to test all incoming, in-process, and final products to meet and exceed industry regulations using validated methods from the AOAC, Cannabis Monograph/ AHPA Guidance, and relevant local guidance.

Additionally, with our shared Standard Operating Procedure for Testing Protocols, you can provide your own trusted lab partner with the information they need to accurately analyze Vertosa products.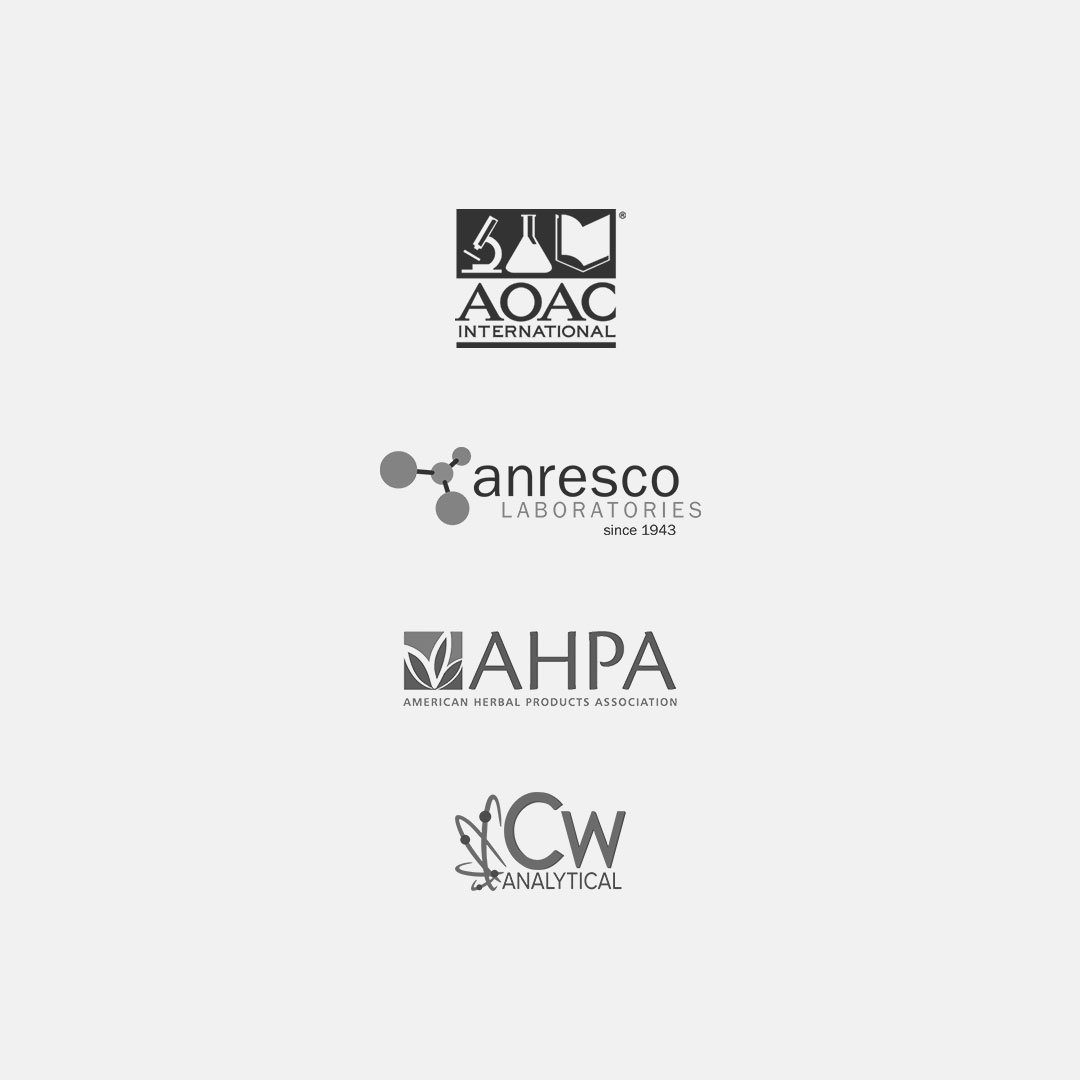 Infuse The World.
Our proprietary infusion process is so powerful, it helped pioneer an entire category of products that are shelf-stable, taste great, and deliver a consistent consumer experience.
With some amazing product capabilities currently available, we are still growing, expanding, and innovating to support our goal of infusing the world.
AS A SCIENCE FIRST QUALITY SUPPLIER
We know how important it is to ensure the quality and safety of your products, you can trust that Vertosa products go above and beyond to ensure we do our part for you.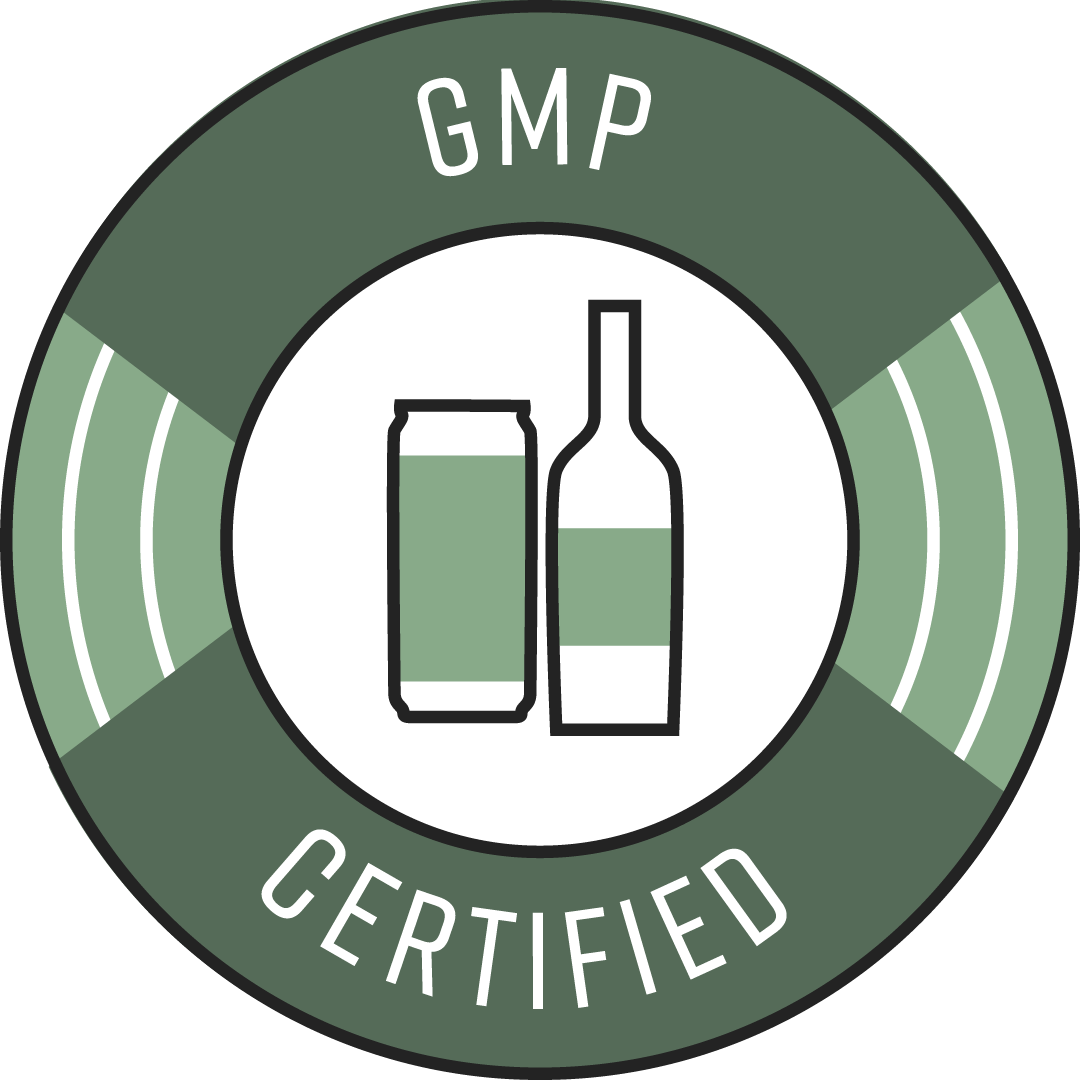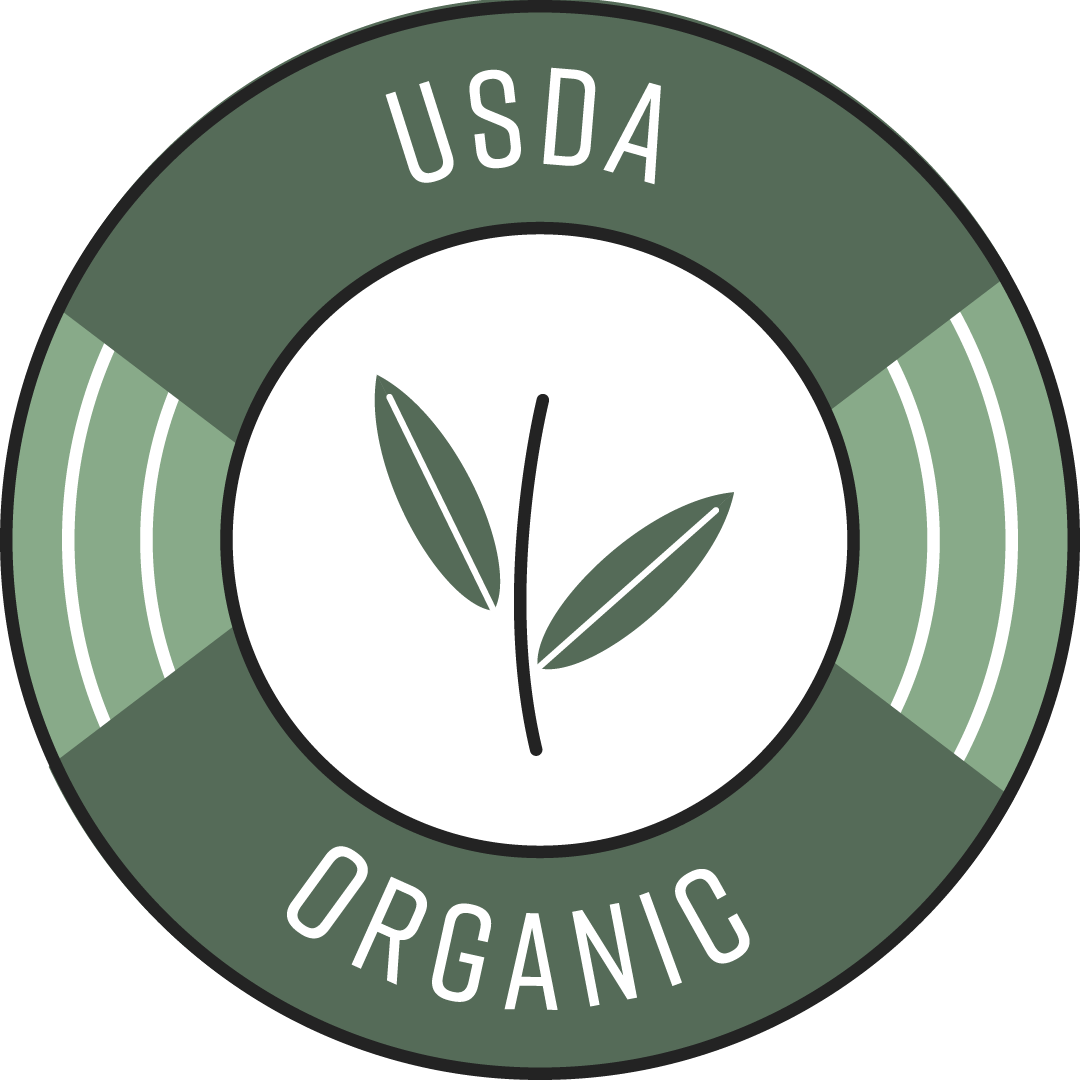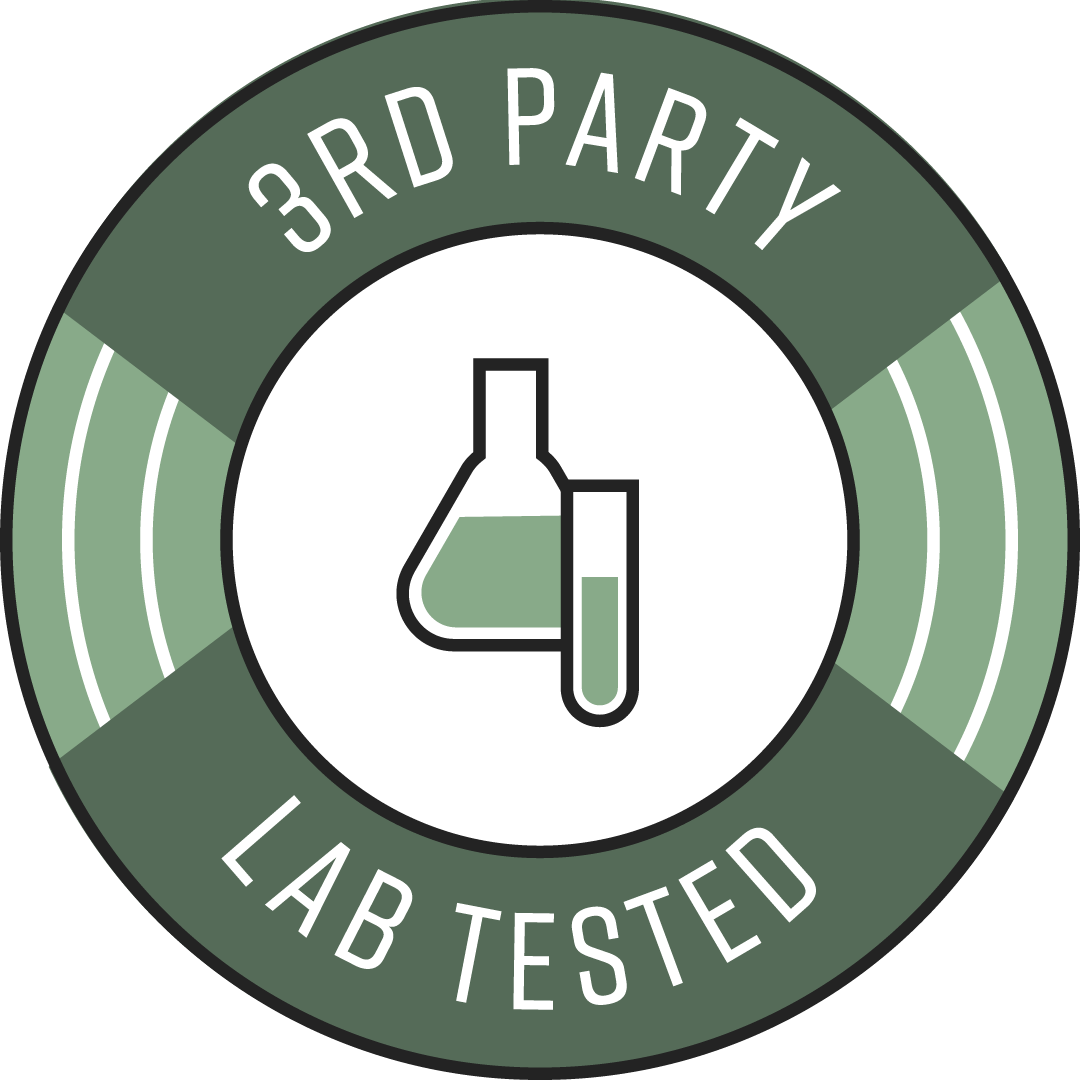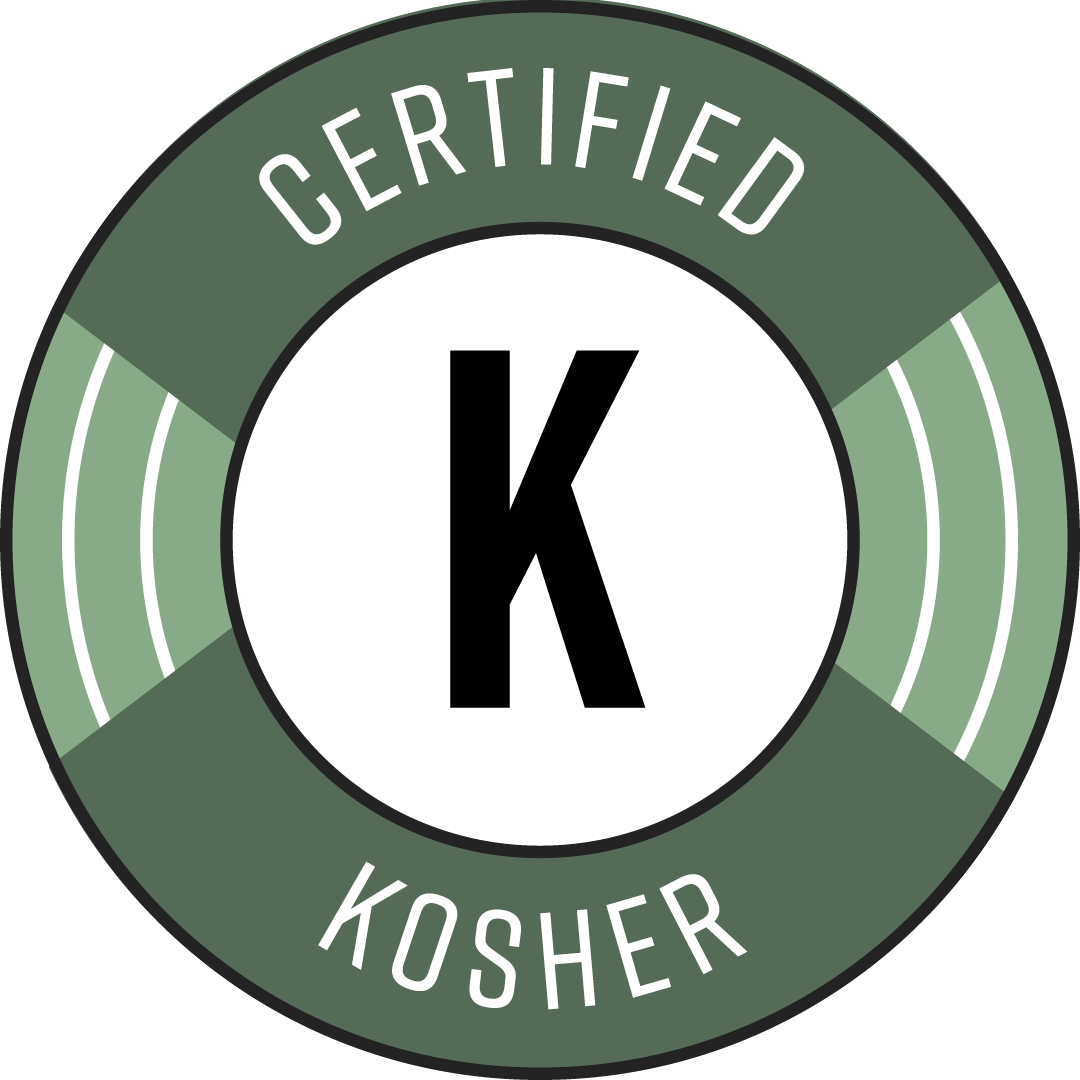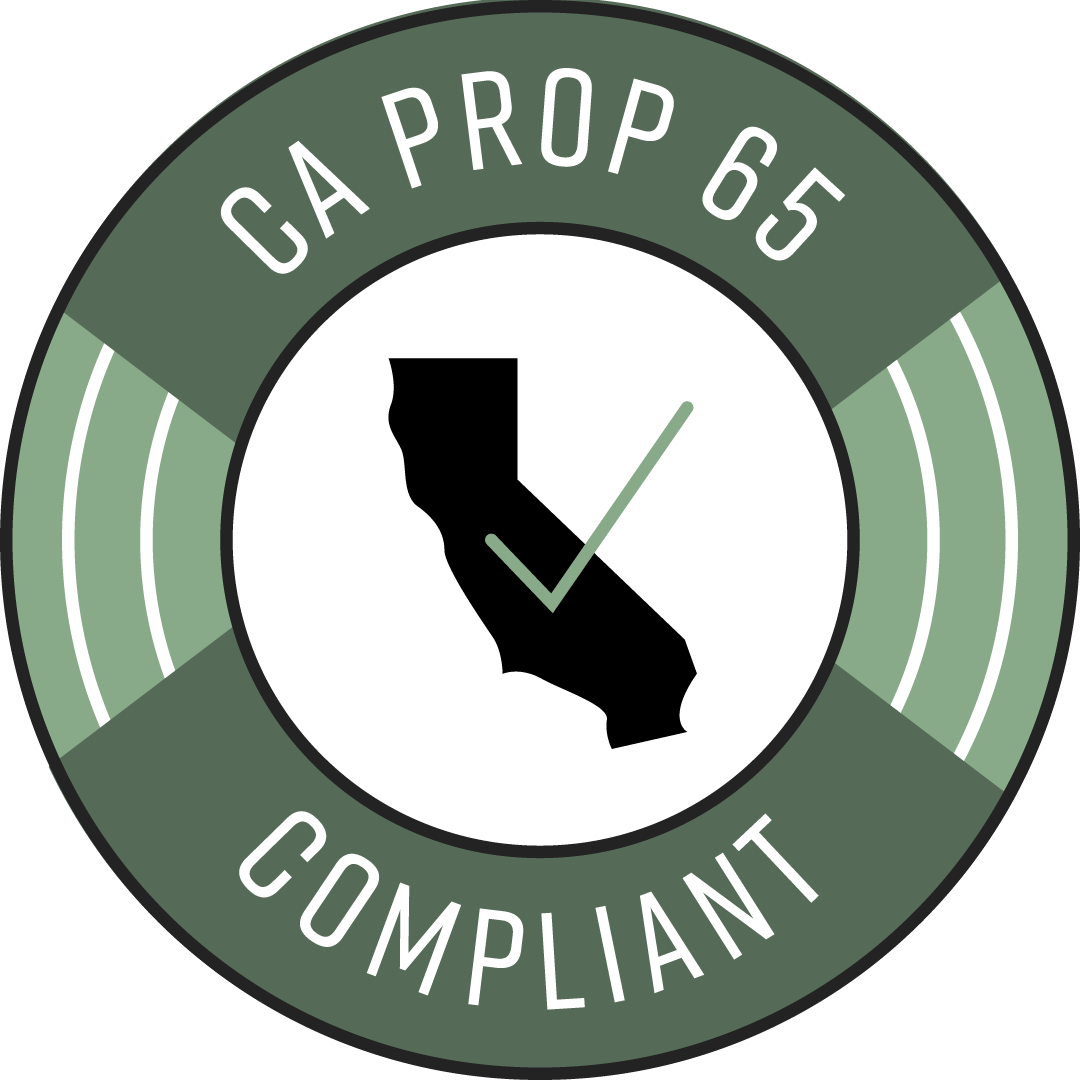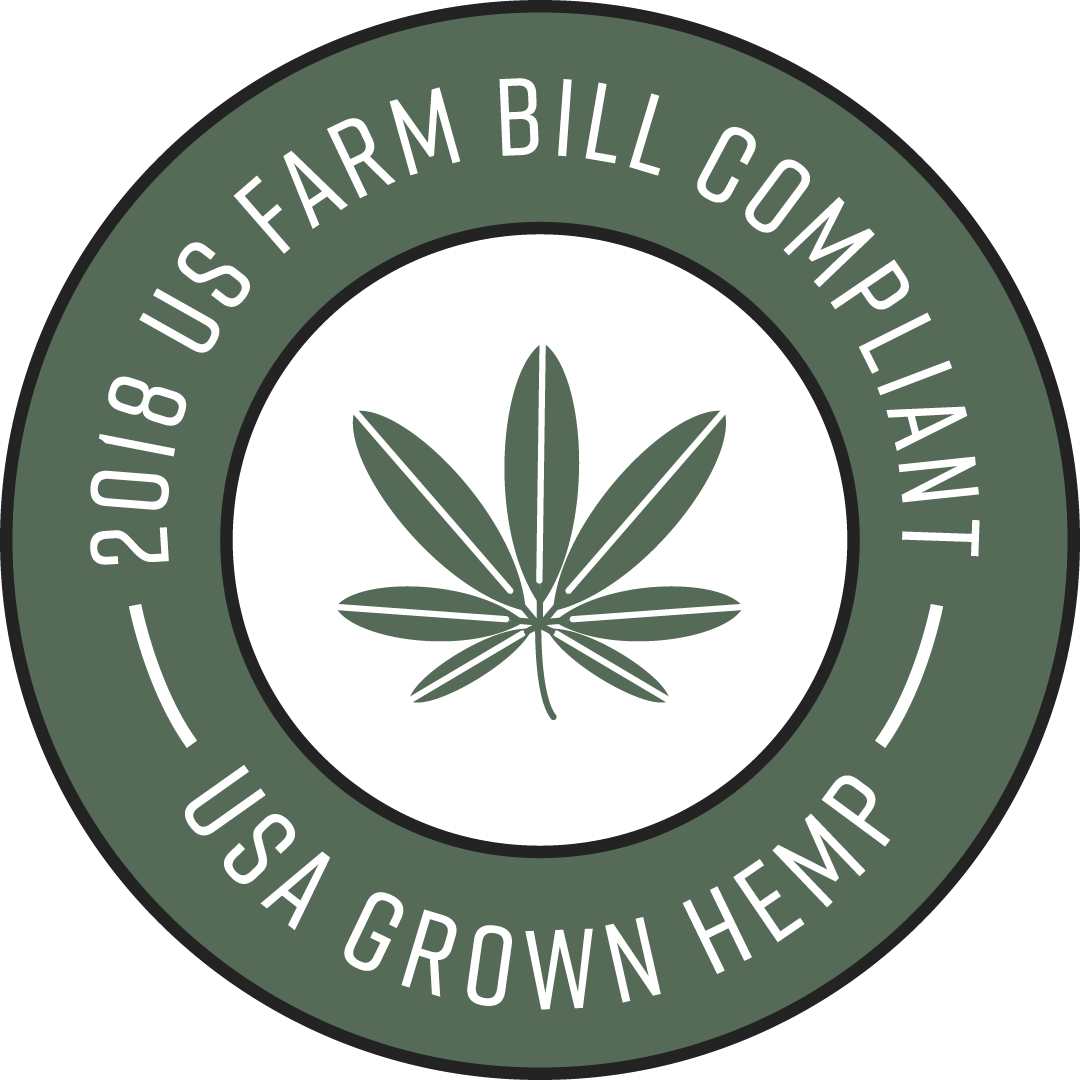 Get infused with Vertosa powders
Get in touch with our team to discover how we can infuse a wide array of product categories - anything from tablets, tea bags, cosmetics, protein bars and more. We'll work with you to make your infused product a reality.