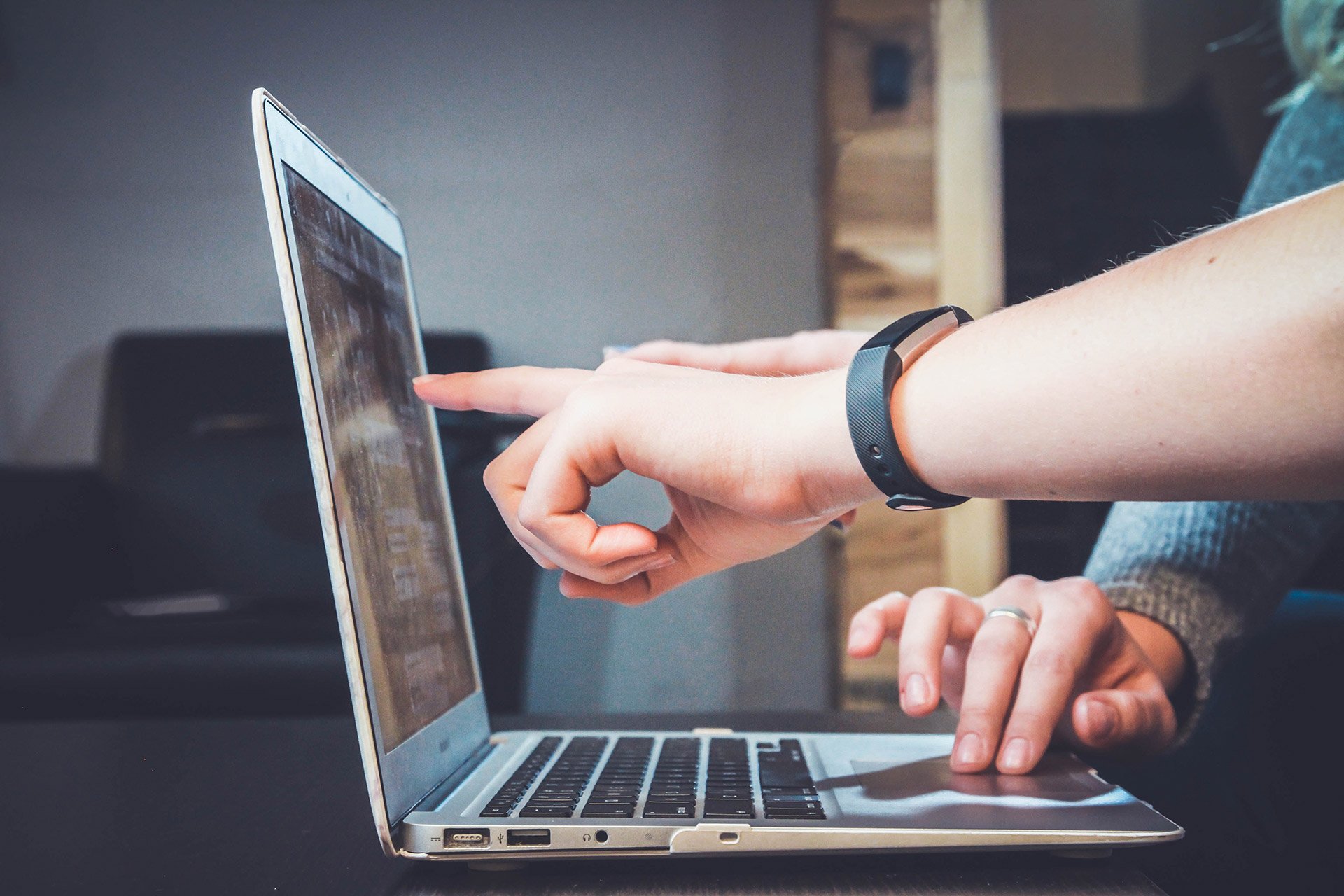 Overview
Vertosa creates custom industry-leading active ingredients for infused product makers. Our patented and patent-pending formulations are carefully designed for the specific needs of each of our customers. Our pre-suspended aqueous solutions and powders empower our partners to create incredibly homogeneous and stable products while maximizing bioavailability, clarity, and taste.
Our team believes in the power of natural ingredients and science working in concert to create better alternatives to recreational consumer products and medicine. Our knowledge and experience, best-in-class products, white-glove service, and relentless drive for excellence offers our customers the quality, consistency, and reliability they seek in a product.
Job Brief
Vertosa is growing and is in need of a Director of Marketing with experience in the B2B food and beverage ingredients industry. The candidate will oversee Vertosa's promotion and advertising efforts to drive sales and build brand awareness. The candidate will be responsible for developing an overall marketing plan, approving campaigns and measuring the return on investment of various advertising methods.
Responsibilities
Develop, execute, and optimize national and state specific marketing campaigns that drive growth and deliver business results
Review current marketing activities to evaluate effectiveness, determine room for improvement and identify new tactics based on industry trends.
Analyze sales numbers in comparison to the marketing budget in order to find the profit margin and which campaigns were most effective
Research competitors to stay current with similar products or services on the market
Work with both the sales and marketing departments to develop successful strategies and campaigns that attract new customers and keep current clients
Collaborate with other executives to make high-level decisions regarding the budget and the direction of the company
Create and maintain a successful brand and image that attracts customers to the product or service
Develop marketing strategies for new products or services that comply with current company standards
Responsible for development and execution of strategic and annual marketing plans which address all aspects of the marketing mix
Proven success at building, leading, and managing a direct report(s).
Perform on-going business and competitive analyses and provide findings and recommendations for corrective action where appropriate to Senior Management
Manage all outside agency initiatives in support of the brands' business objectives including promotion/events agencies, digital media buying agencies if applicable
Build, lead, and manage a direct report(s).
Work with sales and expansion team leadership to develop marketing programs in remote territories
Requirements
Bachelor's degree required - Marketing, or related (MBA preferred)
10+ years of B2B marketing experience, preferably in CPG
5+ years of leadership experience including team development, management, and driving consensus across executive stakeholders that translates into action
Strong track record of driving revenue and customer growth
A "player-coach" mindset: you can build, develop, and manage teams as well as execute
Natural born storyteller: ability to translate technical B2B products into merchant-facing narratives and positioning
Demonstrated success with structured critical thinking, problem-solving, process re-engineering, business analysis
Exceptional time management, organizational, and negotiation skills
Excellent communication skills, written, verbal and strong presentation skills
Must be a passionate champion for cannabis. Vertosa does not require cannabis consumption for any employees