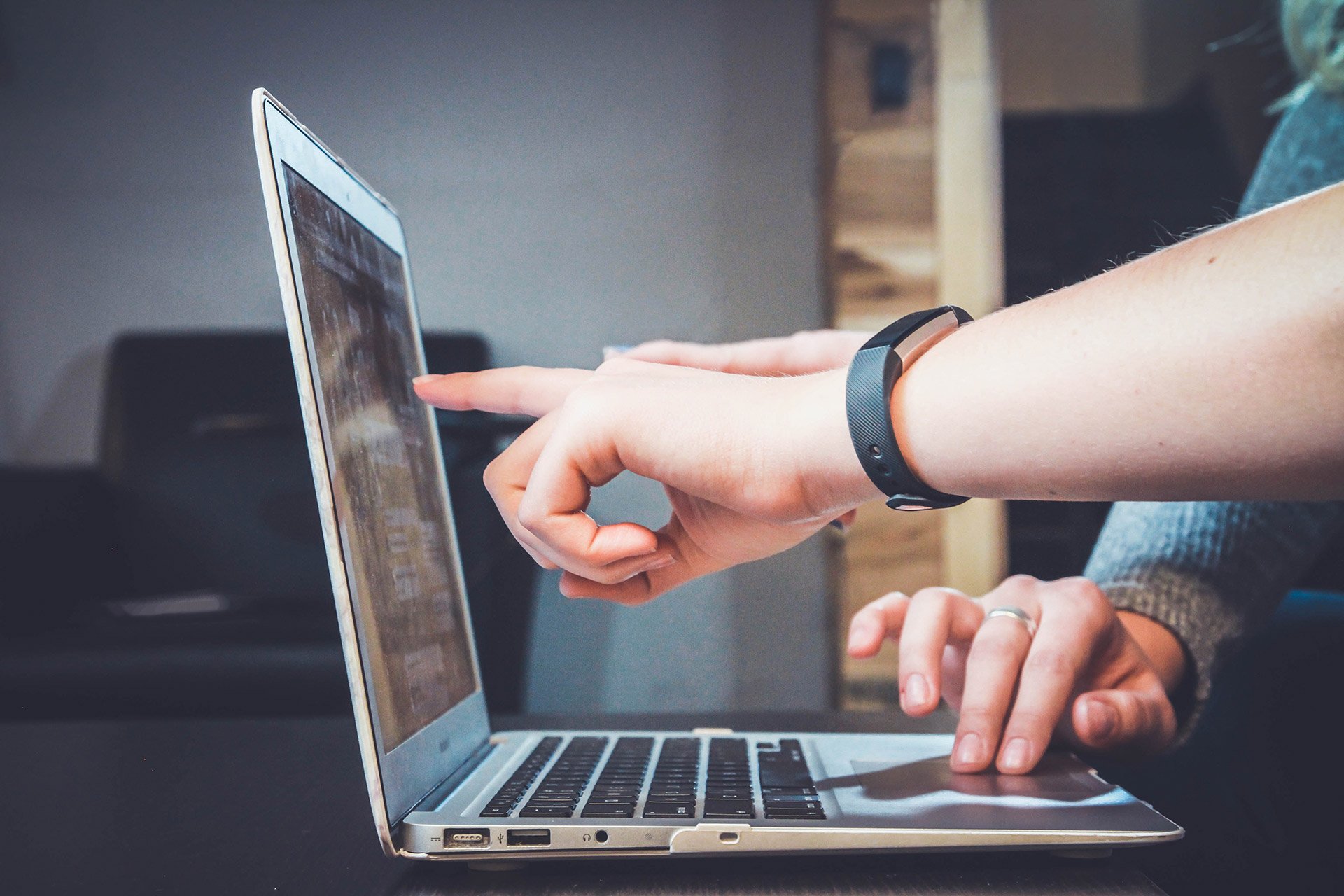 Overview
Vertosa creates custom industry-leading active ingredients for infused product makers. Our patented and patent-pending formulations are carefully designed for the specific needs of each of our customers. Our pre-suspended aqueous solutions and powders empower our partners to create incredibly homogeneous and stable products while maximizing bioavailability, clarity, and taste.
Our team believes in the power of natural ingredients and science working in concert to create better alternatives to recreational consumer products and medicine. Our knowledge and experience, best-in-class products, white-glove service, and relentless drive for excellence offers our customers the quality, consistency, and reliability they seek in a product.
Job Brief
Vertosa is growing and is in need of a Finance Project Manager. The candidate will oversee projects that relate directly to Vertosa's revenue and expenses. This role combines the financial oversight duties of an accounting professional with the team leadership and coordination of a project manager.
Responsibilities
Balance big-picture business goals and long-term forecasting with day-to-day oversight of cash flow, revenue, and expenditures in order to make well-informed decisions about emerging opportunities and areas for improvement
Assist departments in creating and managing forecasts and budgets for various projects
Implement change management strategies, ensuring stakeholders and teams are trained and adjusted to new processes, as needed
Prepare cost-benefit analyses for projects across departments while identifying areas where cash flow and revenue can be improved
Enhance overall efficiency and performance by identifying cost-saving opportunities that meet Vertosa's budgetary and cash flow goals.
Communicate finance project updates to stakeholders across departments while continually identifying areas of opportunity
Gathering and analyzing data to identify areas for improvement and/or develop solutions to keep projects on budget and on time
Schedule and manage timelines with department managers to ensure that teams meet milestones throughout the project lifecycle
Establishing appropriate internal controls and project governance
Requirements
Bachelor's degree or equivalent experience required
5+ years of project management experience across a project lifecycle (strategy>planning>execution) in finance/accounting, operations or financial systems
Create presentation decks to deliver to business stakeholders
Consistent ability to manage multiple initiatives combined with the ability to execute at tactical project level tasks
Ability to effectively drive projects forward, even under ambiguous circumstances with limited information
Ability to handle multiple competing priorities in a fast-paced environment
Deep understanding of project management systems and tools, such as Airtable, Miro Board and LucidChart
Experience designing, deploying projects and work streams that help drive organizational efficiencies and growth
Demonstrated success with structured critical thinking, change management, problem-solving, process re-engineering, business analysis
Excellent, written and verbal communication skills
Must be a passionate champion for cannabis. Vertosa does not require cannabis consumption for any employees