Traveling Production Technician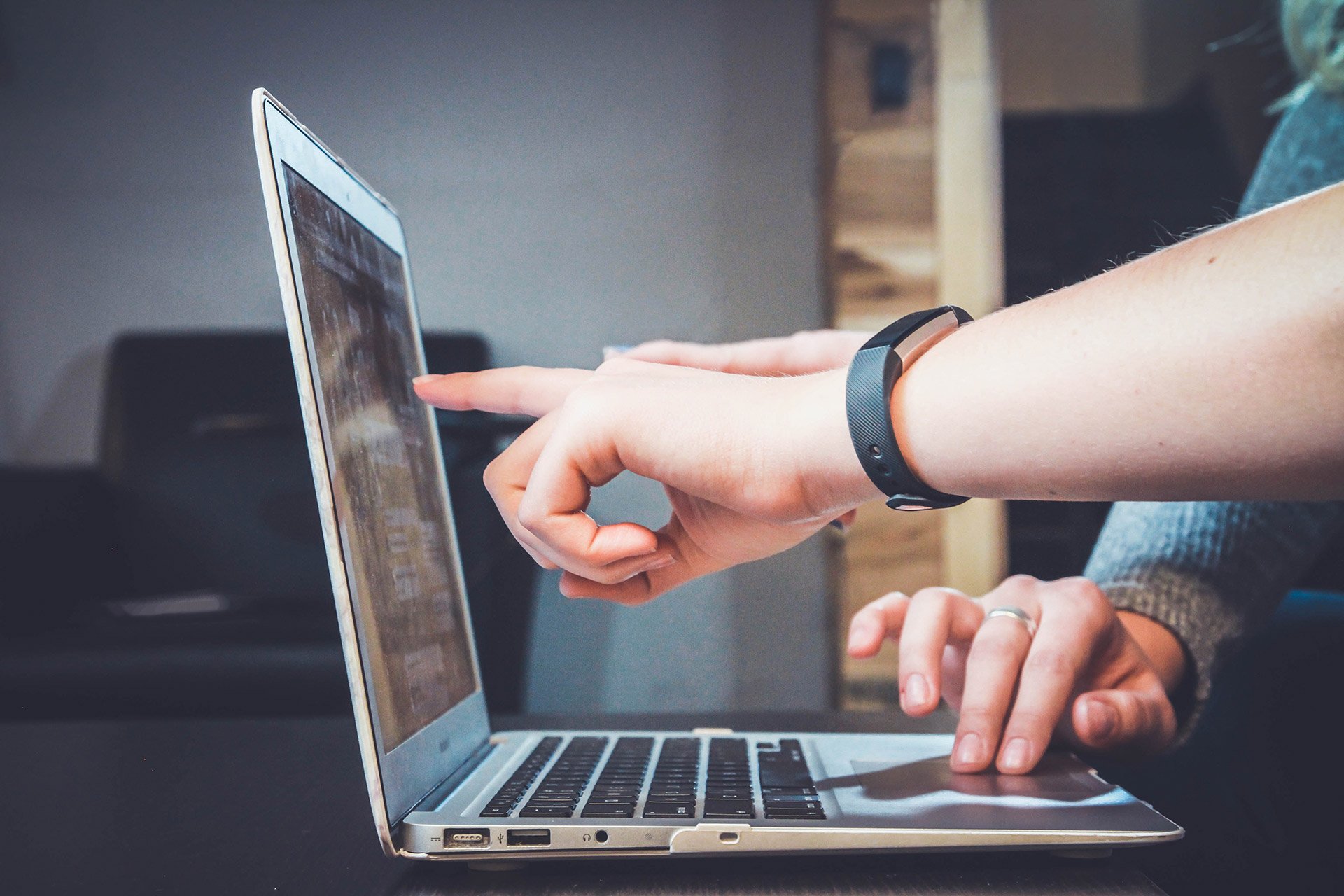 Overview
Vertosa creates industry-leading active ingredients for infused product makers. Our patent-pending formulations are carefully designed for the specific needs of each of our customers. Our pre-suspended aqueous solutions empower our partners to create incredibly homogeneous and stable products while maximizing bioavailability, clarity, and taste. Our team believes that natural ingredients and science can work in concert to create better alternatives for recreational and medical applications Our knowledge and experience, best-in-class products, white-glove service, and relentless drive for excellence offers our customers the quality, consistency, and reliability they seek in a product. We are looking for a professional who has a growth mindset and is looking to join a growing team!
Job Brief
Our food-grade manufacturing facilities in the United States and Canada need a full-time Traveling Production Technician to operate under the supervision of our Lab Manager and Director of Manufacturing. The successful candidate will spend a significant portion of their time traveling to our partner's remote manufacturing facilities and will be responsible for producing our core menu products, testing ingredients and finished products to ensure correct composition, and identifying any health or quality control issues that need to be corrected. He or she will also participate in the R&D aspects of the job, including sample preparation, product testing, and new process trials. We're looking for a professional with experience in detail oriented production and or laboratory work using complex equipment and strict adherence to SOPs.
Responsibilities
Perform basic chemical research, which includes designing and testing different formulations in the lab as well as on-site when necessary.
Perform quality control tests on ingredients, completed products and product samples.
Prepare samples prior to shipping them to customers.
Analyze retrieved data and prepare reports for laboratory management.
Follow all company policies and procedures to ensure product integrity and quality control.
Assist with testing and calibrating lab equipment in preparation for specific tasks
Recognize and report any food safety issues.
Requirements
This position requires frequent travel to our remote manufacturing facilities located throughout the continental US and Canada, sometimes on short notice, as business conditions demand. Traveling up to 3 weeks at a time to continental US and Canada is expected (candidate will be remote roughly 50-60% of the time). You must maintain a valid passport and maintain eligibility to travel on domestic flights as well as to Canada. Must maintain a valid driver's license and be eligible to drive and rent cars as needed.
Bachelor's degree required, preferred in general chemistry or chemical engineering.
5+ years' general laboratory experience required, experience in food manufacturing is preferred.
Understand the principle of Design Of Experiment (DOE) and be able to execute experiments based on plan.
Understand basic analytical chemistry terms and be able to use basic chemistry analytical tools.
Be able to present data in a clear fashion.
Can follow instructions and perform stepwise chemistry experiments, prefer to have scale-up production experience (>300g batch).
Capable of prioritizing tasks to meet goals and ensure product quality.
Willing to meet on-call obligations as needed.
Must be detail oriented and have the ability to communicate effectively.
Must possess excellent problem solving and logical thinking skills.
Must be a passionate champion for cannabis. Vertosa does not require cannabis consumption for any employees.