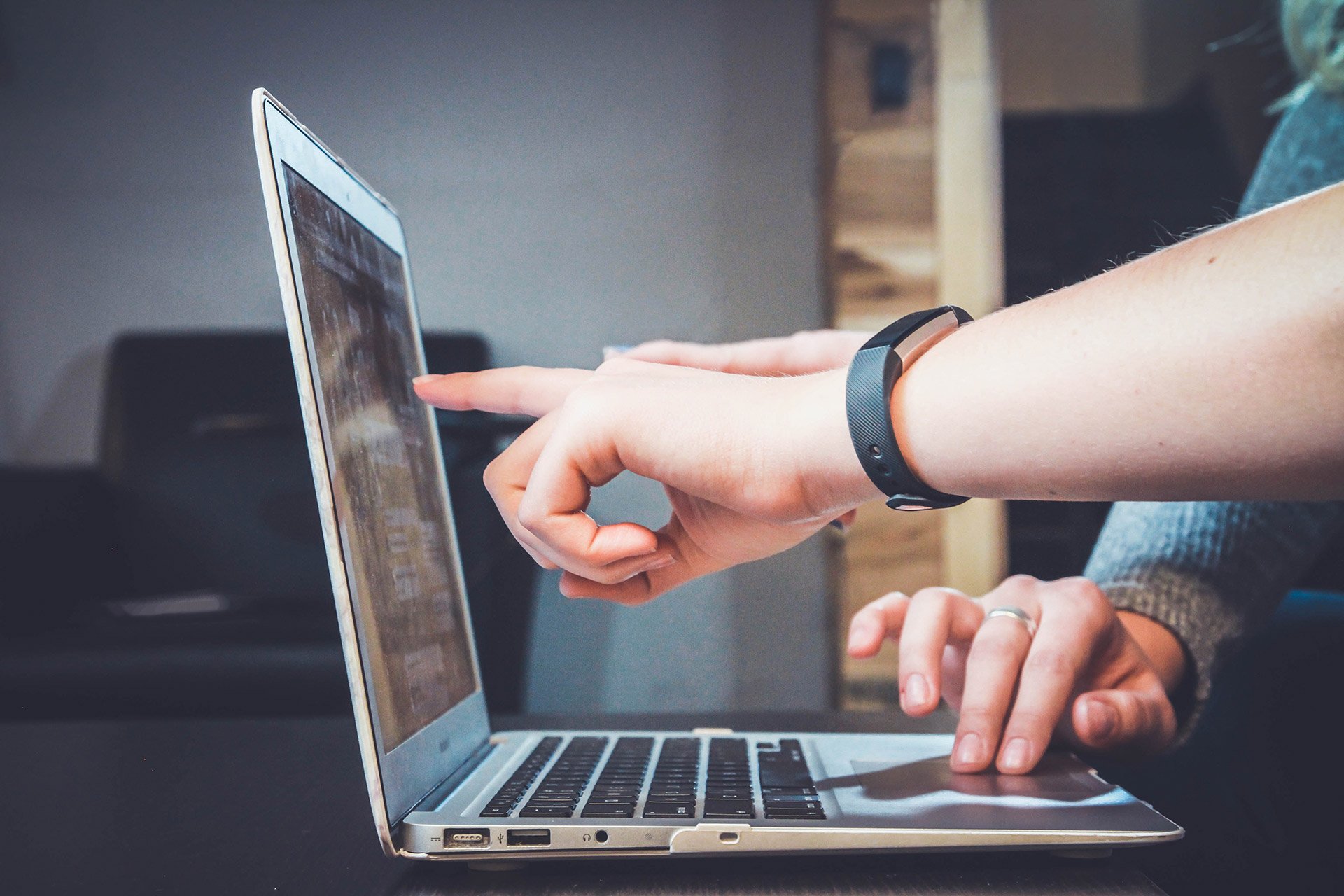 Overview
Vertosa creates industry-leading active ingredients for infused product makers. Our patent-pending formulations are carefully designed for the specific needs of each of our customers. Our pre-suspended aqueous solutions empower our partners to create incredibly homogeneous and stable products while maximizing bioavailability, clarity, and taste. Our team believes that natural ingredients and science can work in concert to create better alternatives for recreational and medical applications Our knowledge and experience, best-in-class products, white-glove service, and relentless drive for excellence offers our customers the quality, consistency, and reliability they seek in a product. We are looking for a professional who has a growth mindset and is looking to join a growing team!
Job Brief
Vertosa is looking for a Research Scientist experienced in food science, formulation, and surface chemistry to merge scientific development into natural ingredients and create innovative products. Additionally, the role will require participation with cross-functional teams to ensure effective resolution of technical issues and support product innovation. This Research Scientist will support the VP of R&D to assist in product development and production scale-up along with the daily execution of R&D-related lab activities. This person will also be responsible for managing and training laboratory technician(s).
Responsibilities
Develop new ingredient combinations to improve the water solubility of plant extracts, including emulsion and water-soluble powders.

Research advanced nanoemulsion and microemulsion systems through screening new ingredients and designing new formulas to deliver targeted effects including clarity, flavor, organic label, controlled release and beyond.

Research water-soluble powder via various combinations of processing technology and ingredient combination optionality.

Evaluate stability, compatibility, shelf life, safety and basic specs for newly developed emulsion and powder products.

Provide guidance on how emulsion(s) and powder(s) can be best utilized in the downstream products: i.e., ingredient compatibility, use level, stability conditions, manufacturing requirement and others.

Design experiments to solve technical issues raised by clients.

Work well in multi-functional groups to transfer knowledge from research scale to "production scale" and "final product".

Keep track of the latest plant medicine literature needed to stay on top of industry research and trends.
Requirements
Master's degree or above in emulsion chemistry, food science with experience in formulation.

5+ years industrial experience.

Hands-on experience with processing equipment including, but not limited to: sonicator, homogenizer, microfluidizer, spray dryer, freeze dryer.

Familiarity with surface chemistry analytical tools, including dynamic light scattering, surface tension, contact angle and beyond.

Have successful experience in creating new food ingredients or formulas that solve a particular problem or deliver a special benefit.

Expertise in food safety, ingredient regulation and labeling requirements are a plus.

Familiar with food and beverage co-packing and production processes.

Must be a passionate champion for cannabis. Vertosa does not require cannabis consumption for any employees.

Excellent communication -- including writing, speaking and interpersonal communication.

Self-starter and initiative taker, can work well on independent tasks and can take loosely structured goals and turn them into defined action items and deliverables.