Vertosa creates the most effective and reliable active ingredients for infused product makers. We are dedicated to helping you launch and scale.
Our state of the art emulsion systems result in consistent droplet sizes ranging from 20 to 400 nanometers depending on the solution and use. Our water-dispersible solutions are far more bioavailable than conventional oils with an average onset of 8 minutes.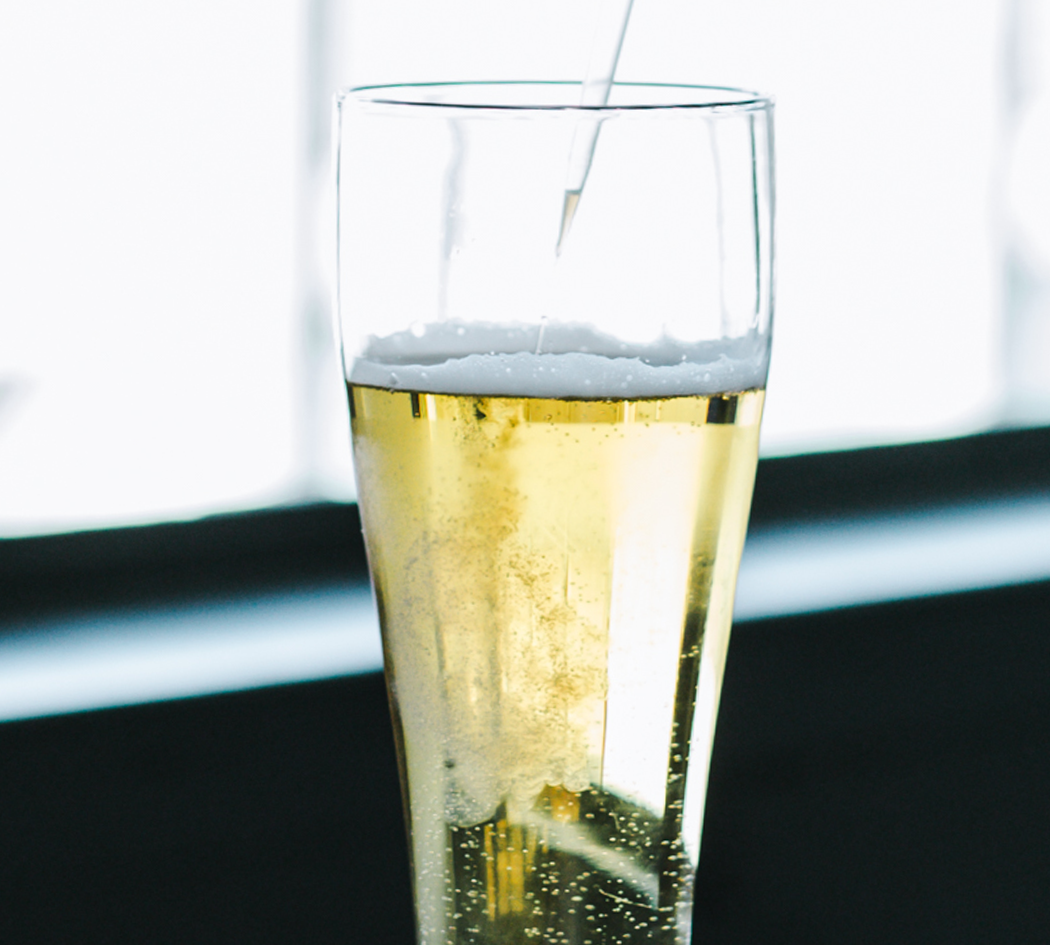 One size does not fit all. We work closely with you to understand the application, ingredients, and desired experience of your product to provide you a perfectly unique water-stable solution. Experience our industry-leading flavor and clarity for your product.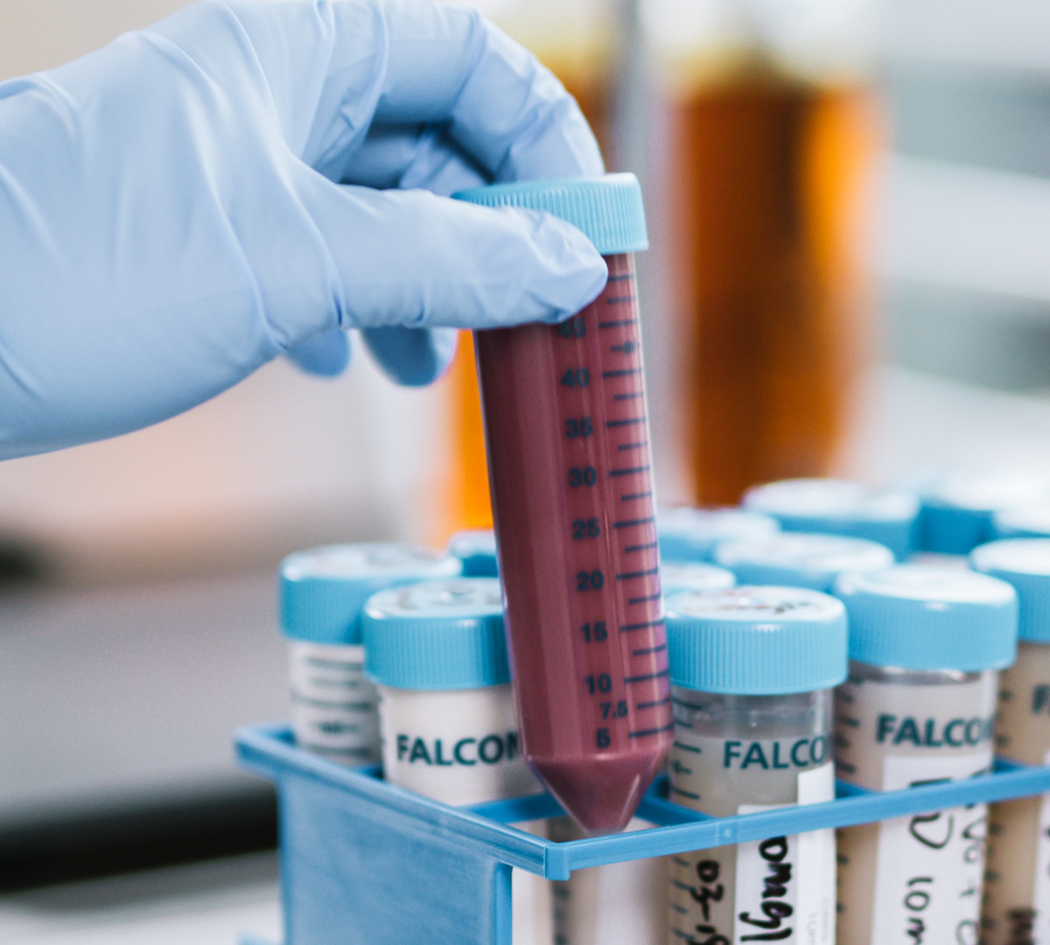 Our emulsions are the most stable solutions you will find on the market. No separation, sedimentation, or droplet size increases in 3+ years in water. We test and refine stability for all matrices, manufacturing processes, and storage conditions.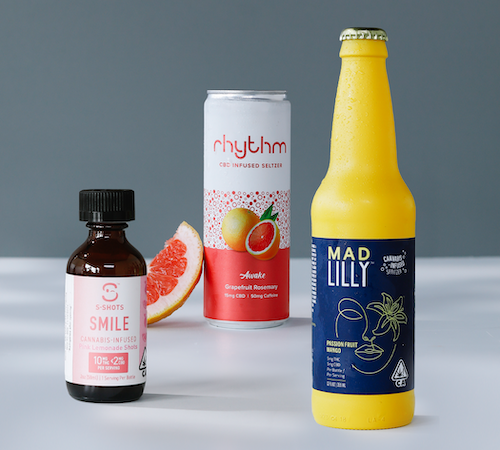 Our aqueous solutions are all lab tested for solvents, heavy metals, fungicides, pesticides, and microbes. We use all FDA approved, top quality materials in our formula. No animal parts, no GMO, gluten-free, and palm oil free. Kosher certified.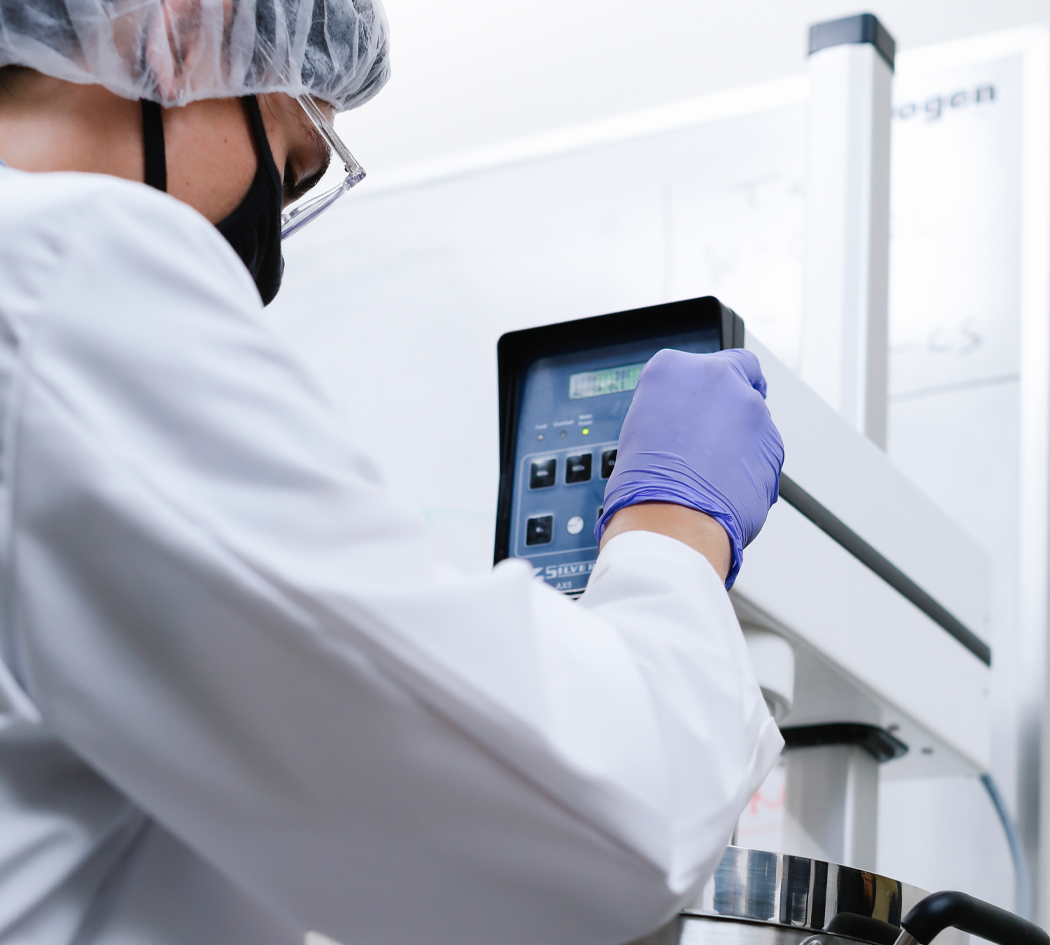 A SCIENCE-FIRST,
QUALITY SUPPLIER
We know how important it is to ensure the quality and safety of your product. You can trust that Vertosa products will go above and beyond to ensure we do our part for you.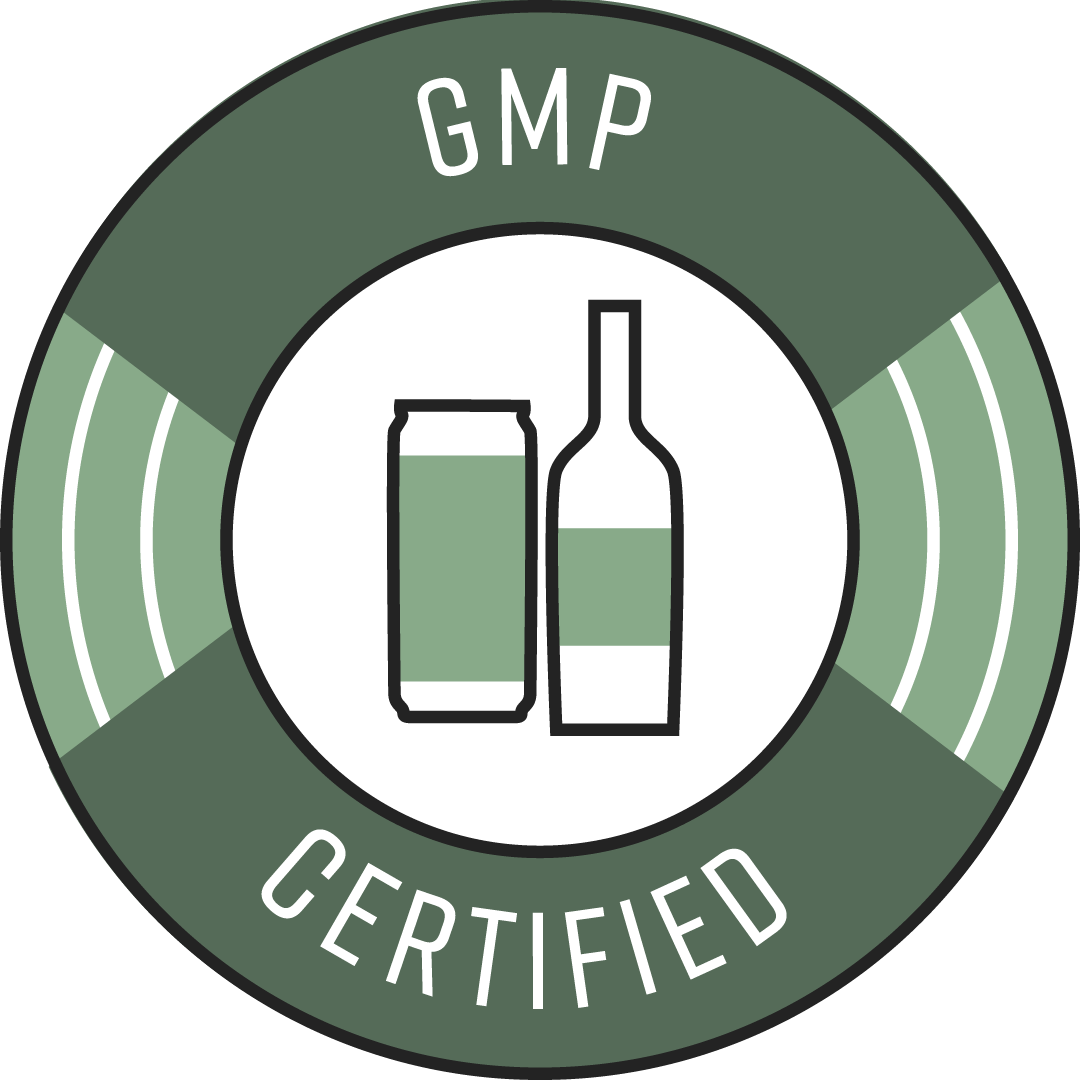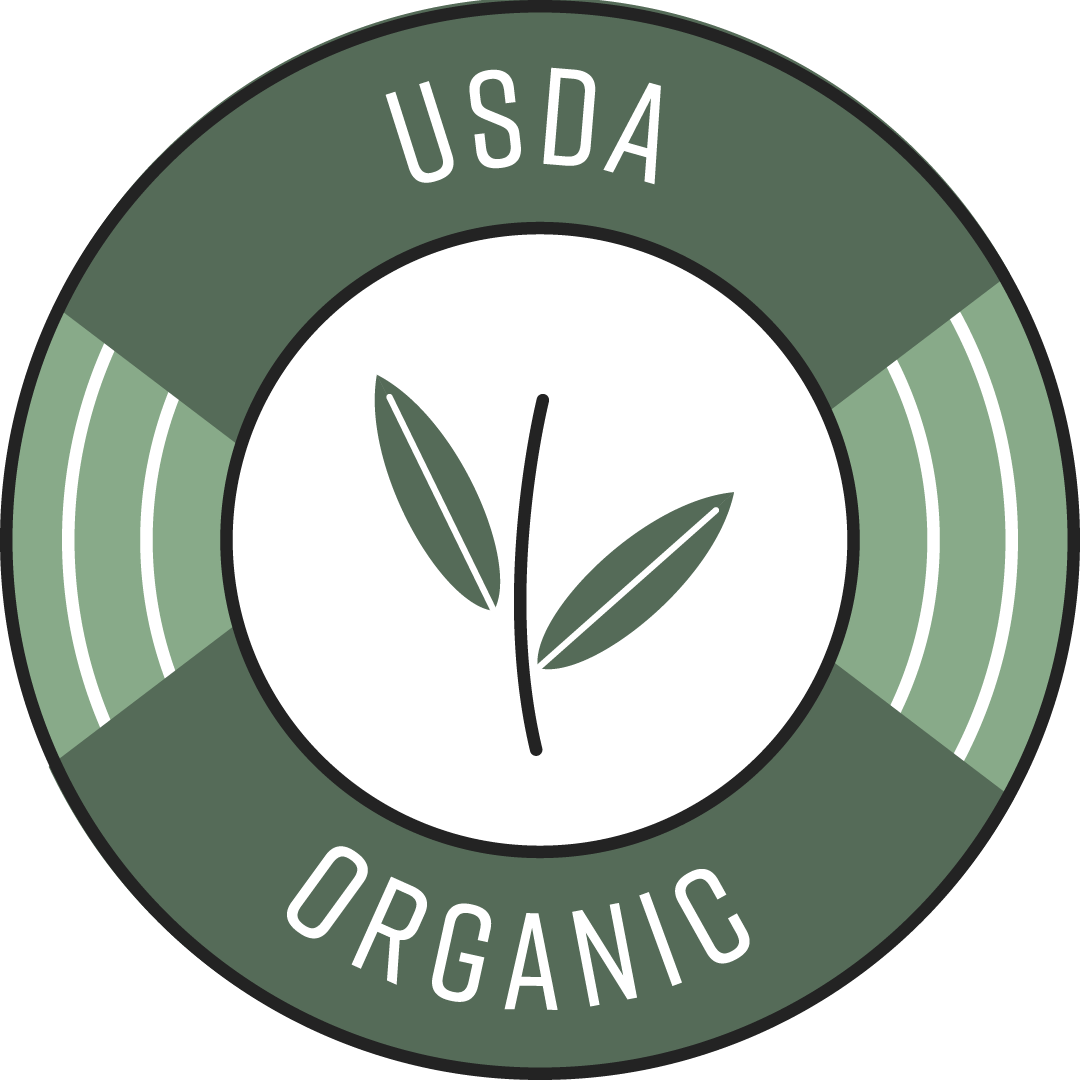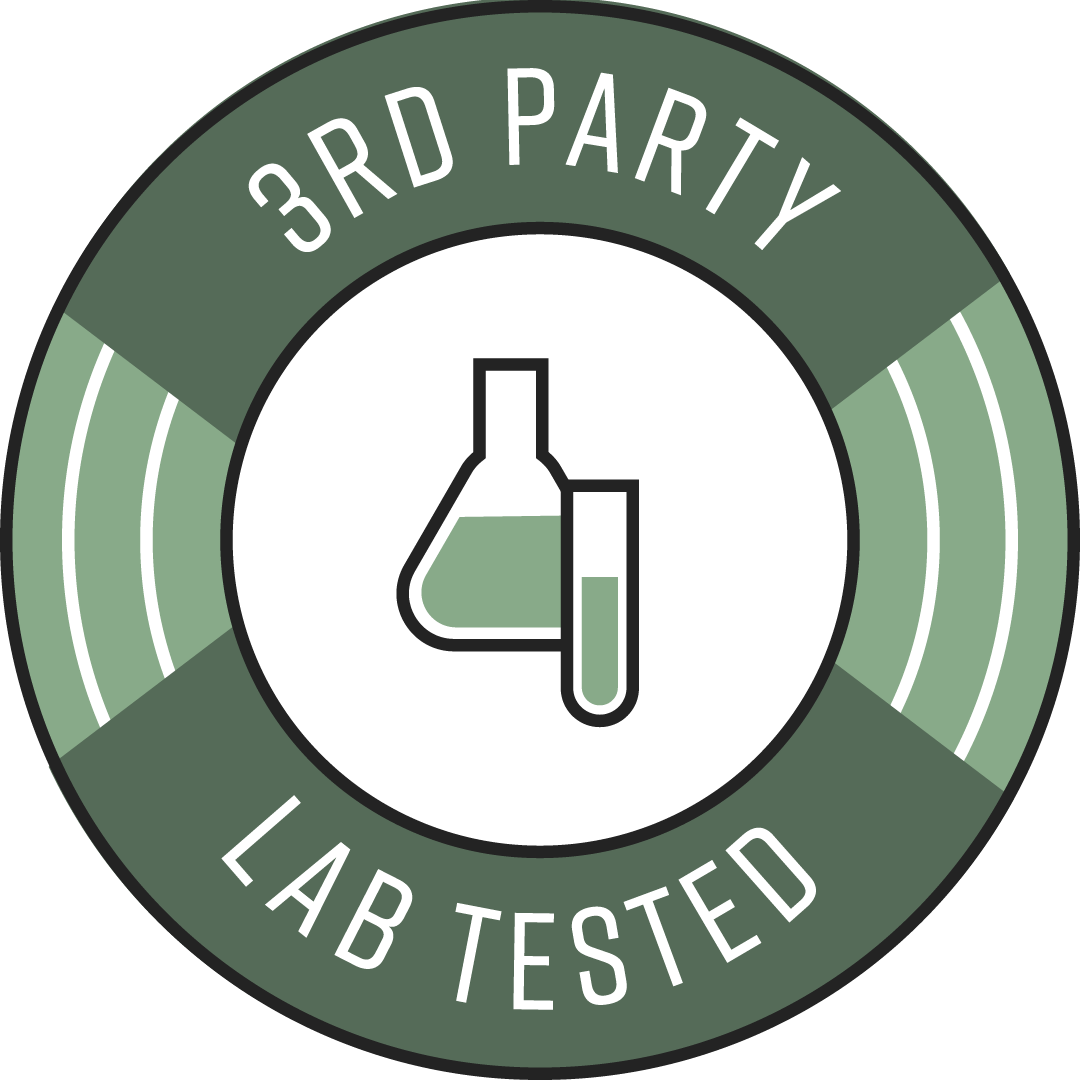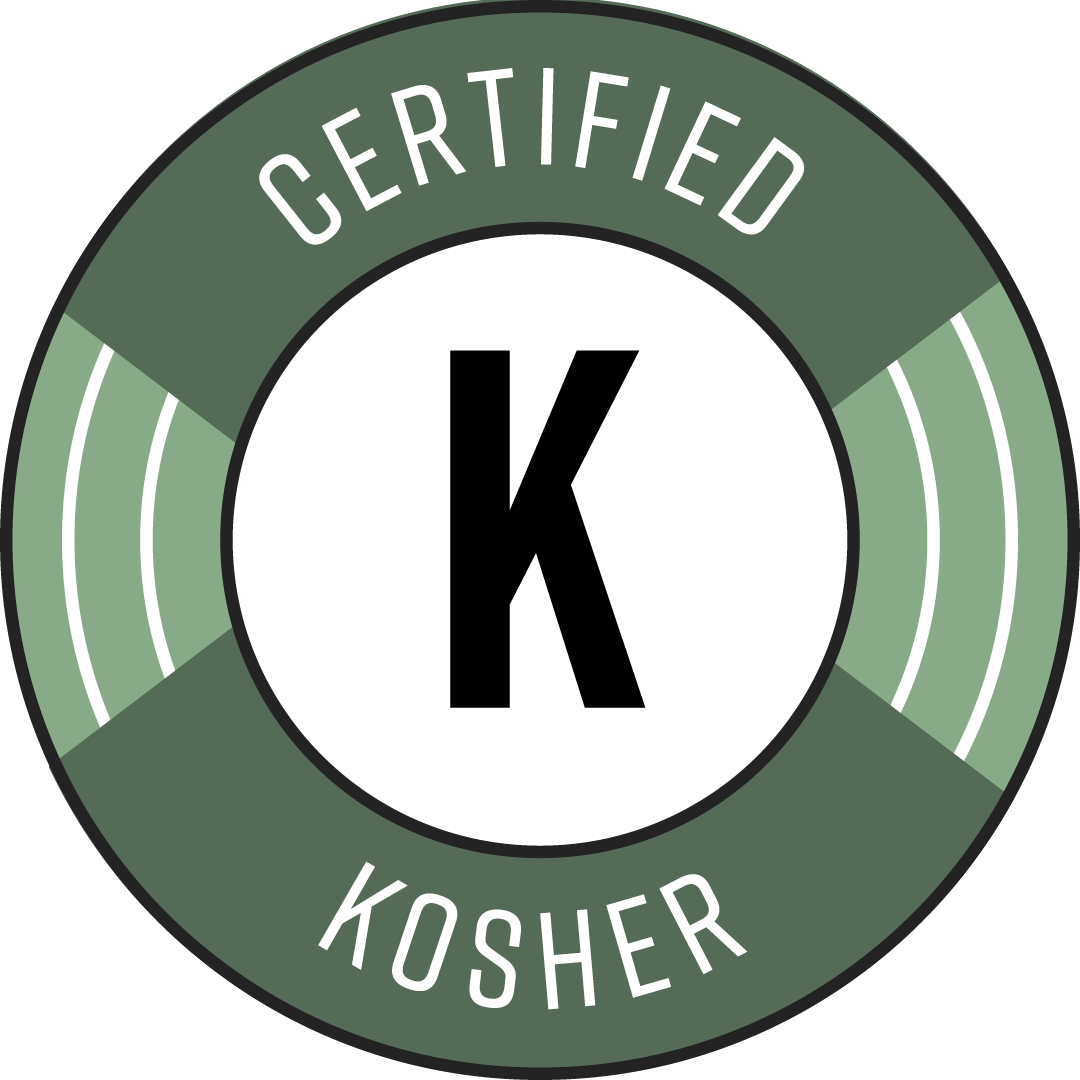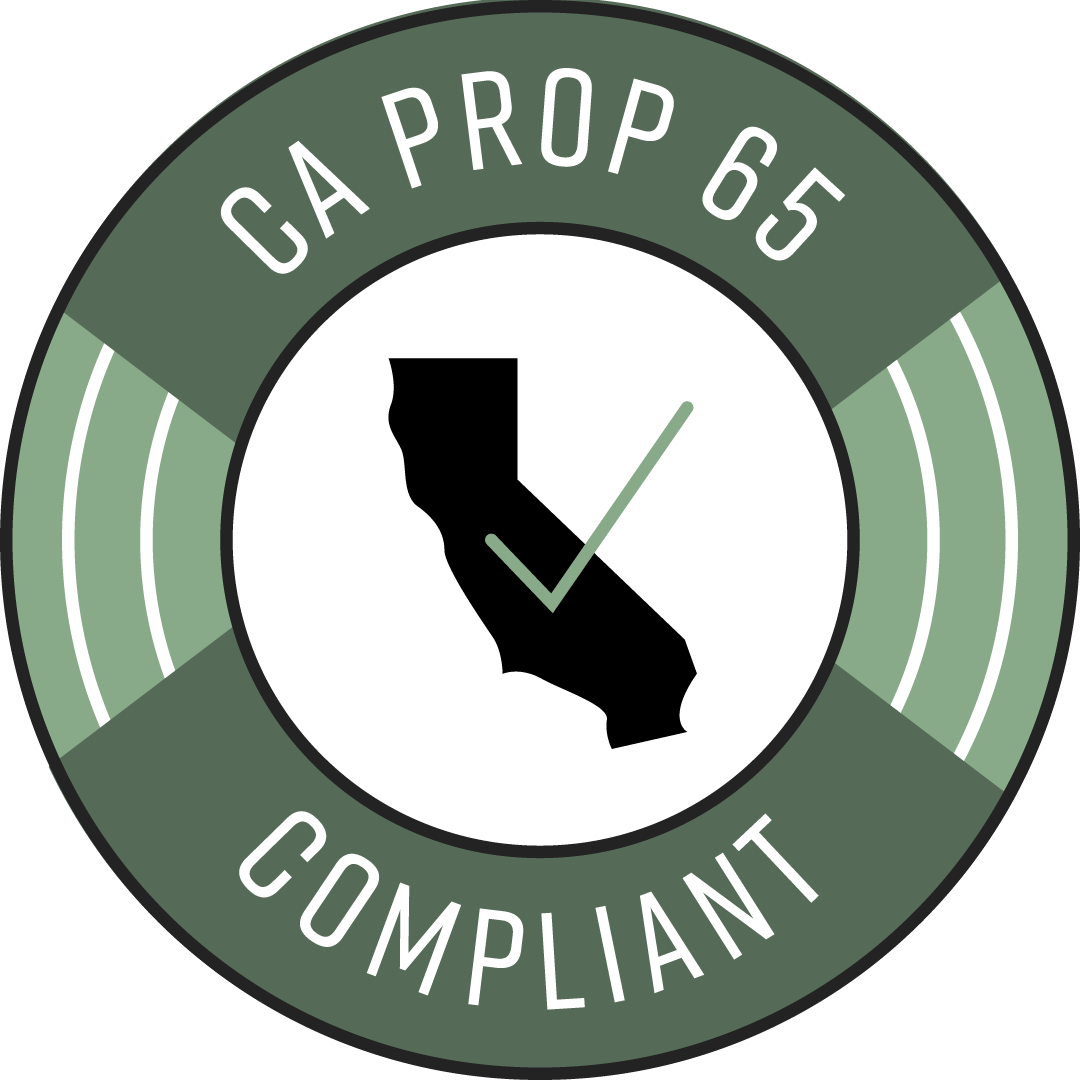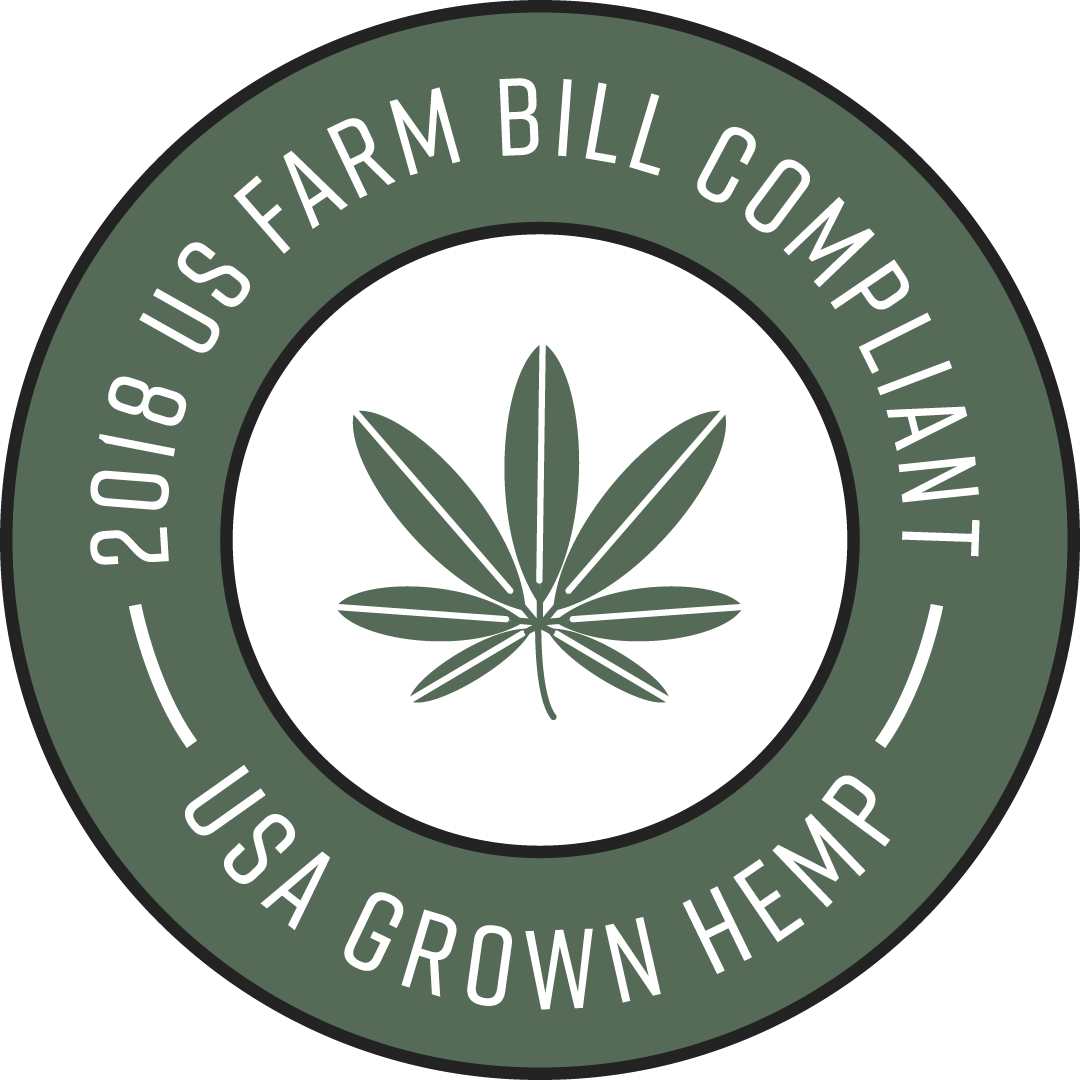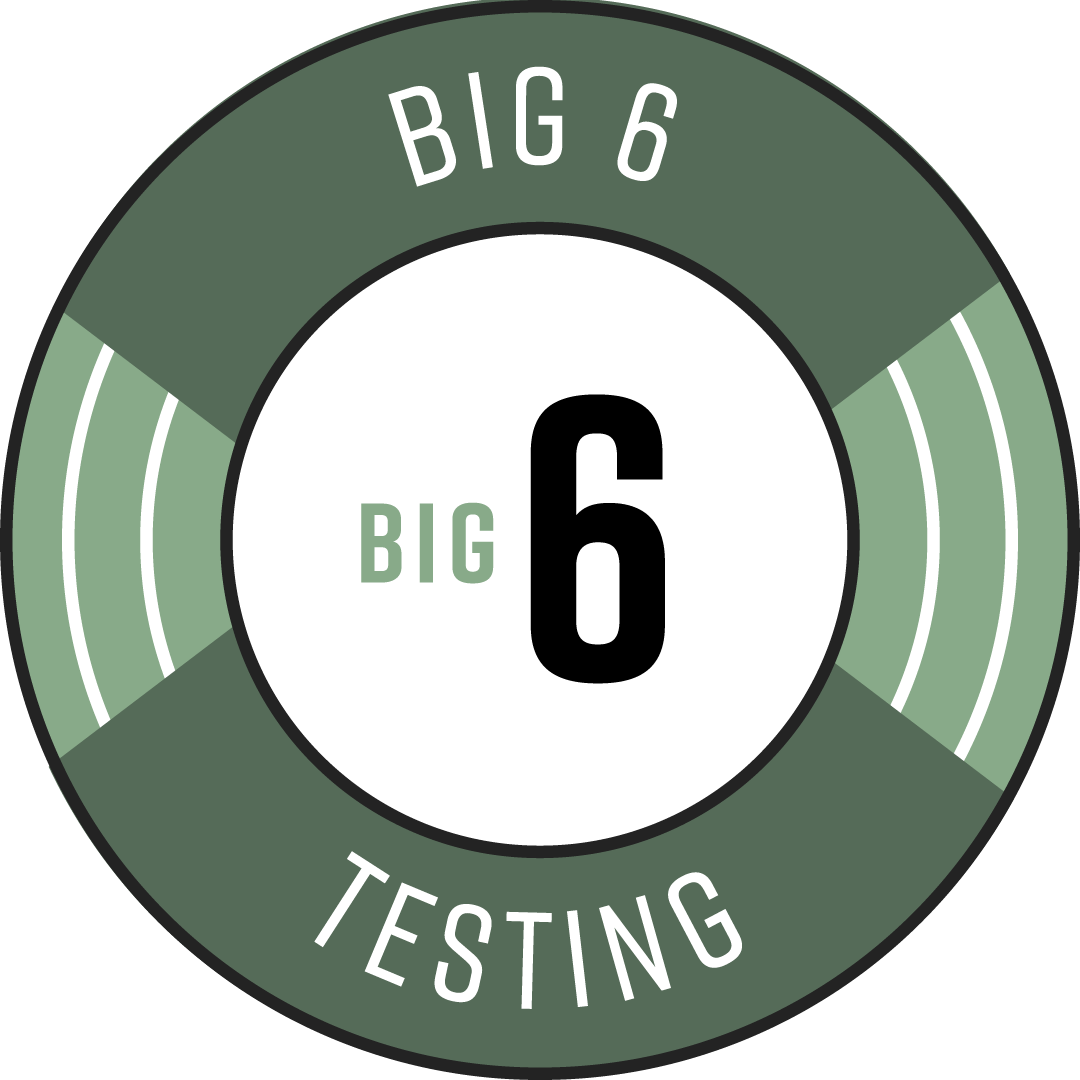 INFUSION WITH VERTOSA.
Product infusion should be as simple as ordering any other active ingredient, with Vertosa it can be. We work with you to create consistently incredible infused products, every time.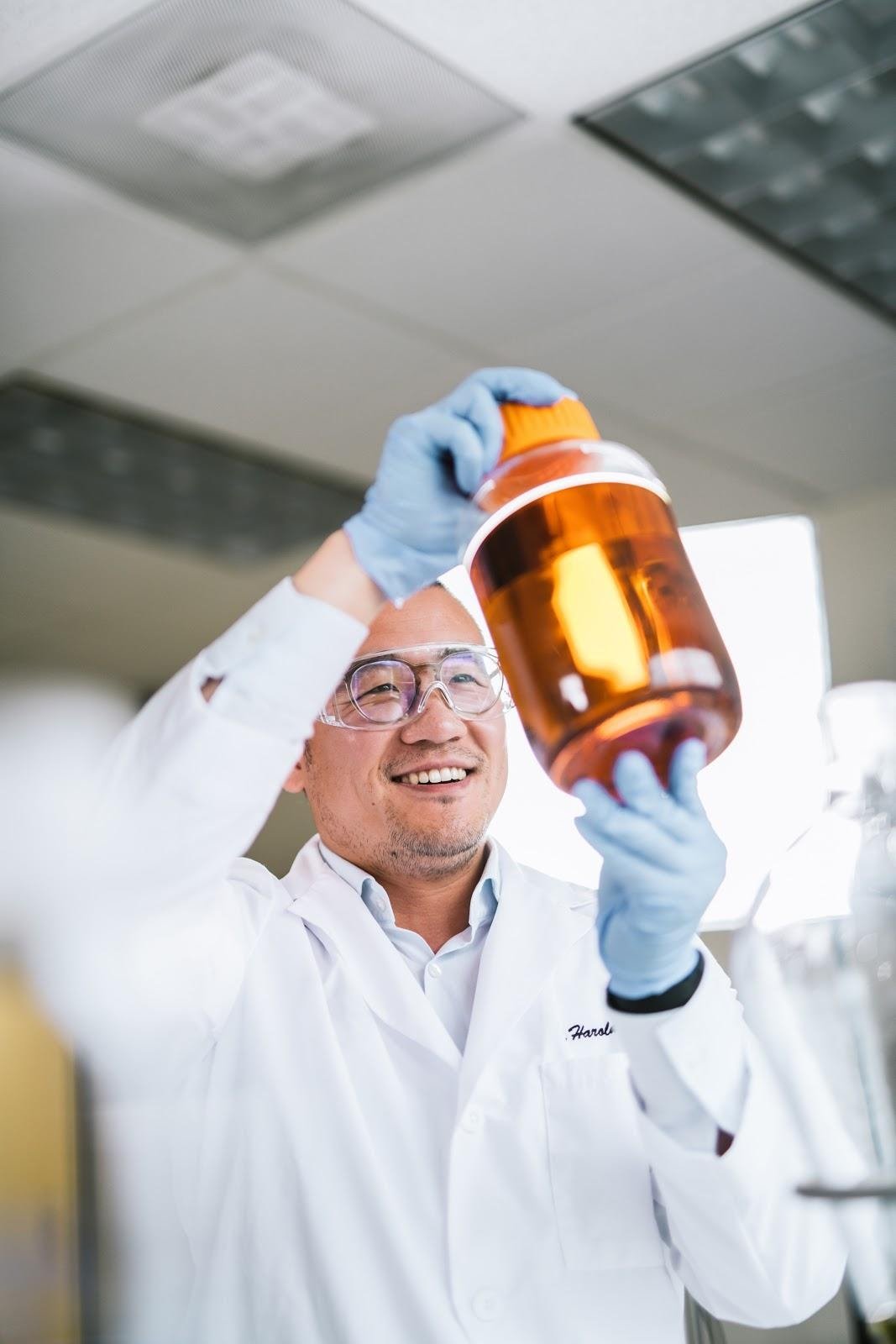 Vertosa's expertise in emulsion technology directly correlates to trust. I trust the product I am purchasing thanks to their rigor and diligence in this space - the hemp oil, the emulsion stability, stability in the finished beverage, quality of other ingredients, quality of processing and documentation.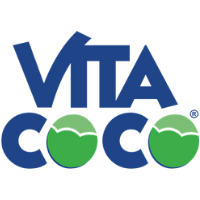 Director of Product Development, Vita Coco
The team at Vertosa is proactive. They don't simply point out a potential problem; they come to us with proposed solutions. They don't wait around for us to request information or advice; they see a need and make the call to share that information.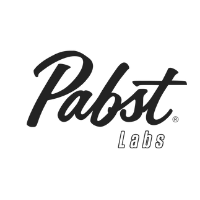 Director of Production, Pabst Labs
Vertosa manufactures the most critical, key input. Ultimately, it is the hardest part of the drink to get right in terms of; keeping emulsion in solution, making things taste good, and keeping manufacturing integration simple. It's just another ingredient. This makes our lives a lot easier and ensures the quality of products we're putting to market are of the highest level. Overall, Spacestation as a customer of Vertosa, it's an excellent experience.

Get Infused with Vertosa
Please get in touch with us to discover our wide variety of water-compatible solutions.