Our Team
Our team believes in the power of natural ingredients and science working in concert to create better alternatives to recreational consumer products and medicine.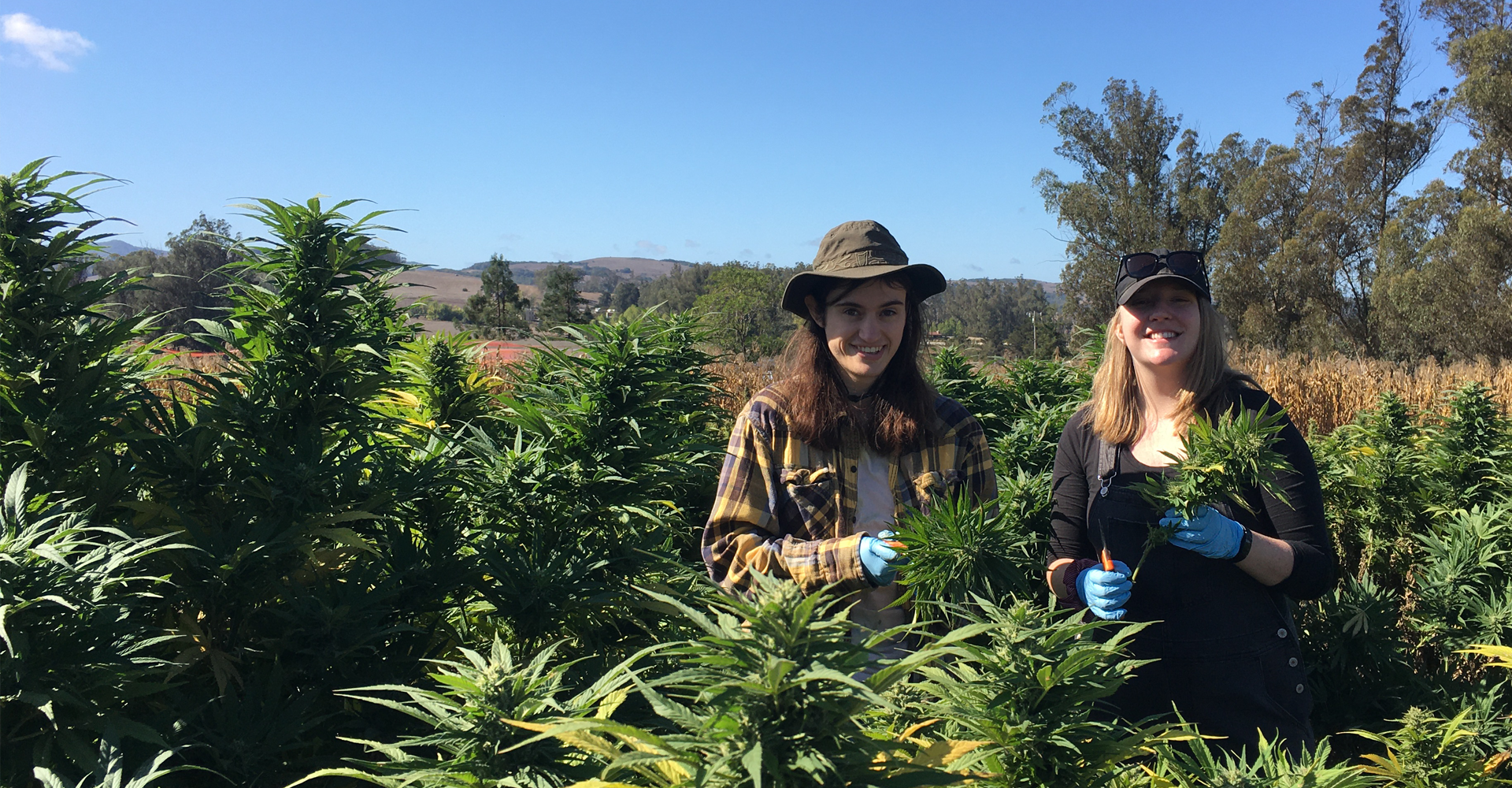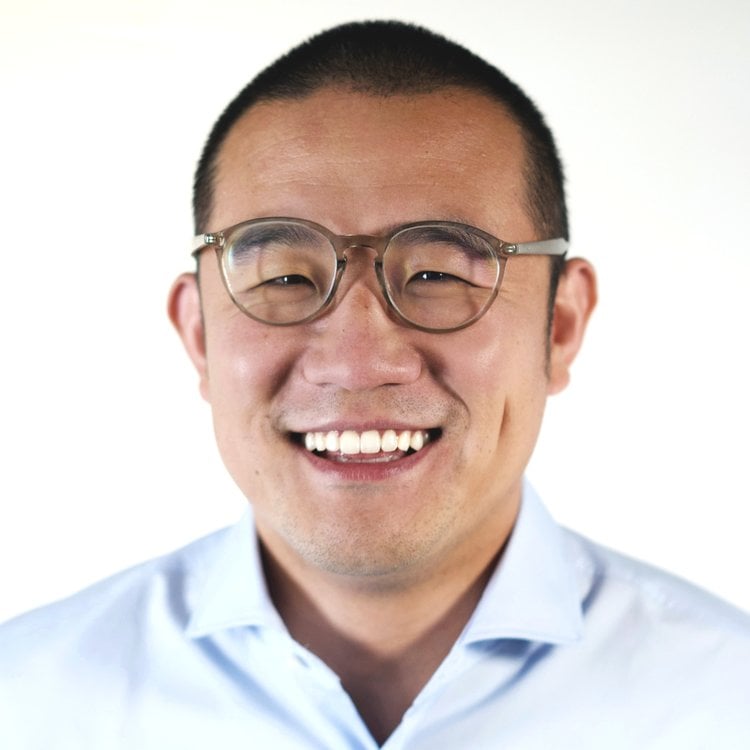 Dr. Harold Han
President x Chief Science Officer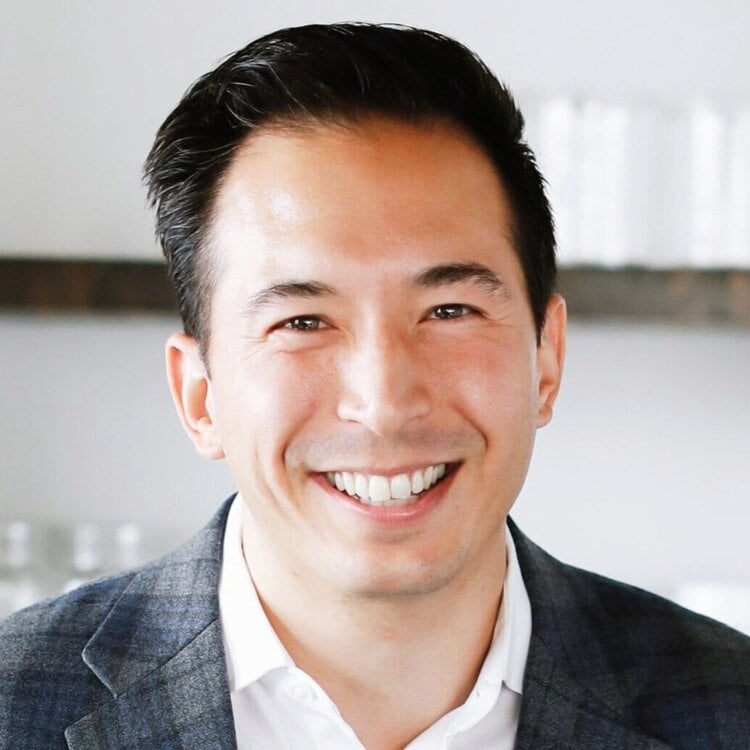 Benjamin Larson
Chief Executive Officer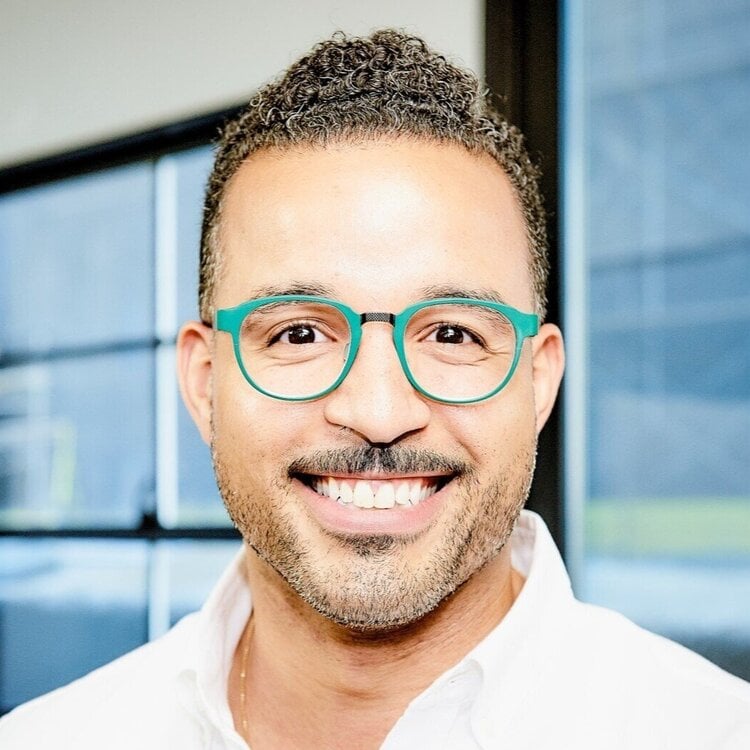 Austin Stevenson, MSc.
Chief Innovation Officer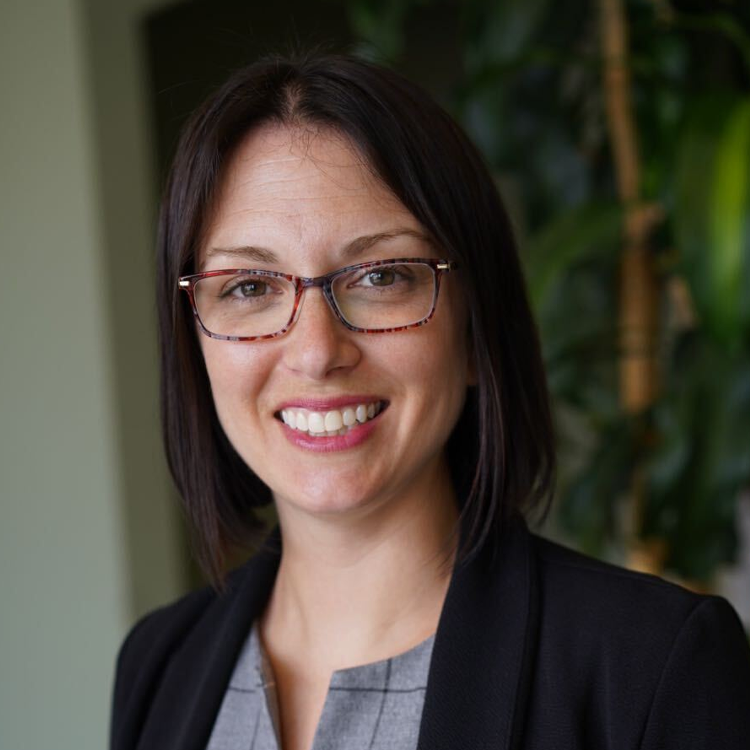 Lauren Tamburro
VP, Research & Development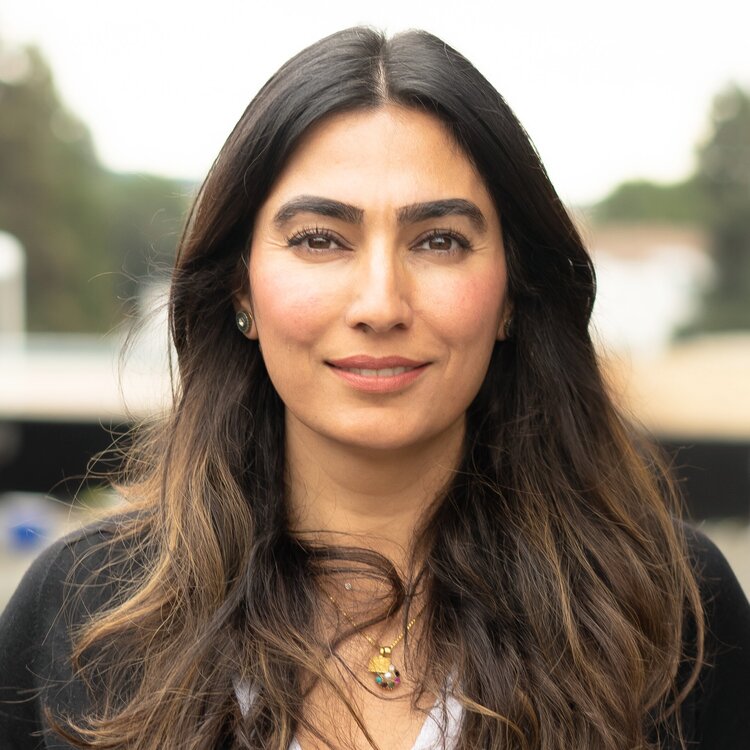 Lisa Raja
VP, People Operations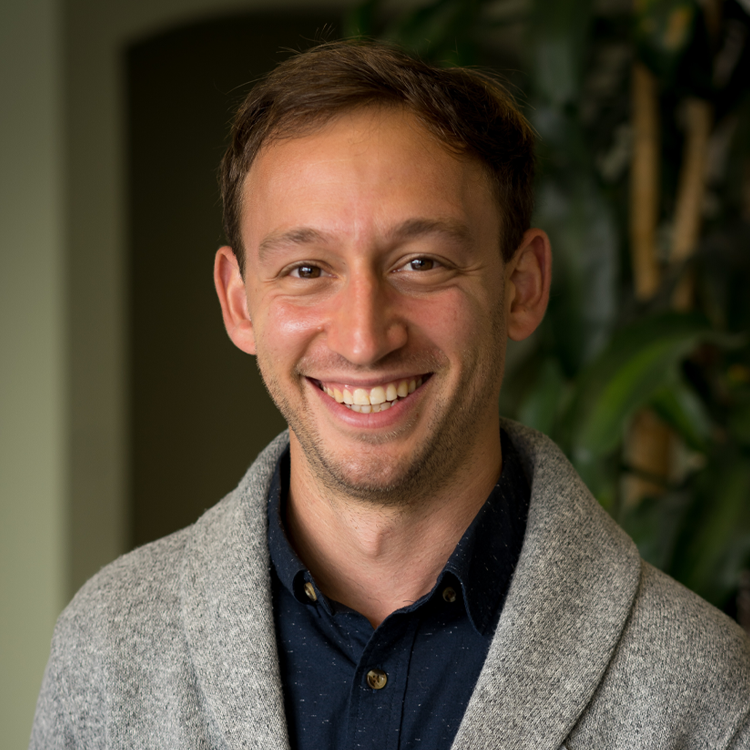 Misha Yerlick
VP, Operations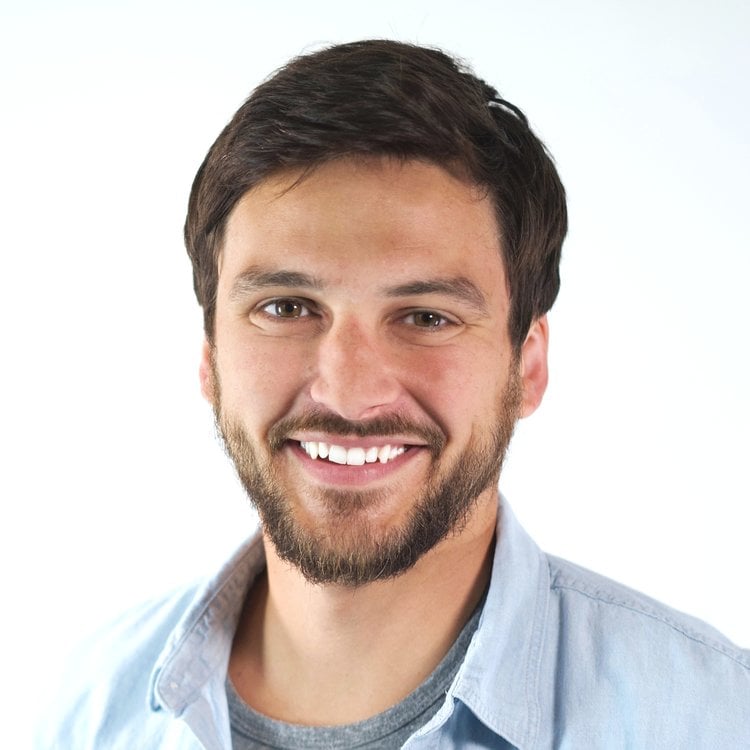 Mike Torrey
VP, Expansion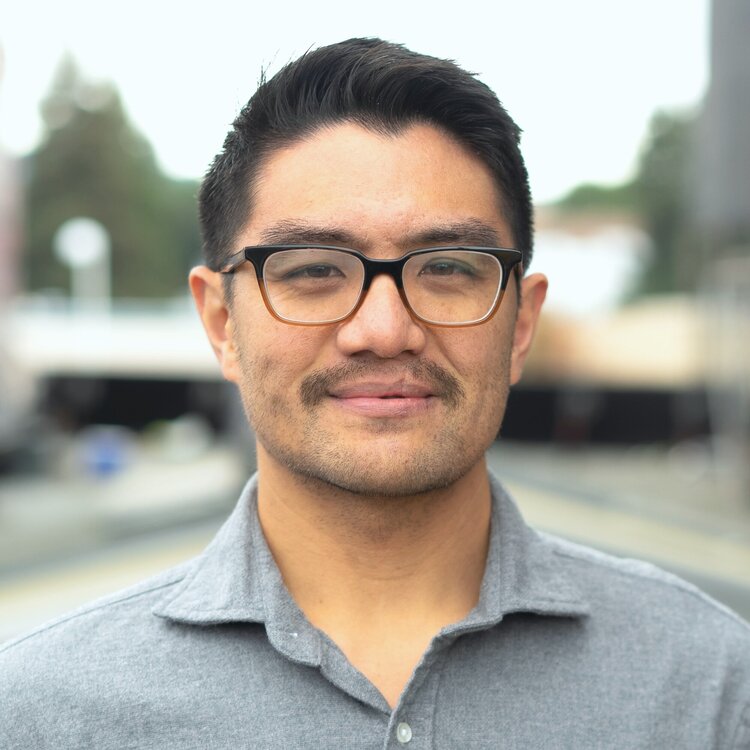 Lo Noroña
Director, Sales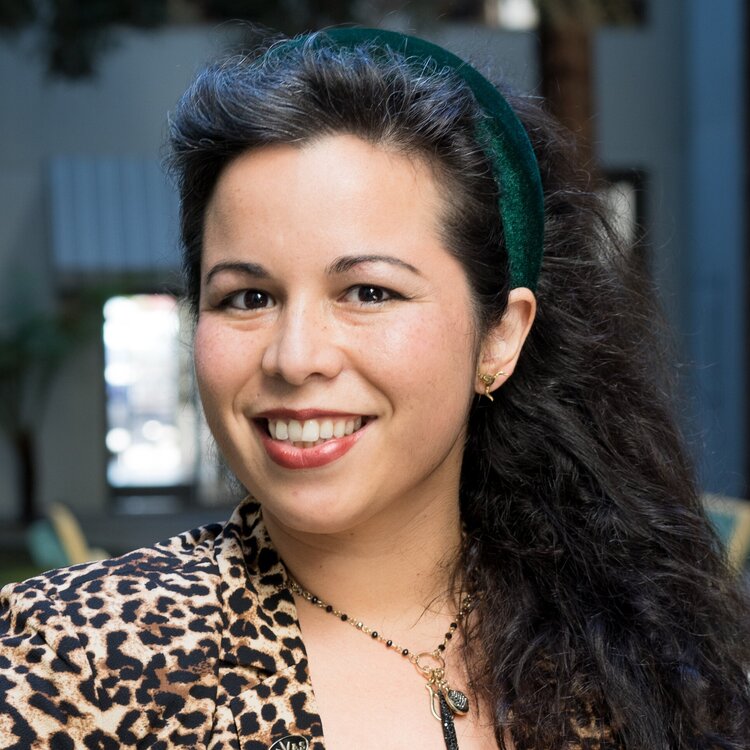 Lita Cenali
Manager, Team Culture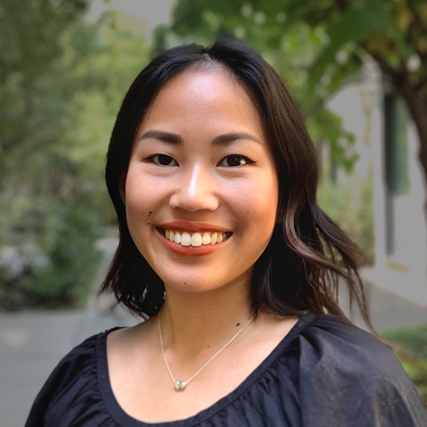 Belinda Sumali
Creative Director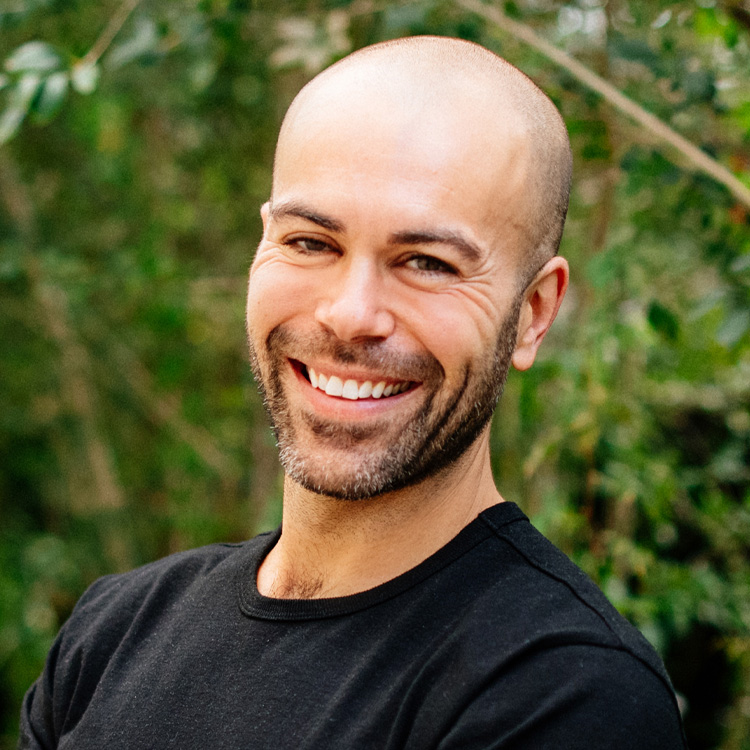 Michael Finkbeiner
Chief of Staff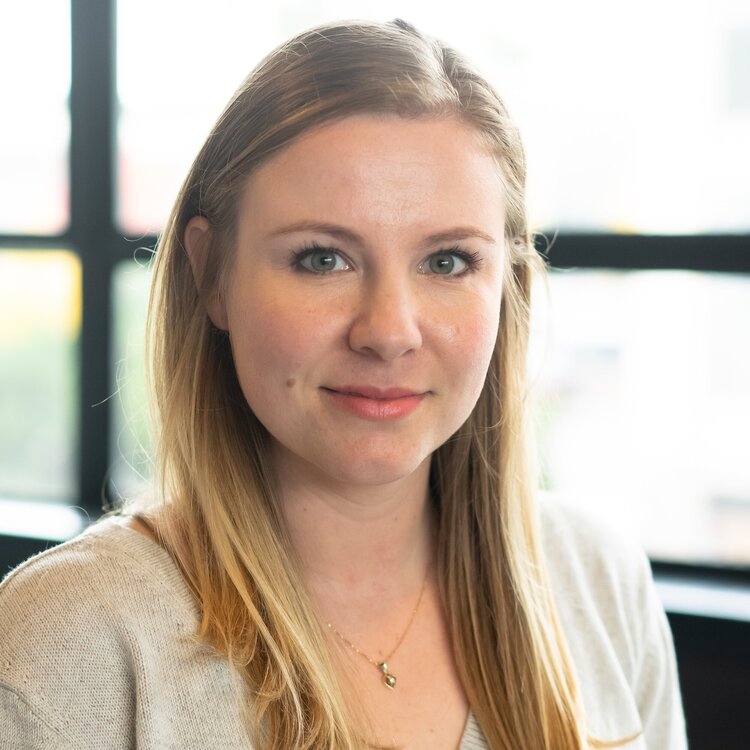 Kelly Bennett
Director, Customer Success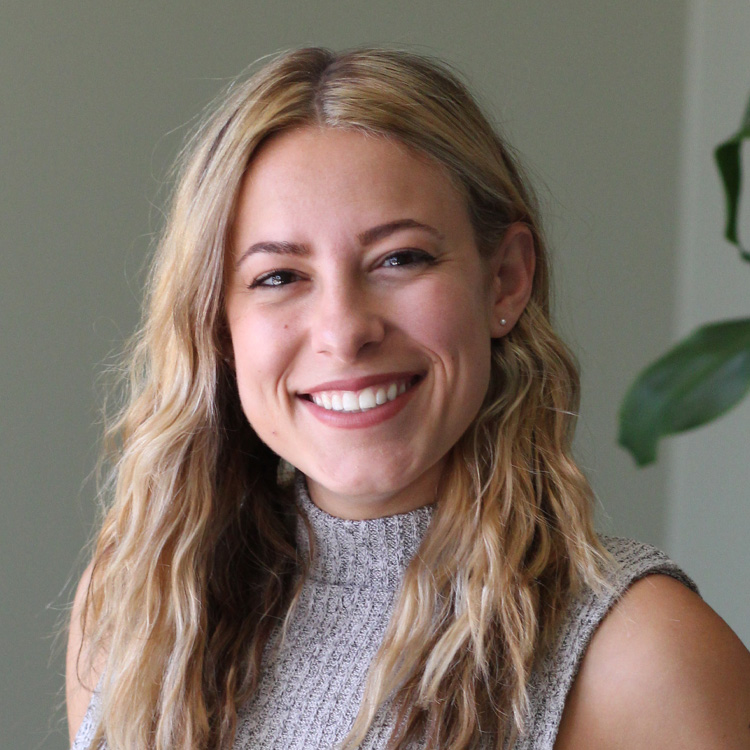 Sierra Scolaro
Innovation Project Coordinator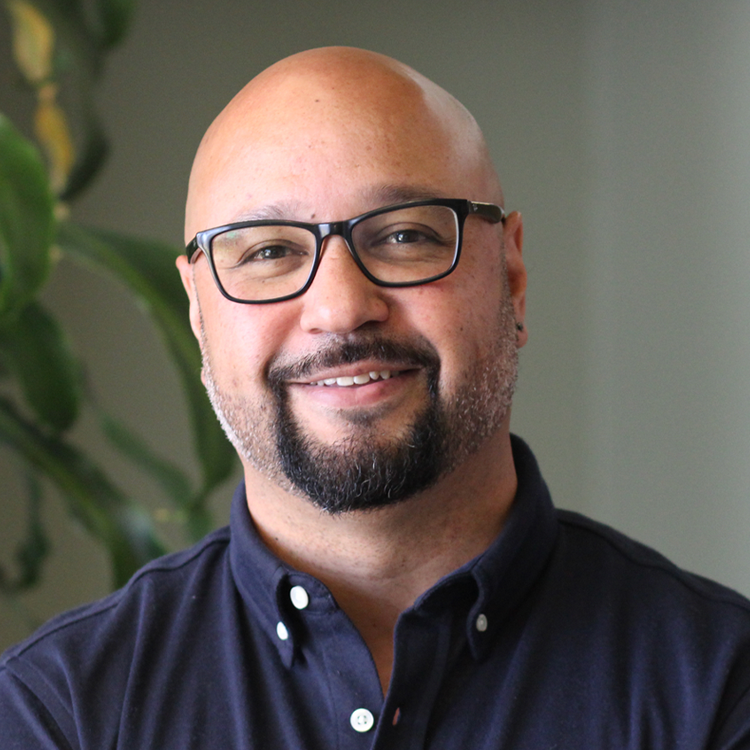 Charles Brack
Sales Account Executive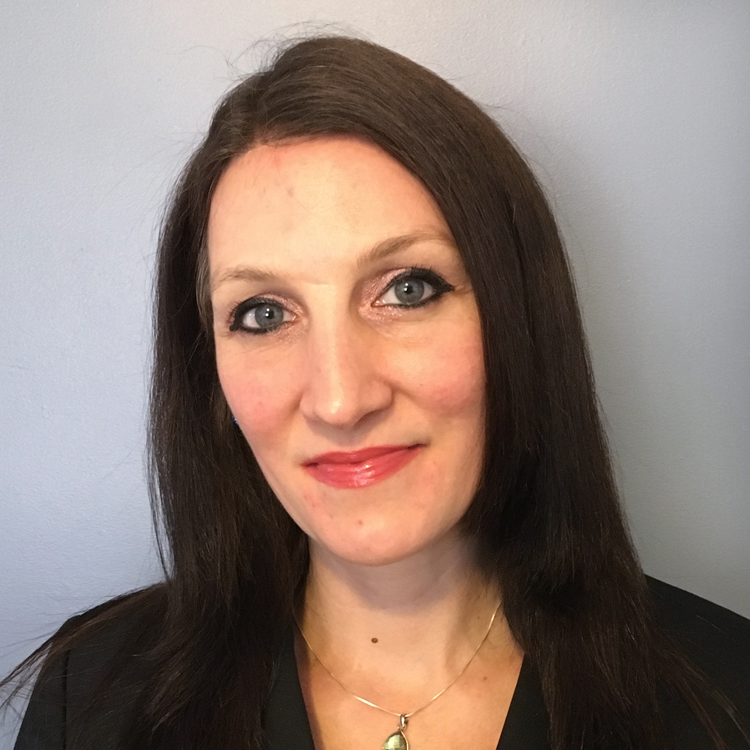 Melissa Maltais
Director, Product Development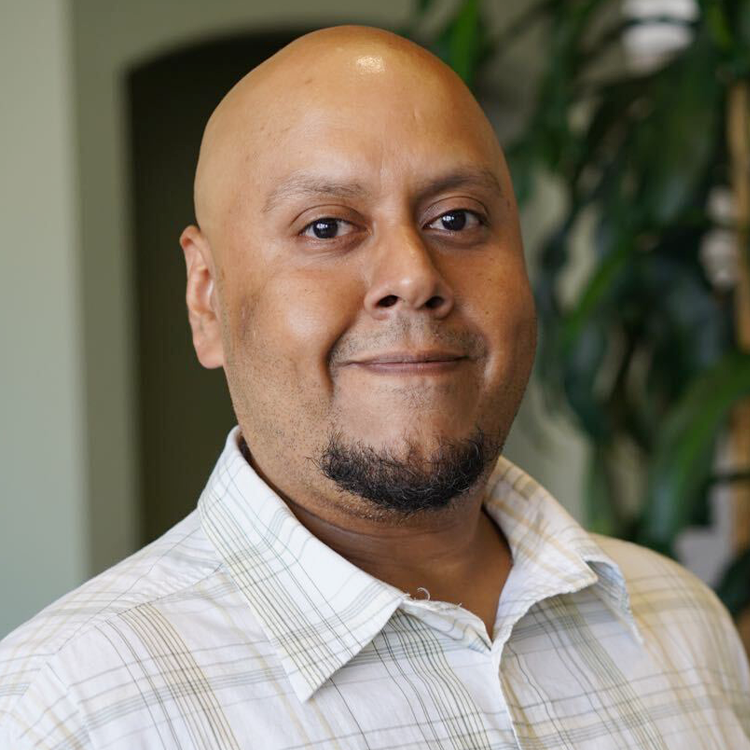 Alejandro Rodriguez
Production Technician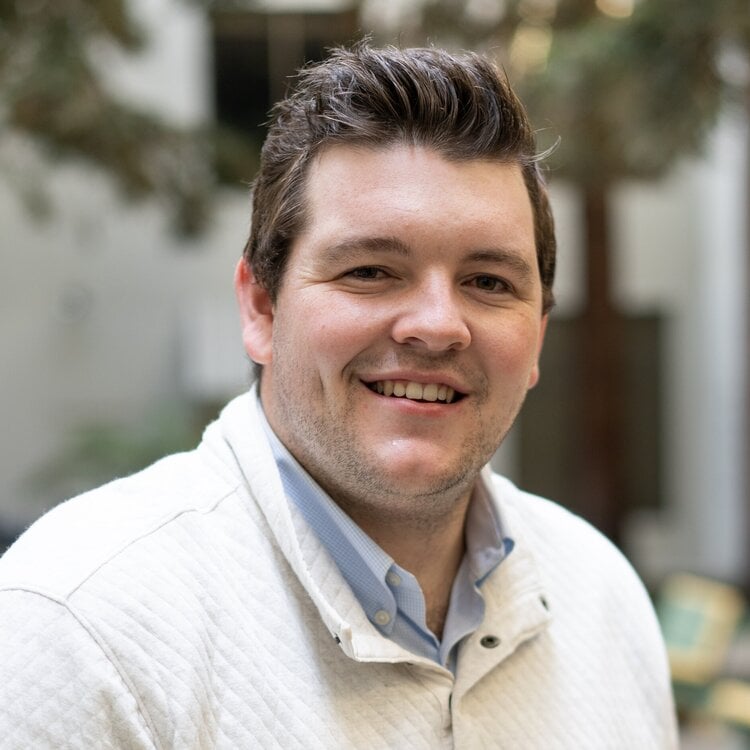 Camron Clifton
Research Technician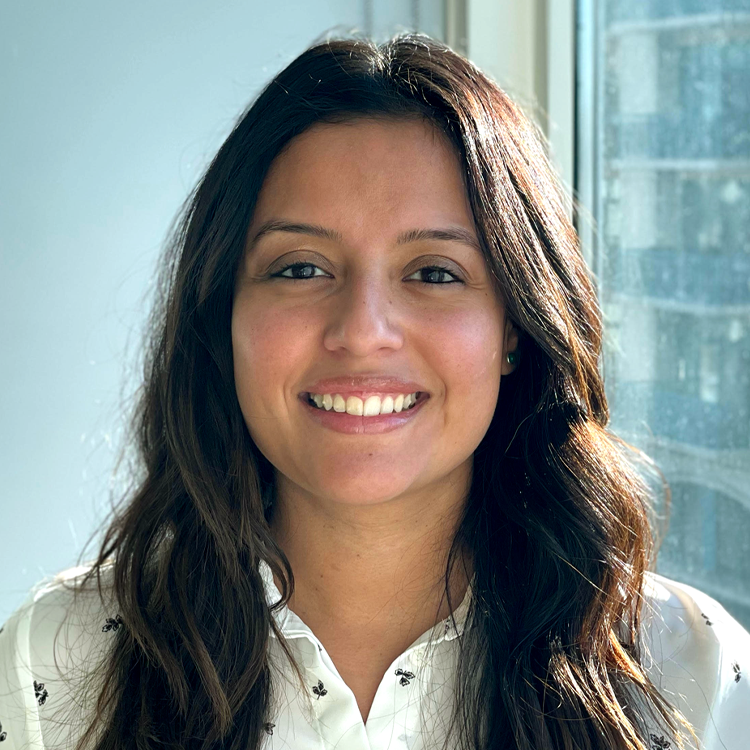 Adriana Tarasiewicz
Account Executive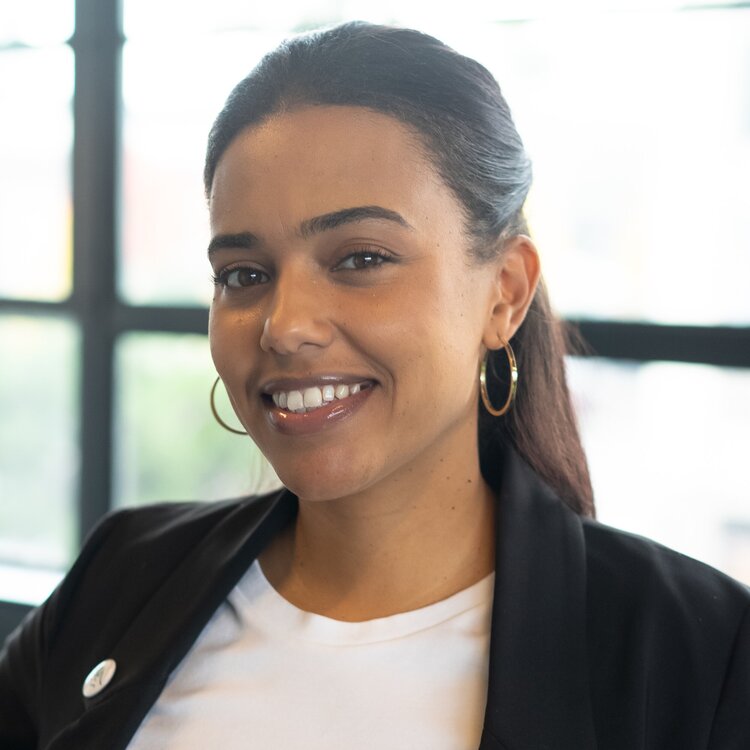 Evelyn Lachapelle
Canna Be Honest Host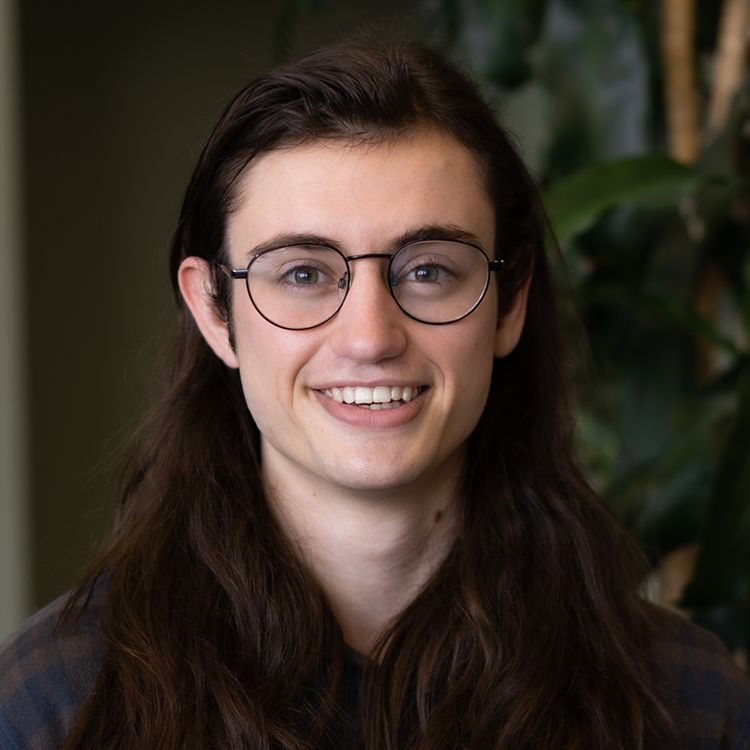 Emmet Bush
Production Technician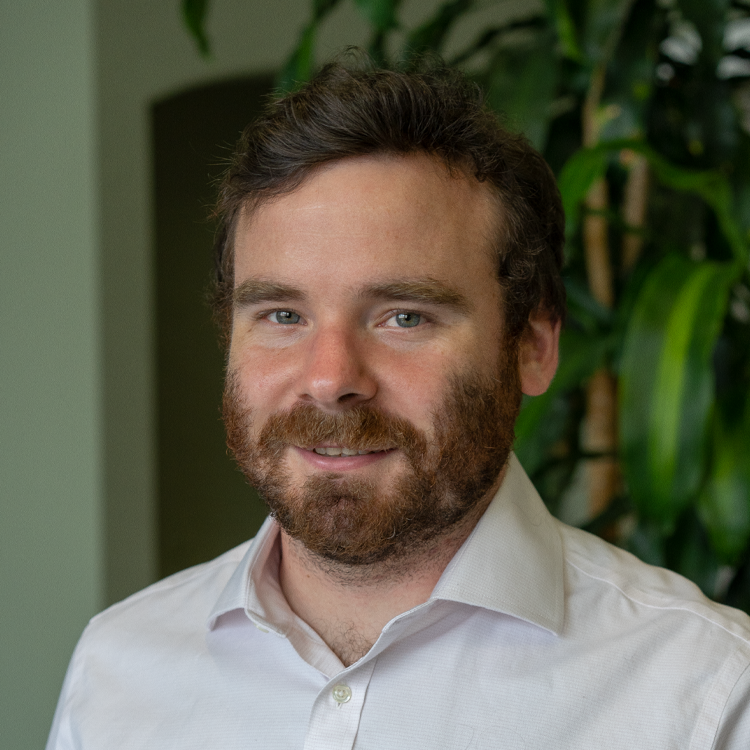 George Wharam
Operations Development Manager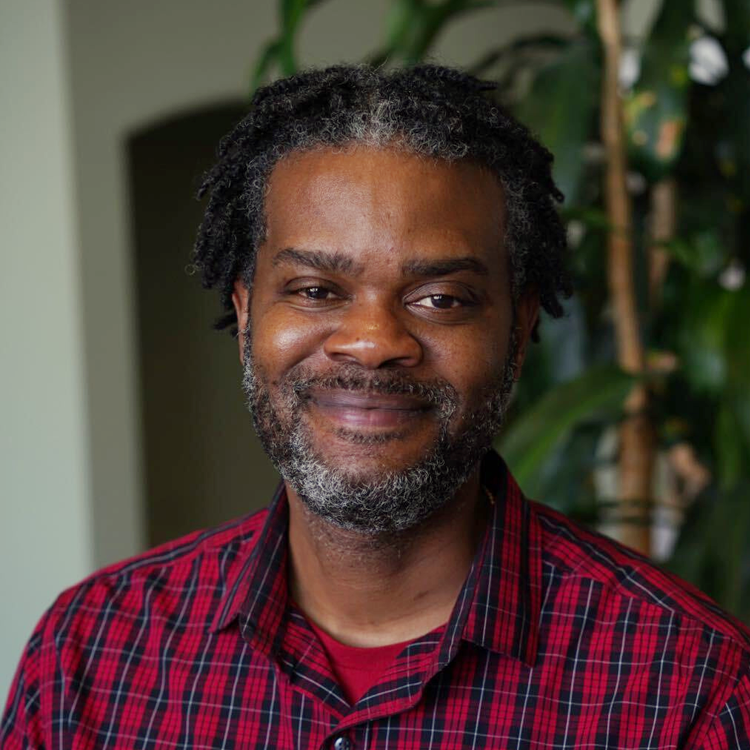 Asontae Davis
Inventory Specialist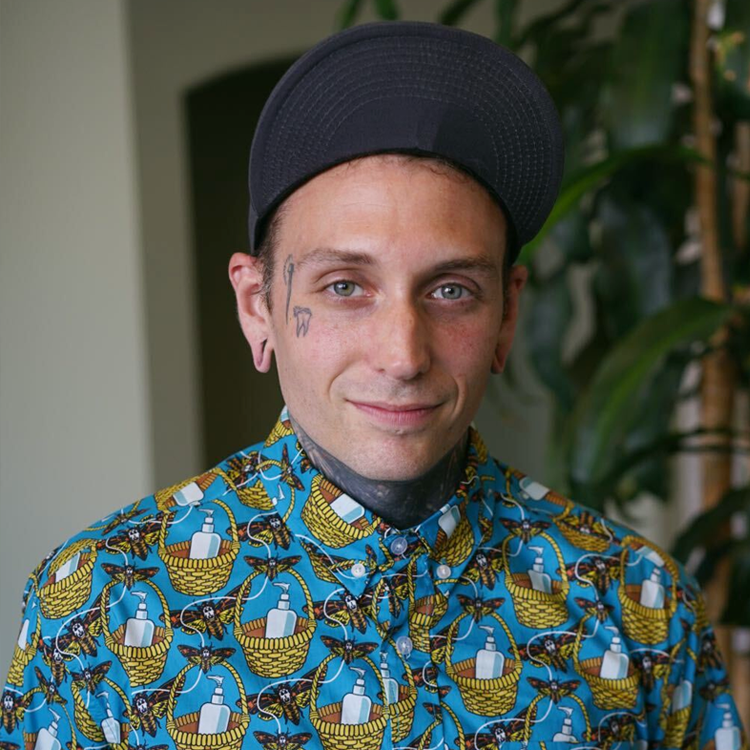 Austin Jones
Production Manager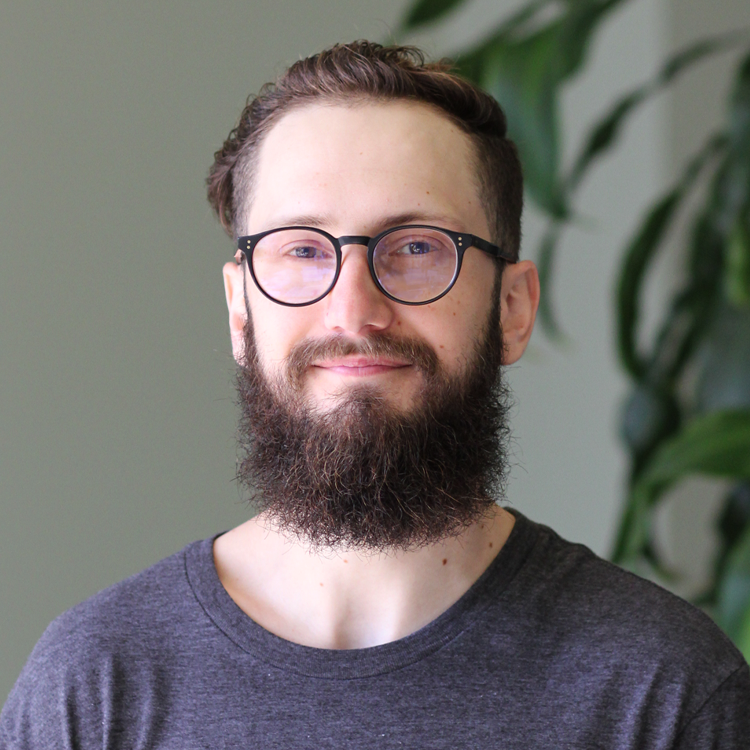 Austin White
Travel Production Technician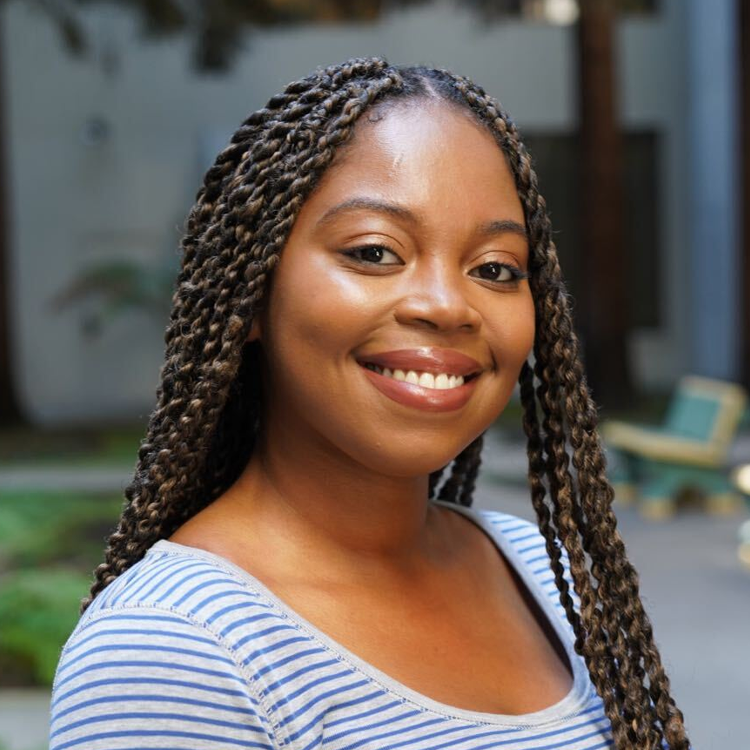 Amariah Walton
Lab Administrator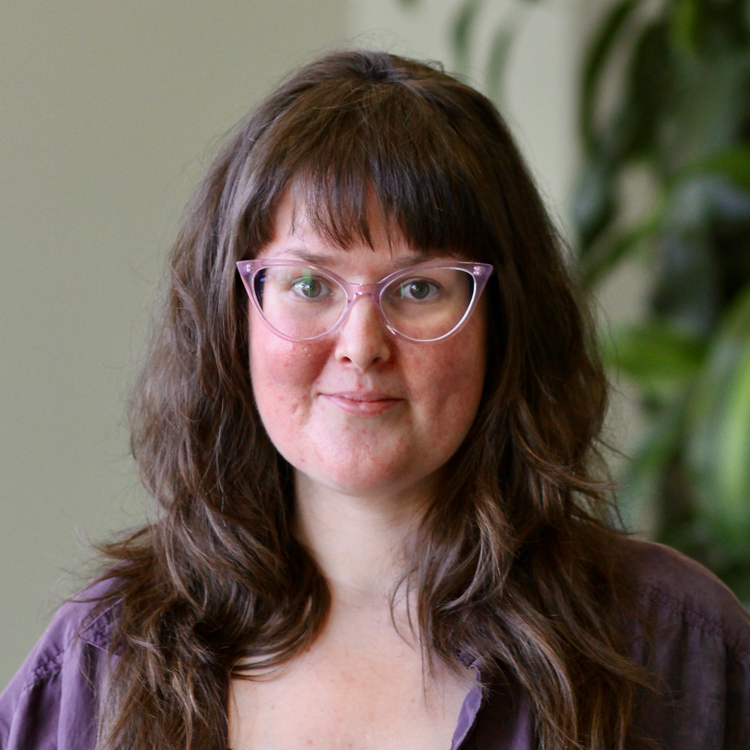 Sara Kennedy
Production Technician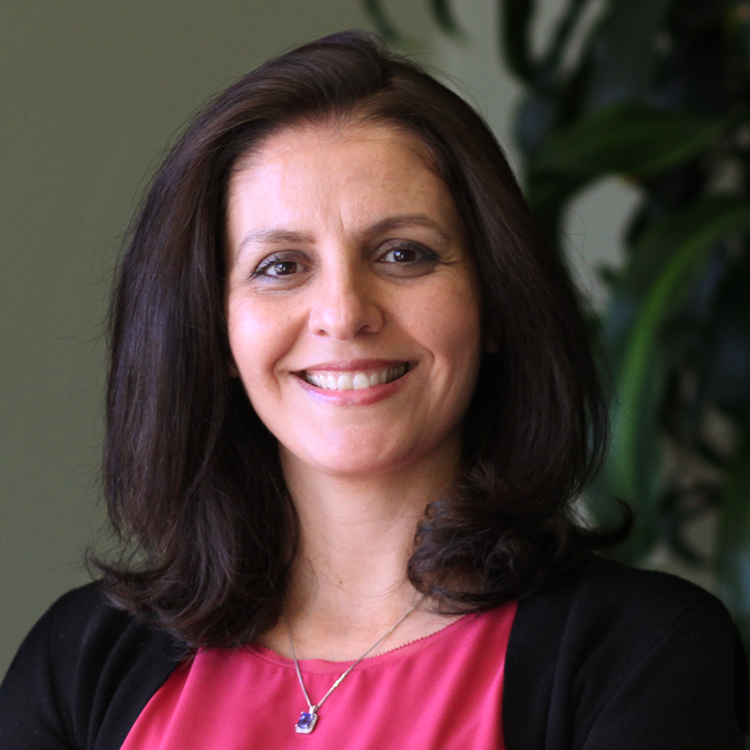 Dr. Hend Letaief
Director, Quality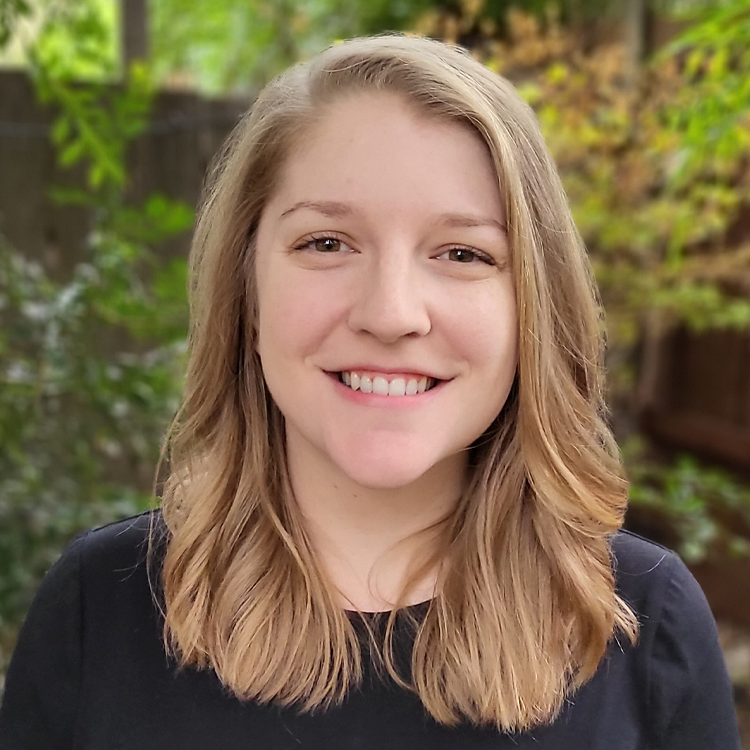 Laura Harris
Partner Operations Manager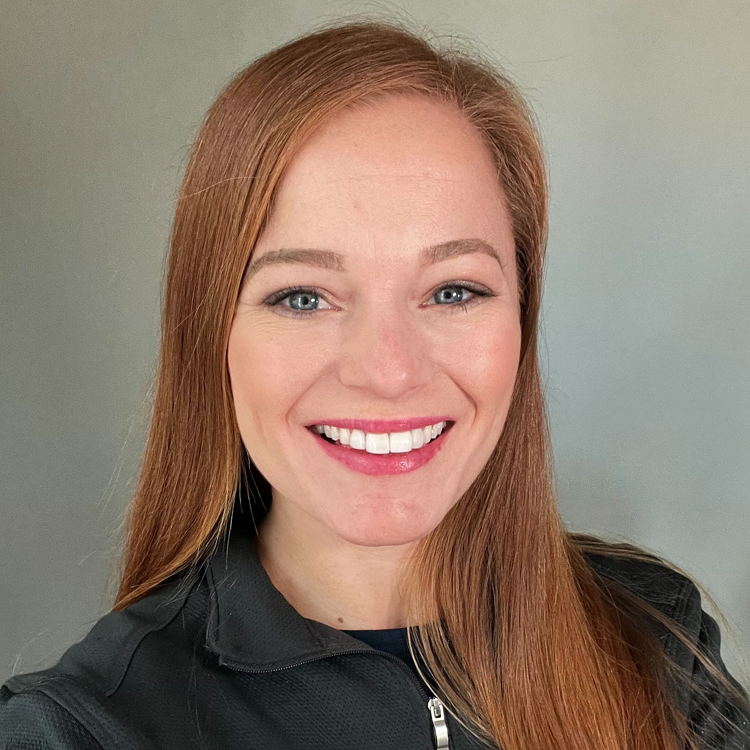 Leann Drumm
Account Executive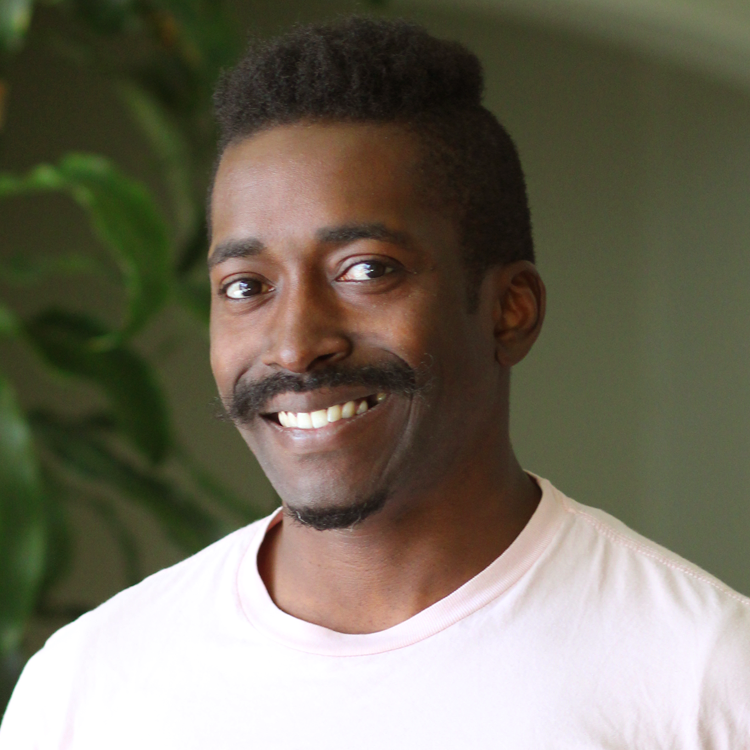 Curtis Boyd
Production Technician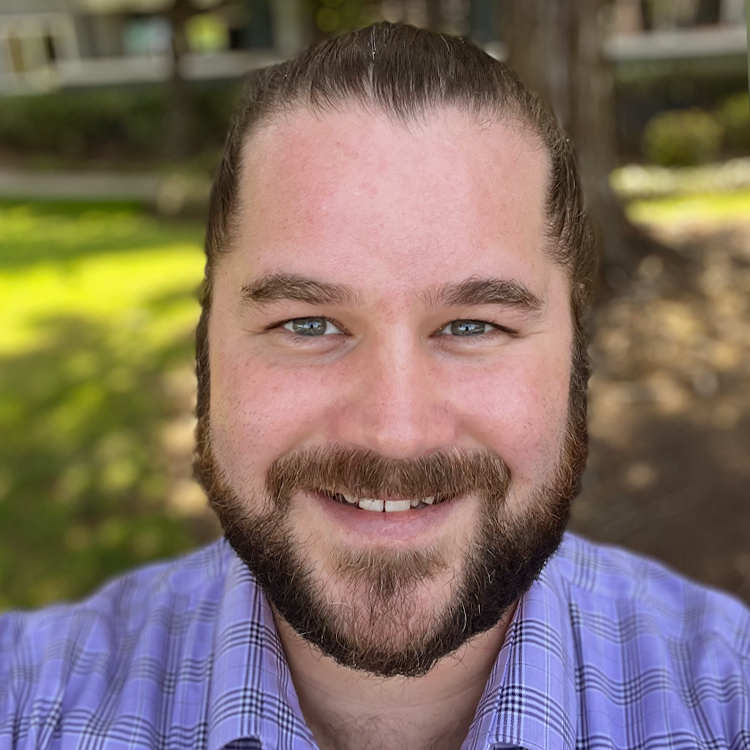 Andy Nassen
Sales Development Representative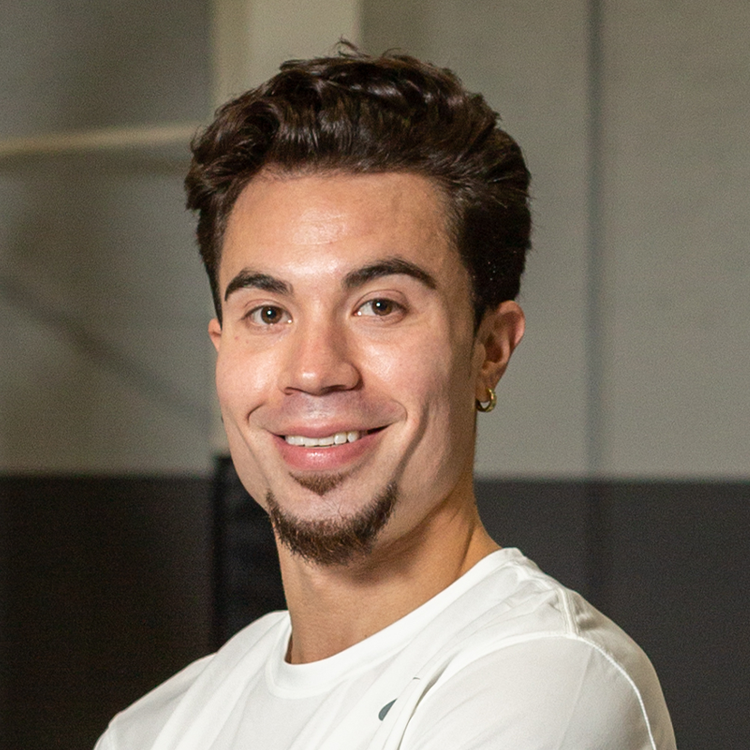 Kaipo Sabas
Customer Success Associate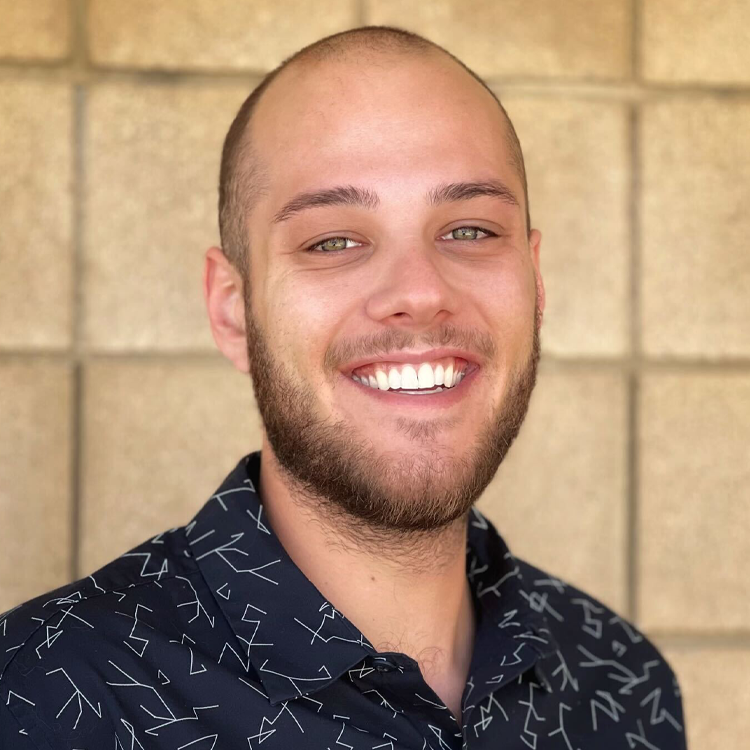 Andrew Kendziorski
Customer Success Associate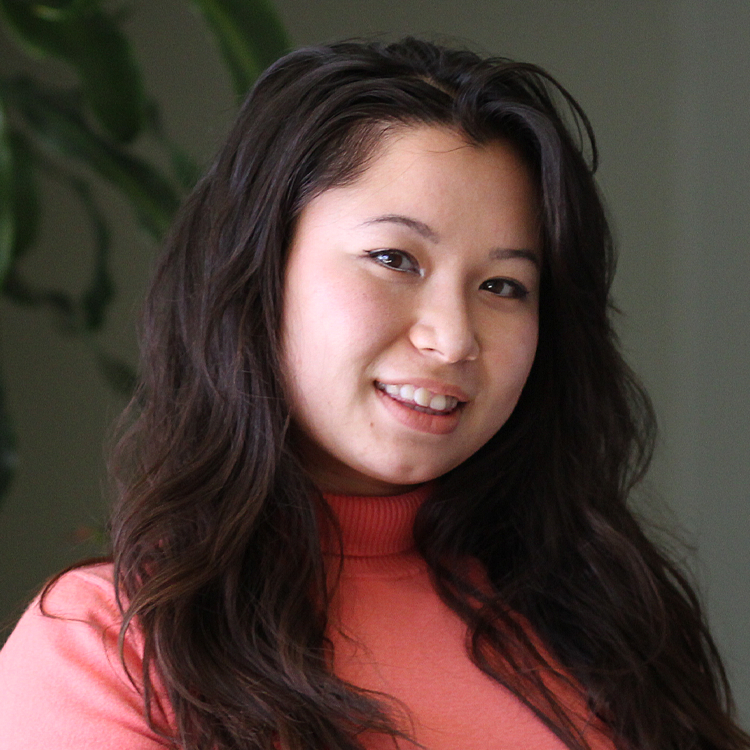 Taylor Nguyen
Production Technician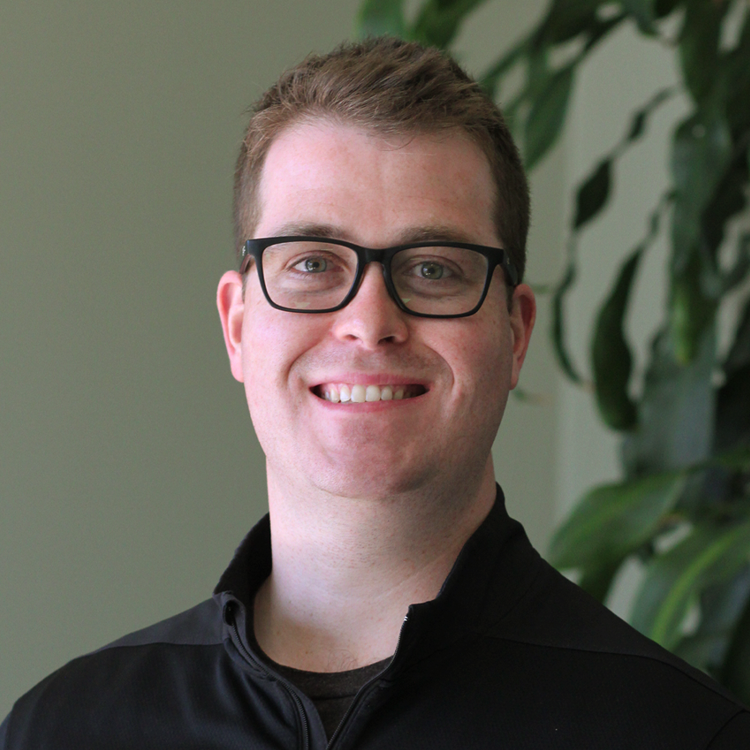 James Kelly
Production Technician
Interested in Infusing the World?
Join our Vertosa team today, visit our careers page to apply for our open positions.