Our Team
Our team believes in the power of natural ingredients and science working in concert to create better alternatives to recreational consumer products and medicine.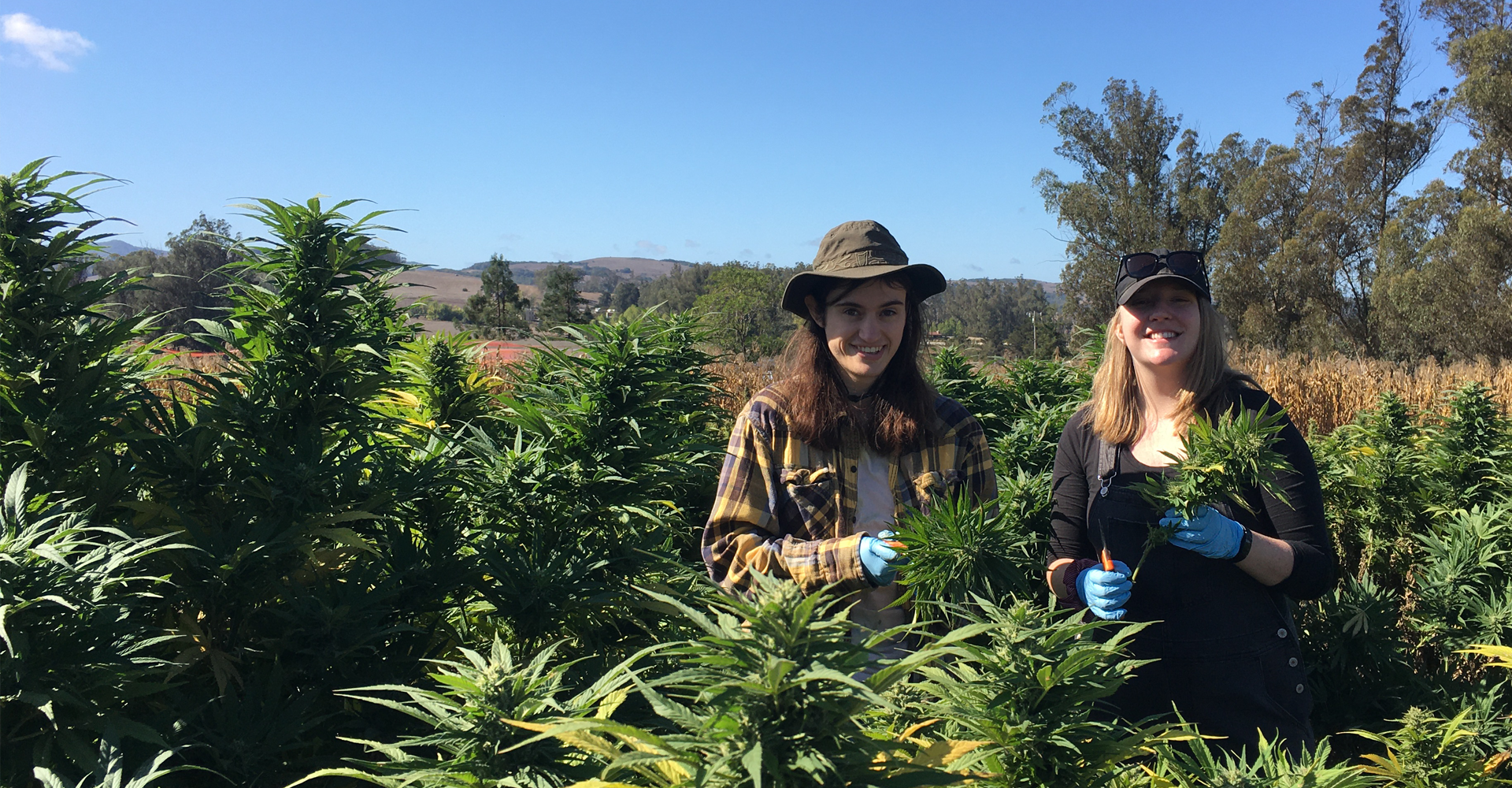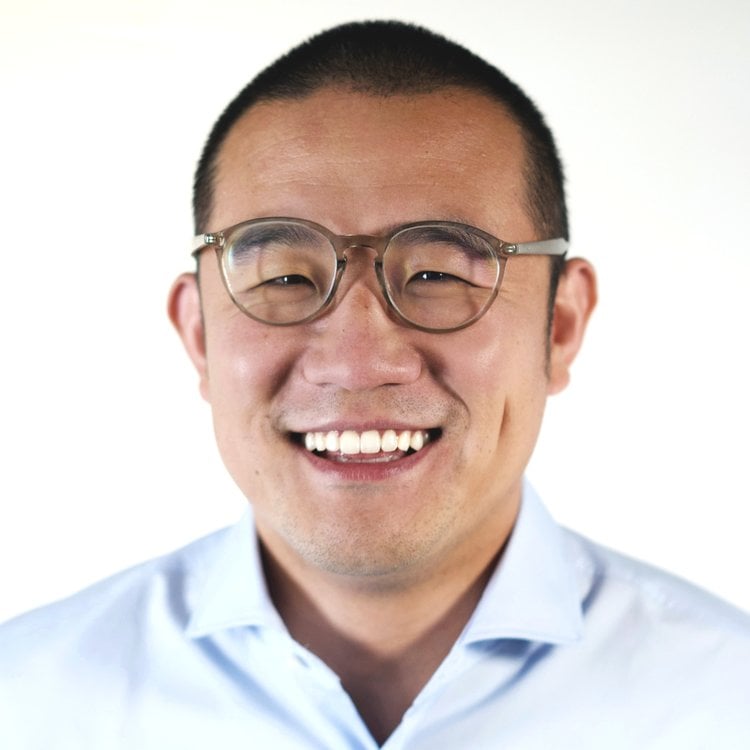 Dr. Harold Han
Founder x Chief Science Officer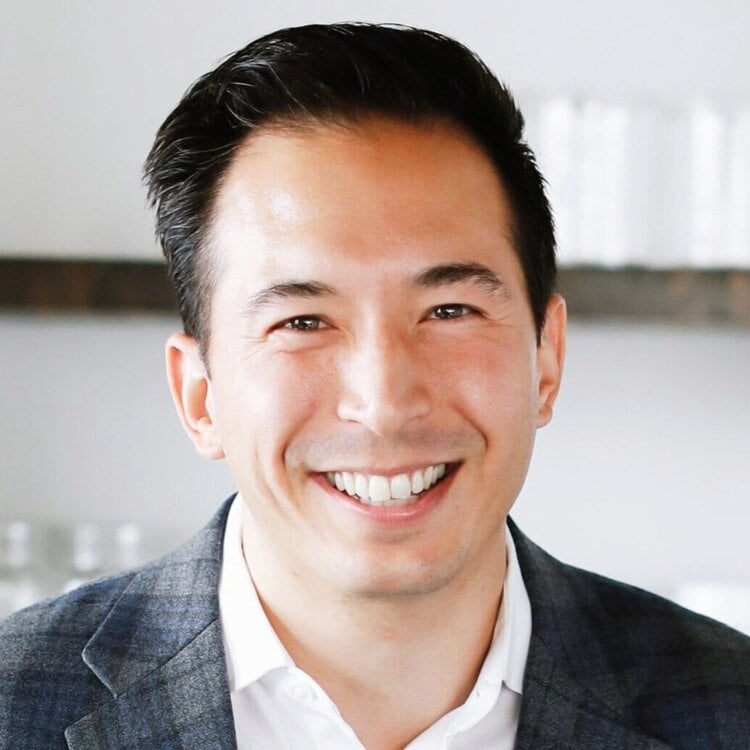 Benjamin Larson
Chief Executive Officer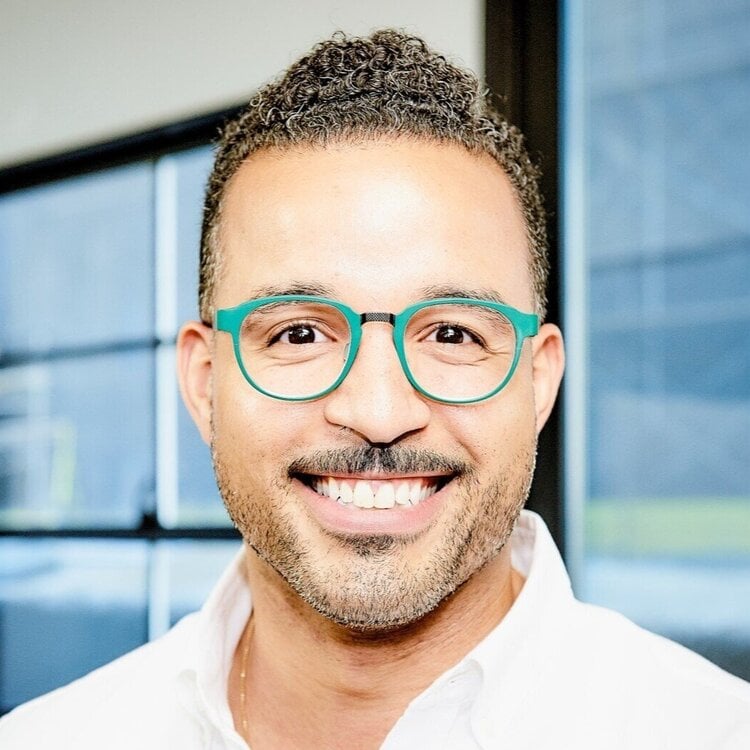 Austin Stevenson, MSc.
Chief Innovation Officer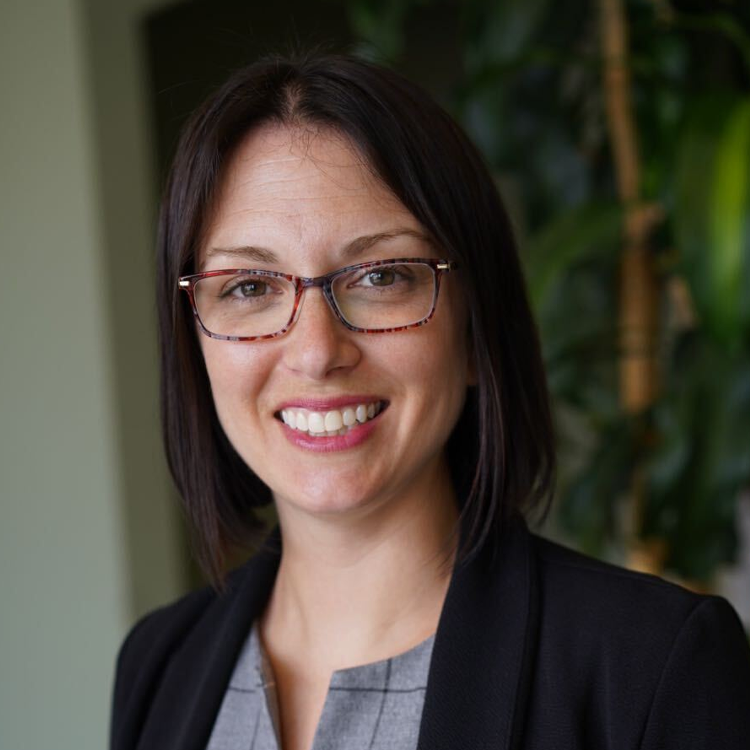 Lauren Tamburro
VP, Research & Development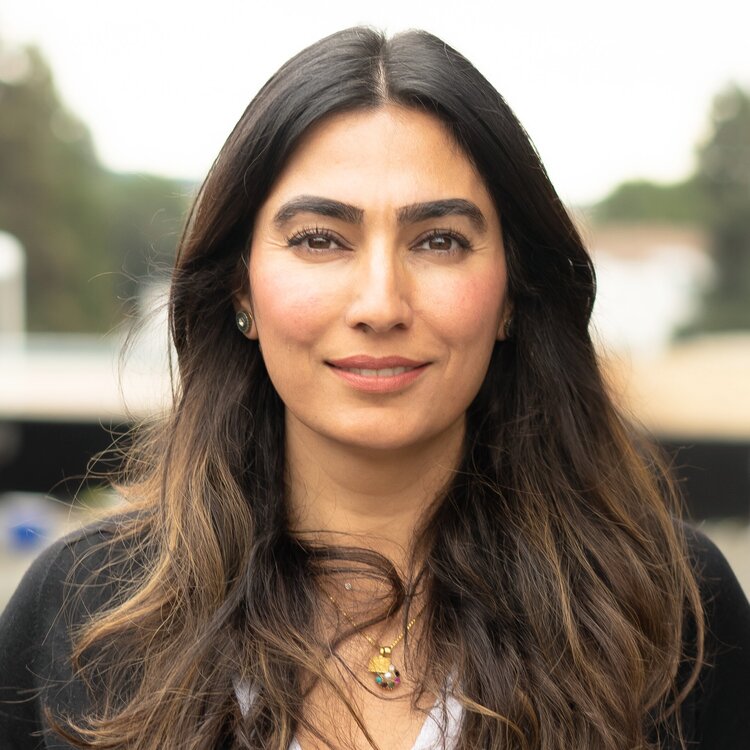 Lisa Raja
VP, People Operations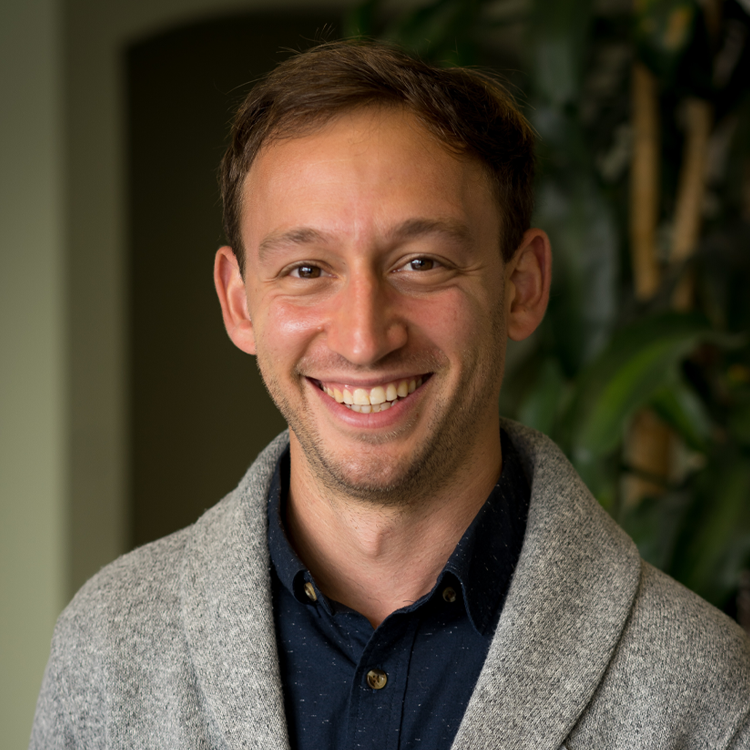 Misha Yerlick
VP, Operations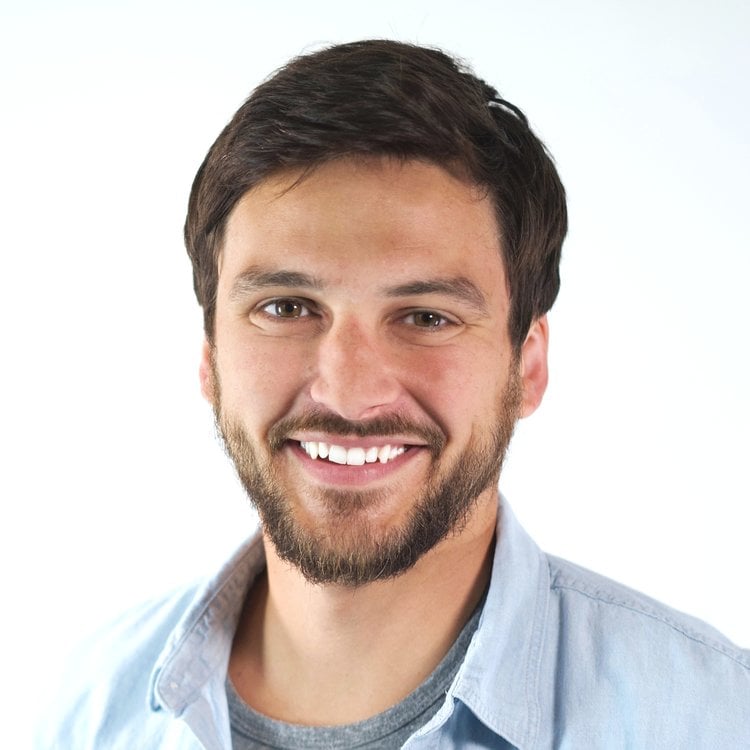 Mike Torrey
VP, Expansion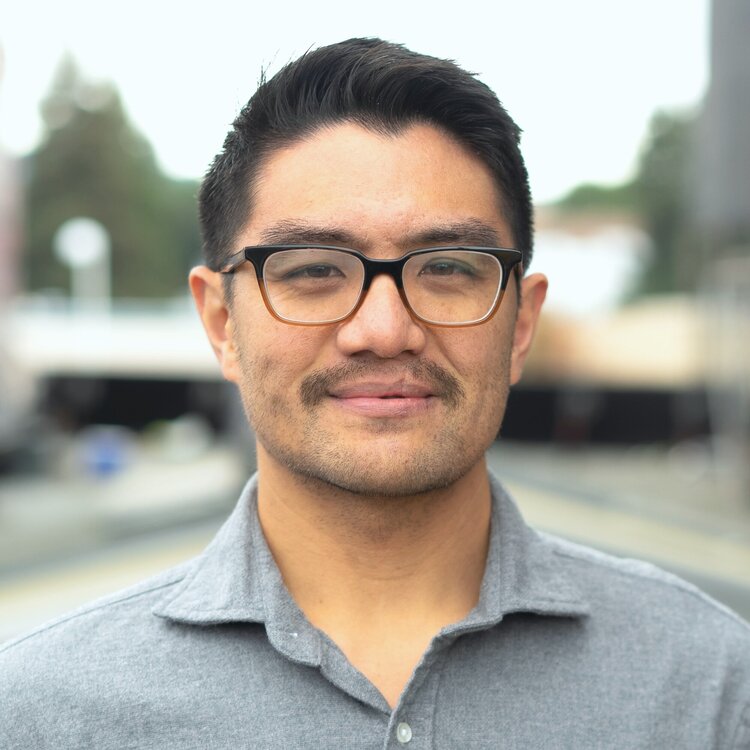 Lo Noroña
Director, Sales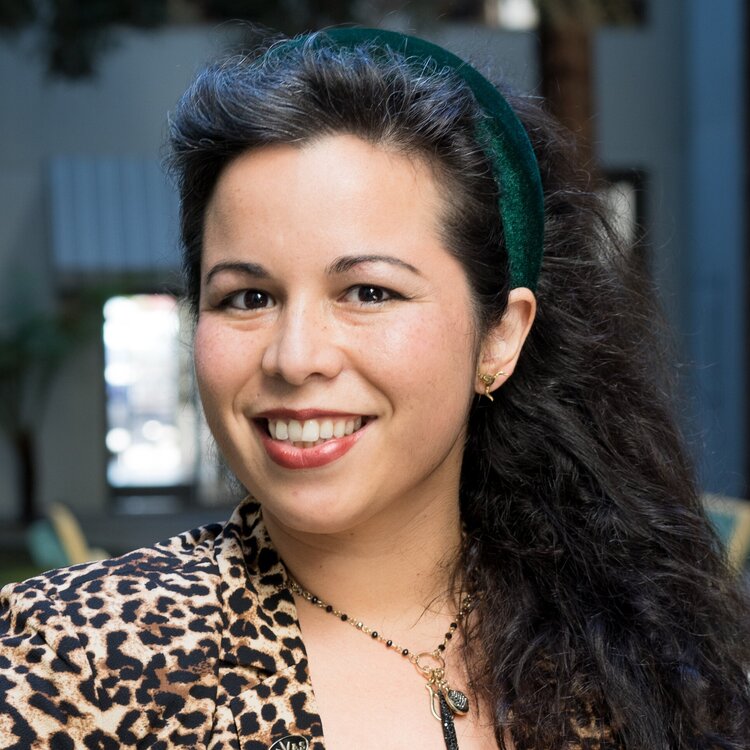 Lita Cenali
Manager, Team Culture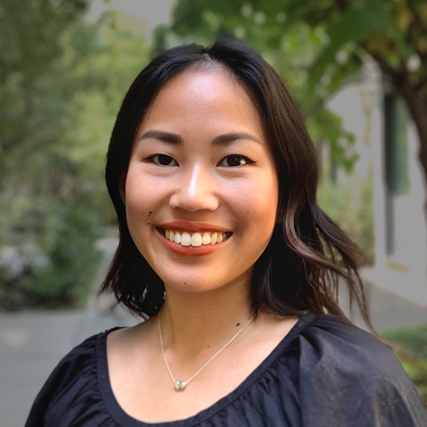 Belinda Sumali
Creative Director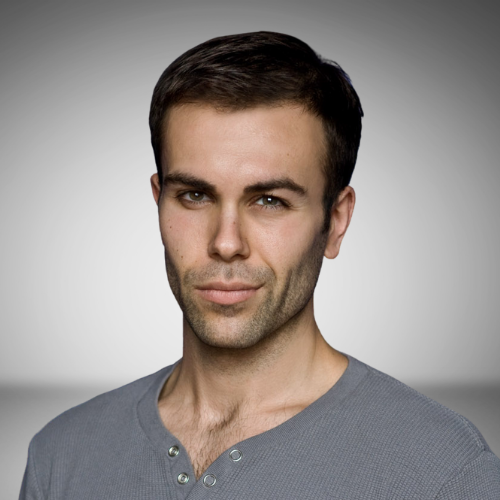 Michael Finkbeiner
Chief of Staff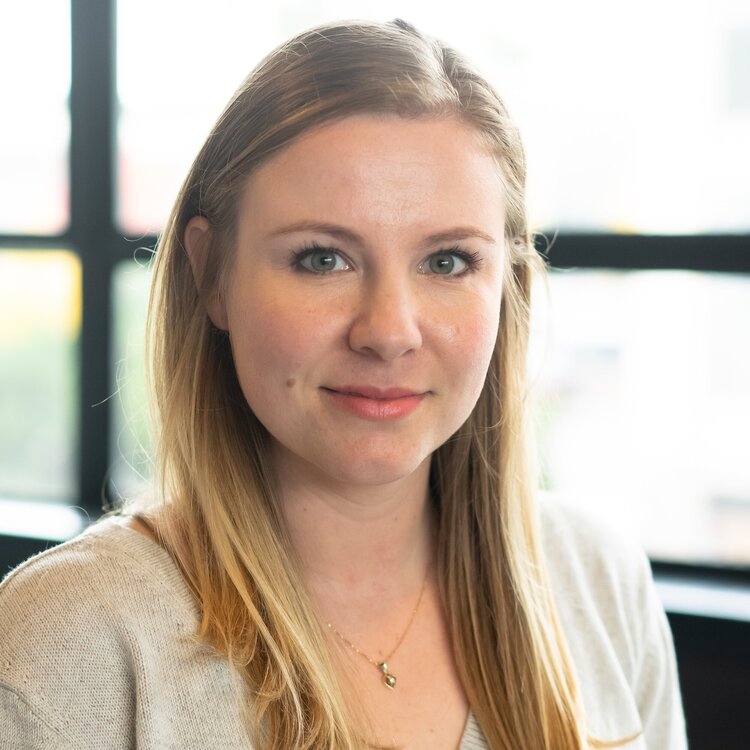 Kelly Bennett
Director, Customer Success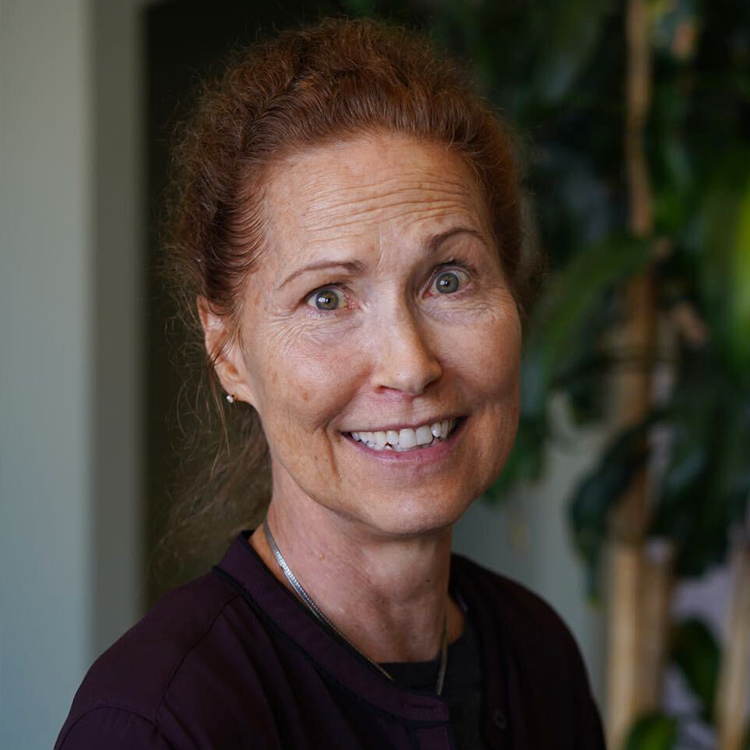 Rachelle Karpeles
Technical Service Manager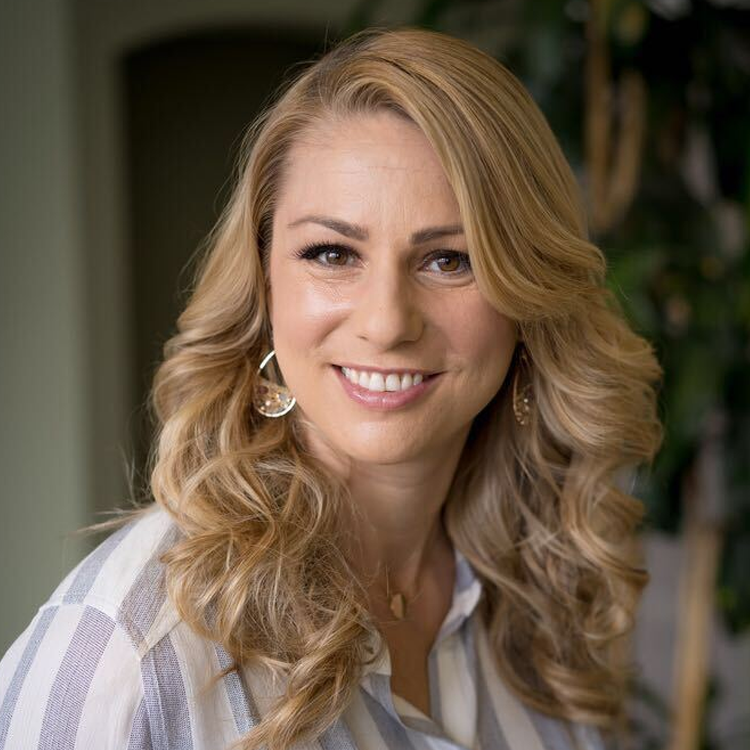 Leah Travers
Manager, Customer Success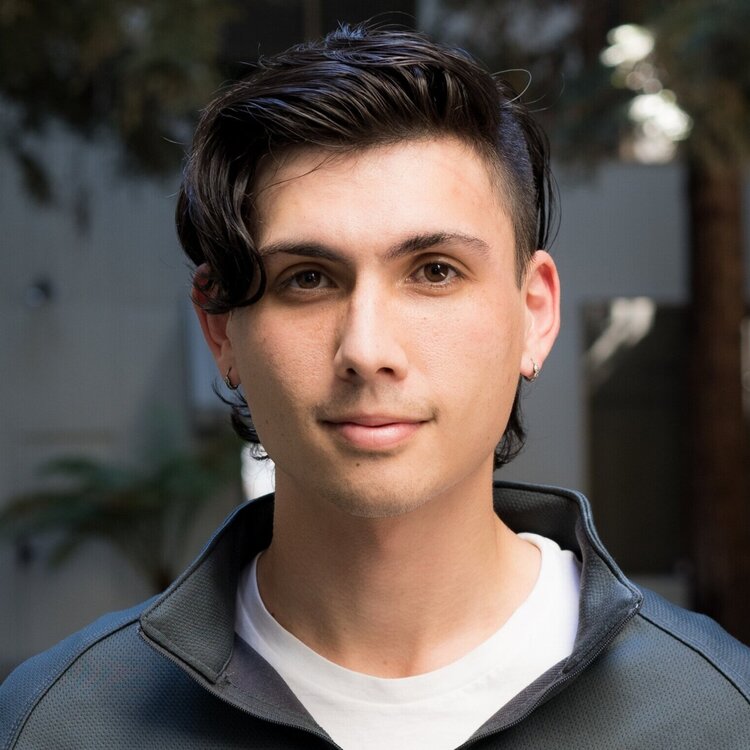 Jordon Benner
Sr. Production Technician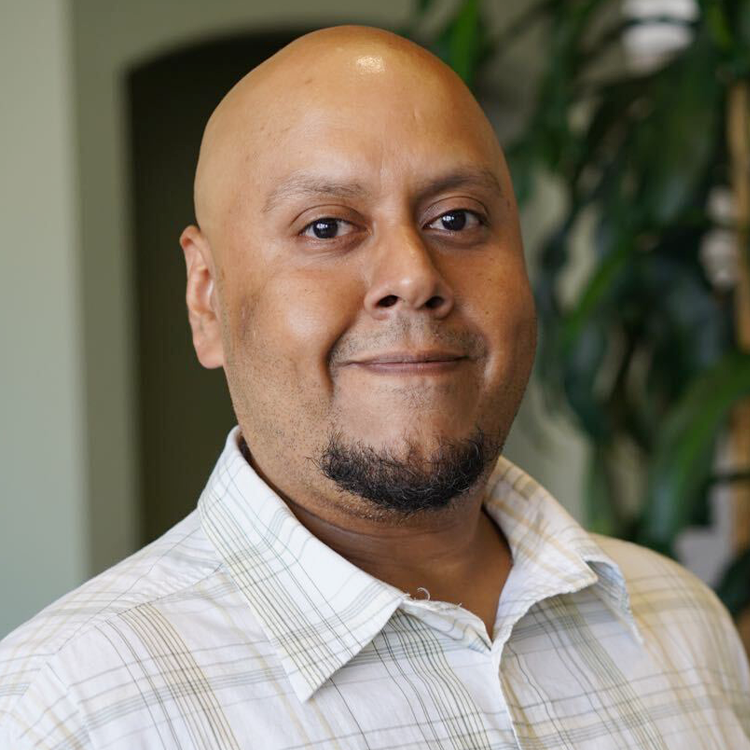 Alejandro Rodriguez
Production Technician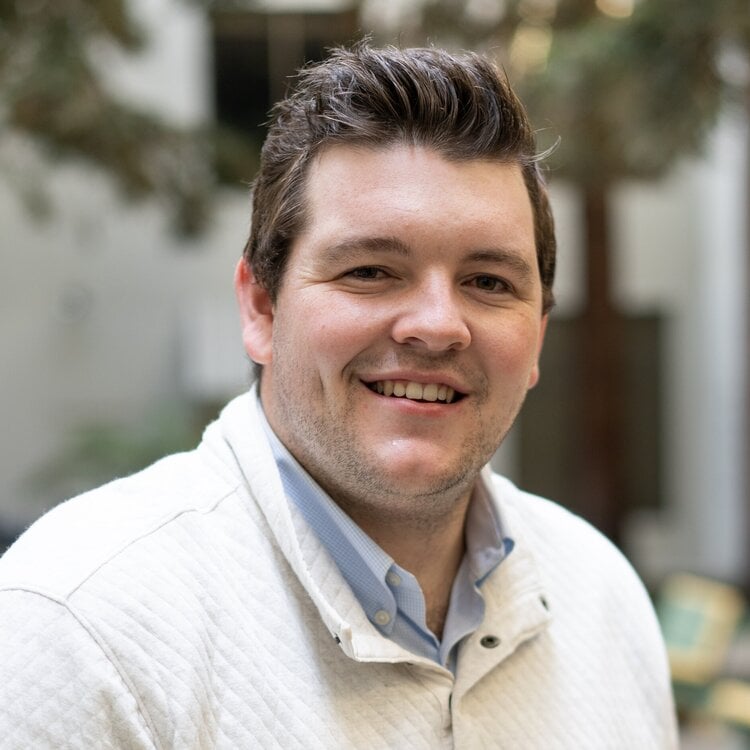 Camron Clifton
Quality Control Technician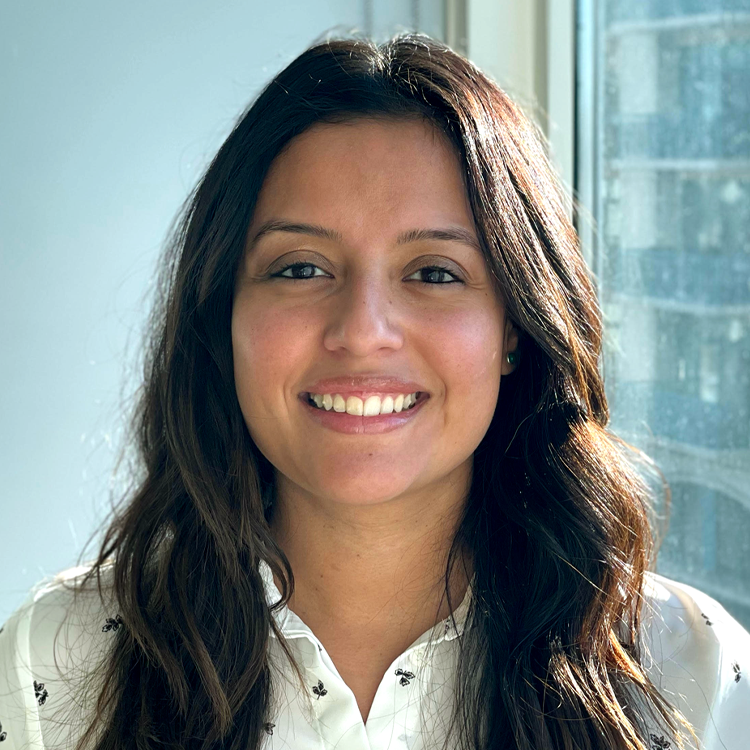 Adriana Tarasiewicz
Account Executive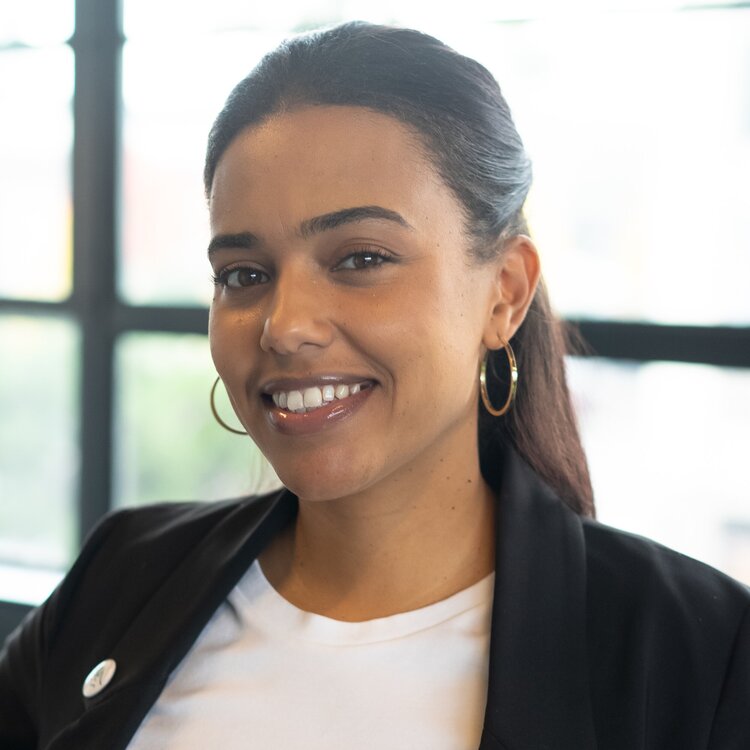 Evelyn Lachapelle
Canna Be Honest Host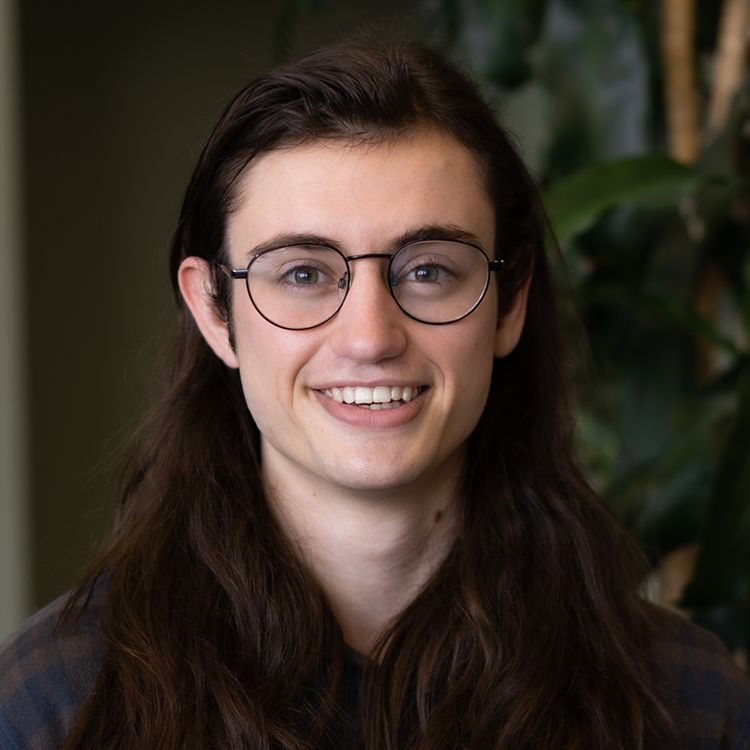 Emmett Bush
Production Technician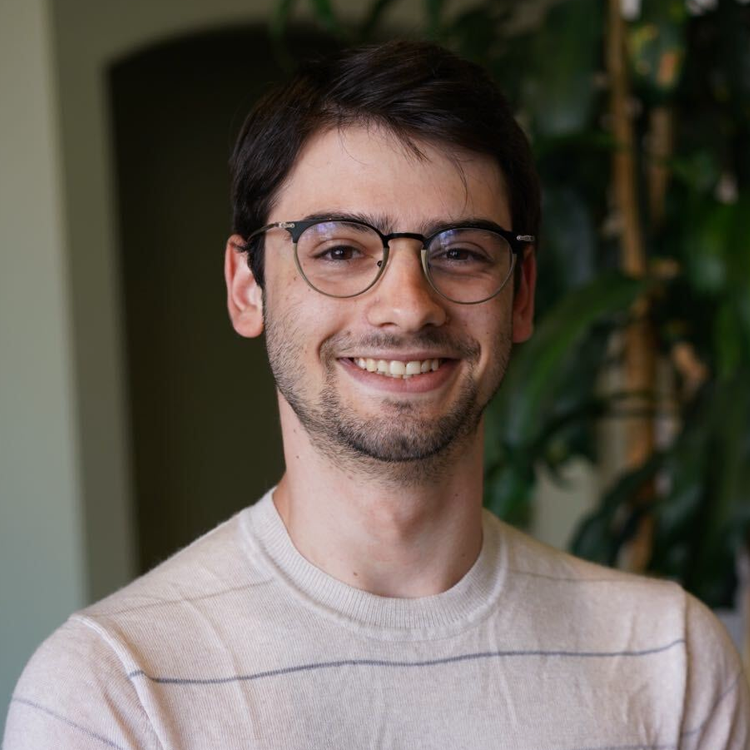 Tal Kornfeld
Customer Success Associate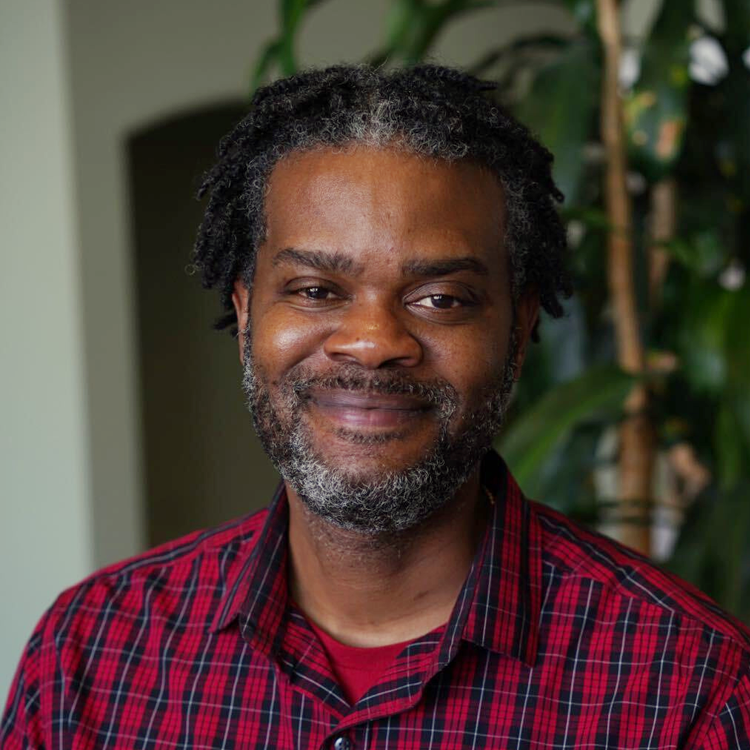 Asontae Davis
Inventory Specialist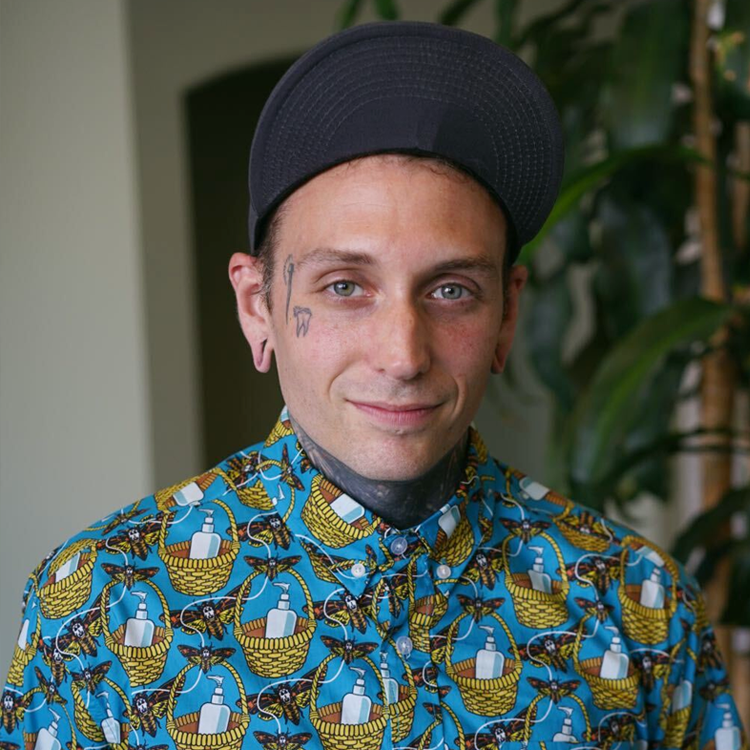 Austin Jones
Production Manager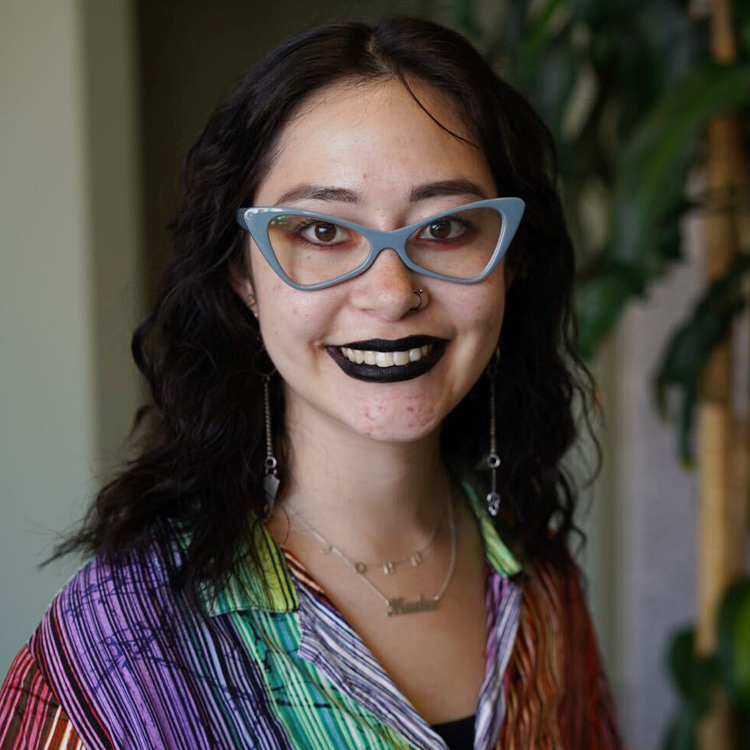 Madee Noroña
Production Technician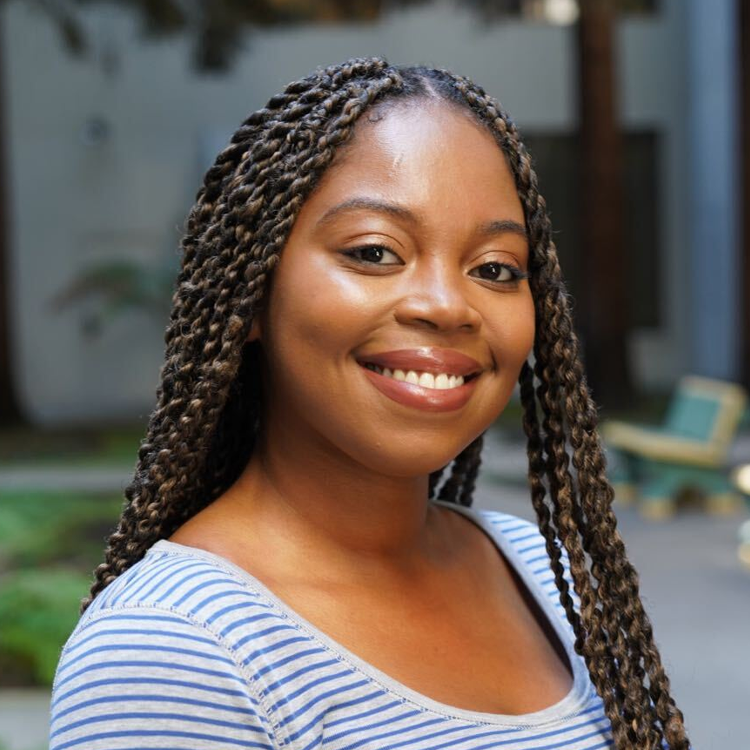 Amariah Walton
Lab Administrator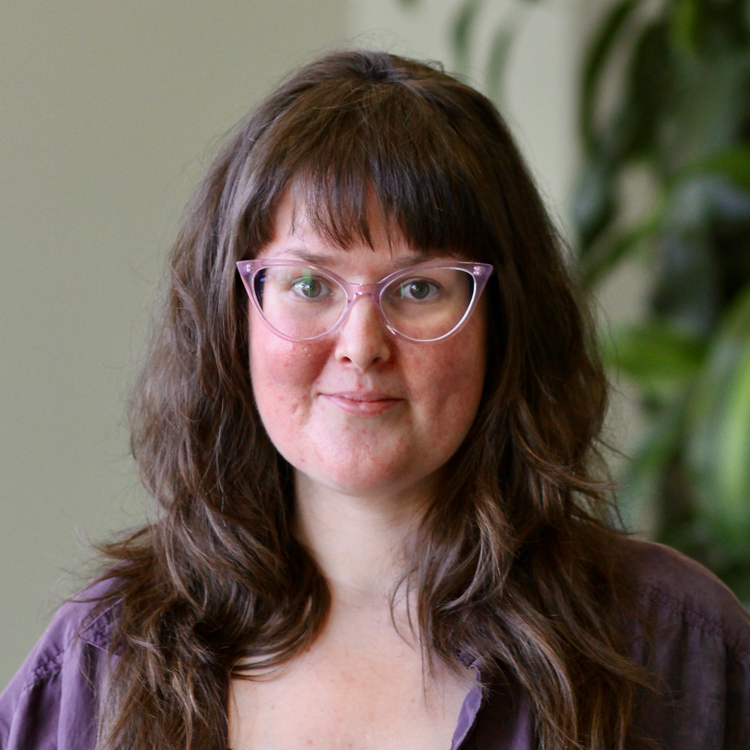 Sara Kennedy
Production Technician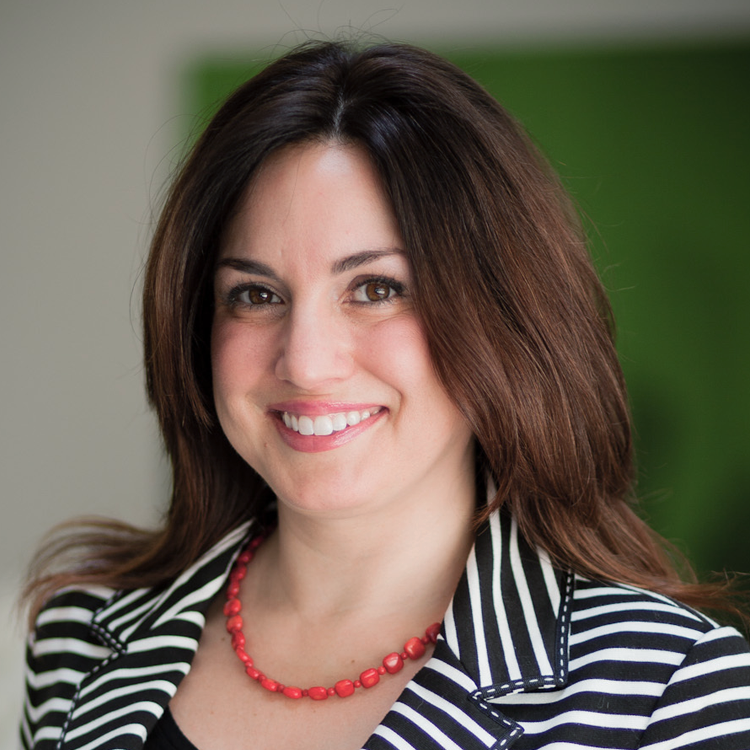 Kimmie Coble
Account Executive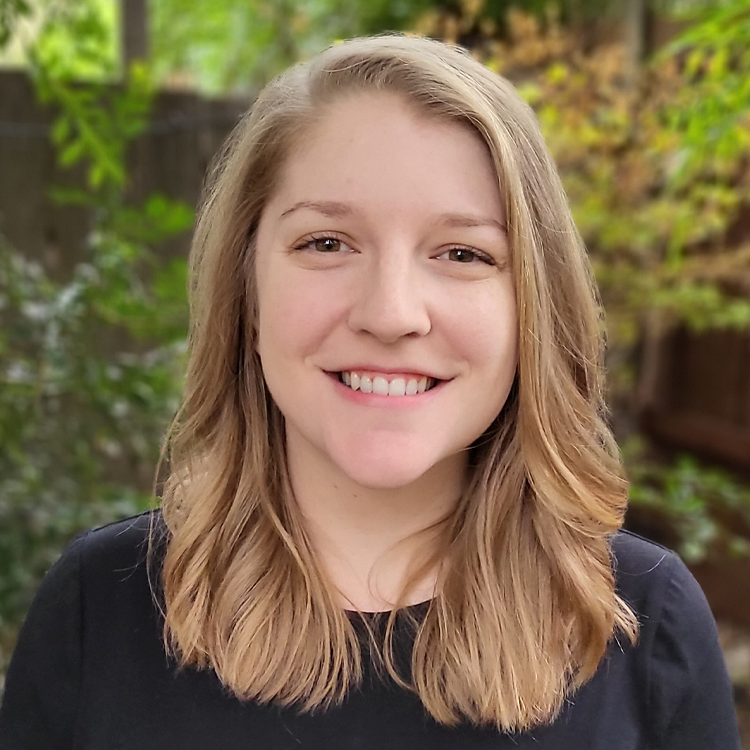 Laura Harris
Partner Operations Manager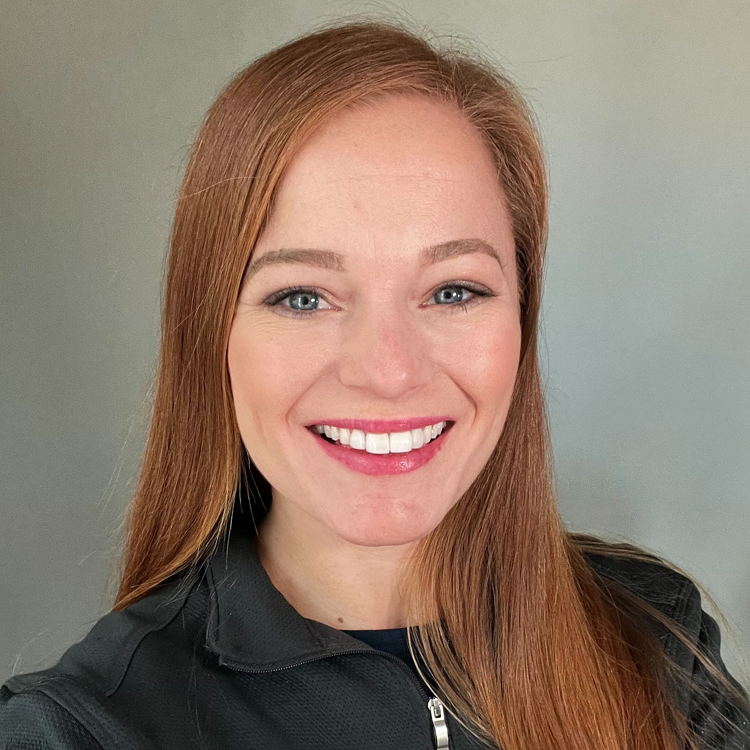 Leann Drumm
Account Executive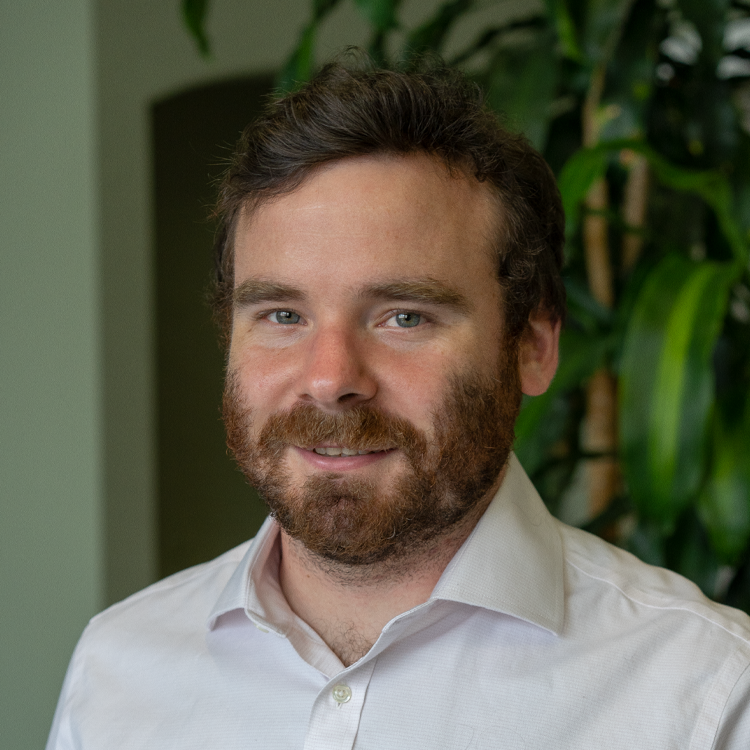 George Wharam
Production Technician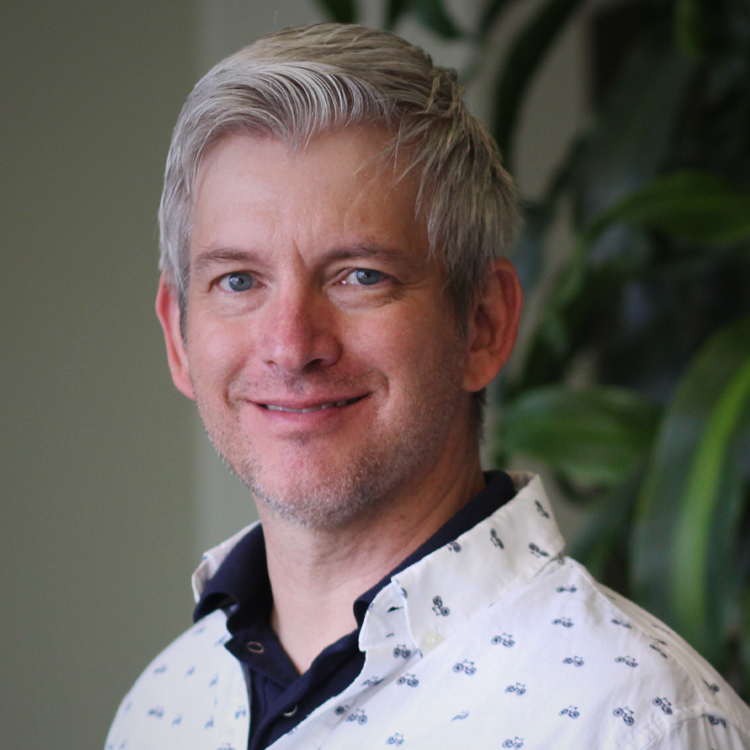 Gary Robinette
Director, Manufacturing
Interested in Infusing the World?
Join our Vertosa team today, visit our careers page to apply for our open positions.