Liquid emulsion to infuse the world
Experience the ease of Vertosa's science-first approach to infusing beverages, gummies, and more. Our white-glove service ensures stability, consistency, and bioavailability in your product so you can focus on your business.
Why liquid emulsion?
Vertosa emulsions unlock the potential of cannabinoids by transforming extracts into fast-acting, reliable, and stable ingredients that are easy to use in your existing manufacturing processes. Emulsions are created with the infused product innovator in mind, intentionally made easy to use in existing product manufacturing processes. From cosmetics like a Hemp infused lotion or consumables like a cannabinoid-infused beverage or gummy, the possibilities are limitless. Experience the many benefits of our emulsion products.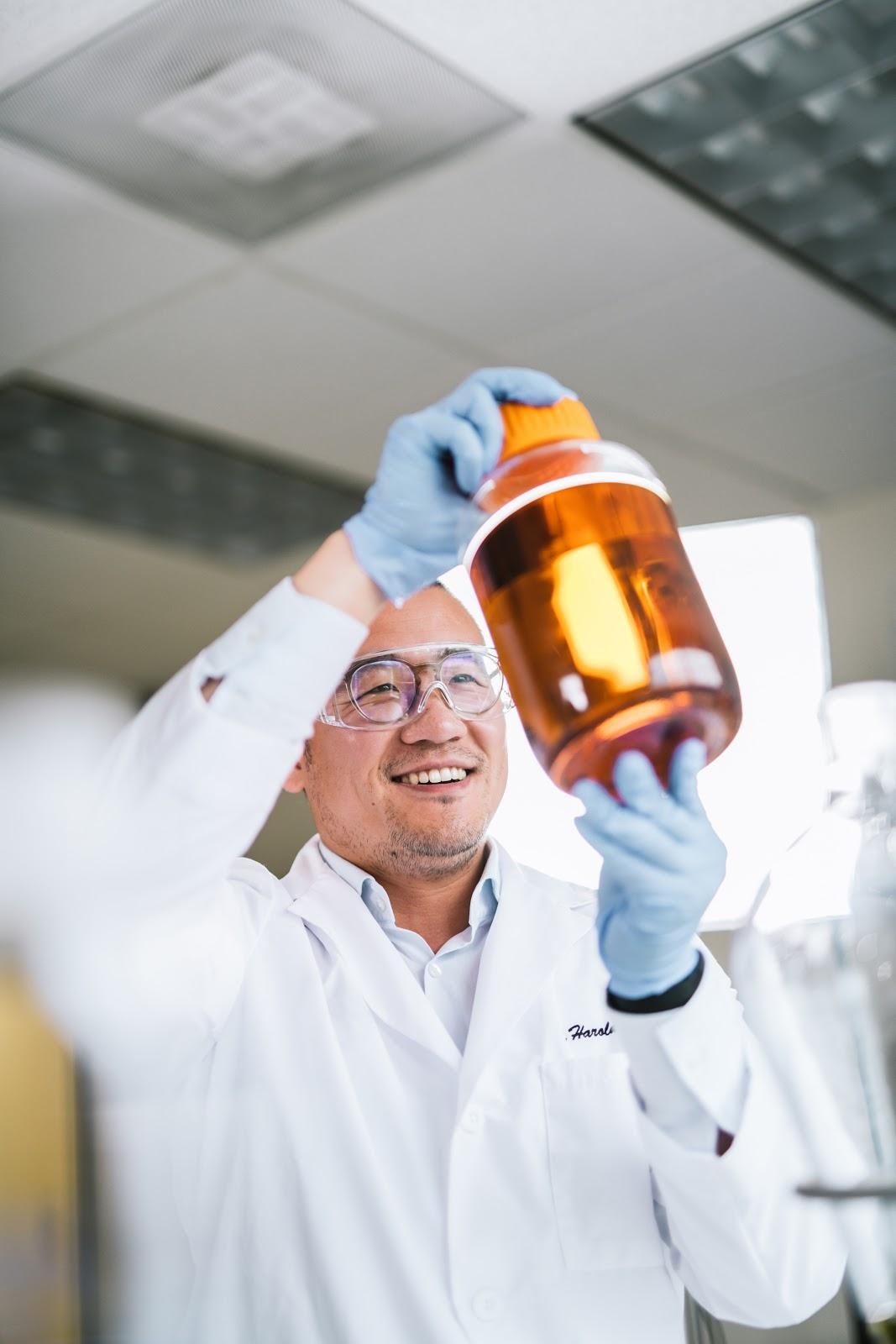 Increased Bioavailability
With droplet sizes ranging from 20 to 400 nm, Vertosa's emulsion offers exceptional bioavailability:
Onset time under 15 minutes
2x greater bioavailability than Lexaria TurboCBD
5x greater than GW Pharma Sativex
8x greater bioavailability than oil alone

Flexible & Versatile Ingredients
One size does not fit all. Unlike our competitors, we work closely with you to provide a unique solution that maximizes your priorities, including:
Flavor profile
Optical clarity
Onset & Offset
Consumer experience

Longterm Stability & Compatibility
We have tested the compatibility of our solutions rigorously across thousands of scenarios with variables including:
Ingredient bases
Packaging type
pH balances
Manufacturing processes
Preservation methods

Safety, Reliability, & Consistency
We ensure consistent and accurate potency and no contaminants or residues:



cGMP certified facility
3rd-party testing on all inputs and outputs

Want to try for yourself?
Our fast-acting emulsions are the crème de la crème. Order a sample today to experience the difference.
Infuse The World.
Our proprietary emulsion process is so powerful, it helped pioneer an entire category of infused products that are shelf-stable, taste great, and deliver a consistent consumer experience.
With some amazing product capabilities currently available, we are still growing, expanding, and innovating to support our goal of infusing the world.
We support you,
from concept to customer.
Send your "virgin" base formulas and specs to get things started and begin stability testing.
We've worked with plastic, aluminum, glass, TetraPak, and more.
Select from our array of compatible emulsions based on your preference for clarity, taste, cannabinoids, and more.
We've developed SOPs for various manufacturing and preservation processes.
Retail & Distribution
Rest assured that you're bringing an efficacious and quality product to market.
Proven packaging compatibility
At Vertosa, we've tested and proven emulsion stability in a wide array of packaging materials.
While glass is inert and generally compatible with infused beverages, cans, plastics, and other packaging types have demonstrated significant potency loss.
As with our emulsions, can-liners are also not one-size-fits-all. We've worked directly with the world's top can manufacturers to create the most compatible and stable emulsions for a wide array of common aluminum cans.
Vertosa has partnered with Tetra Pak, an industry- leading food processing and packaging solutions company, to evaluate what happens to CBD when it encounters aseptic processing and packaging.
We work with our partner brands to ensure compatibility with their chosen packaging and we have established research relationships with trusted vendors to identify solutions that will work with many plastic packaging options.
A science-first quality supplier
We know how important it is to ensure the quality and safety of your products, you can trust that Vertosa products go above and beyond to ensure we do our part for you.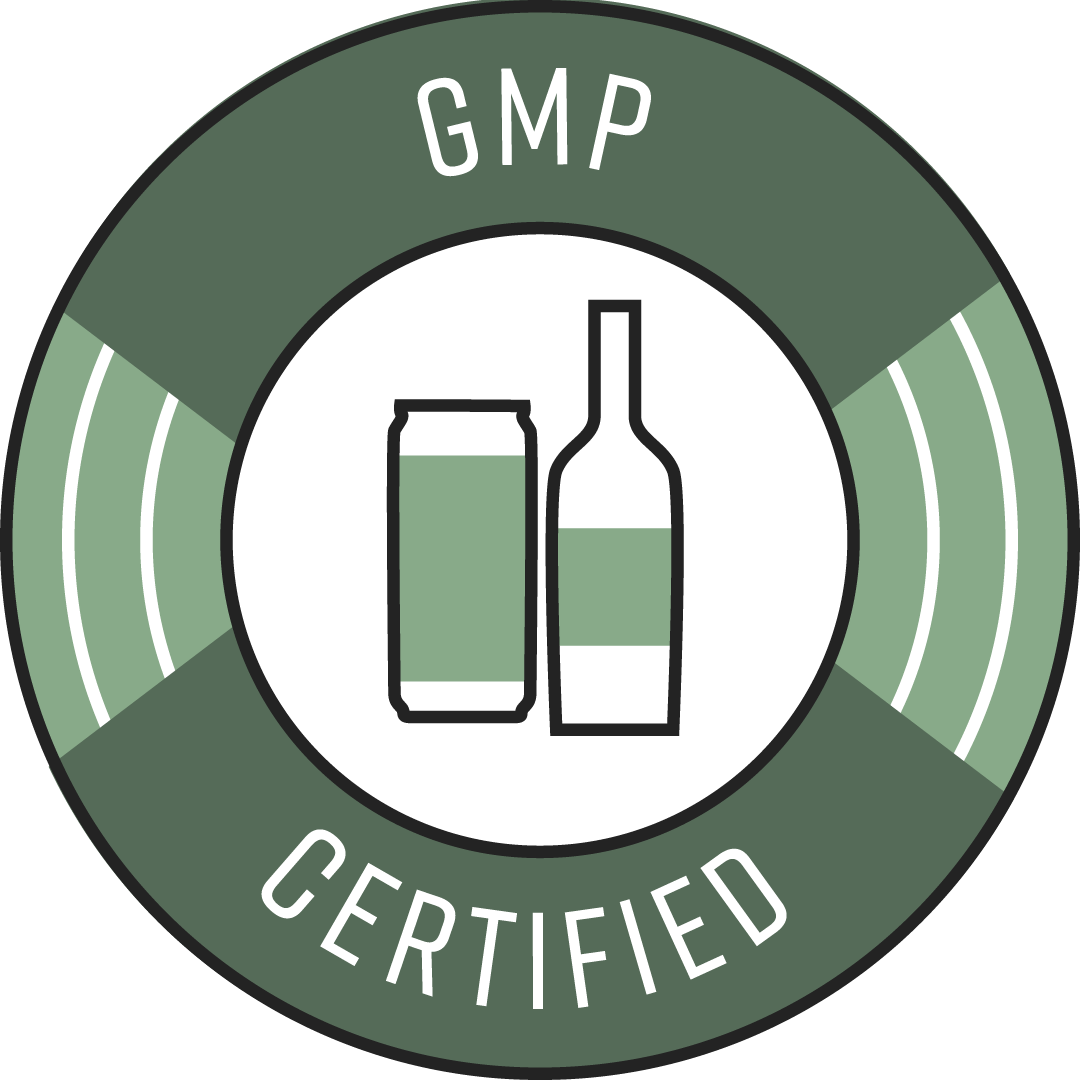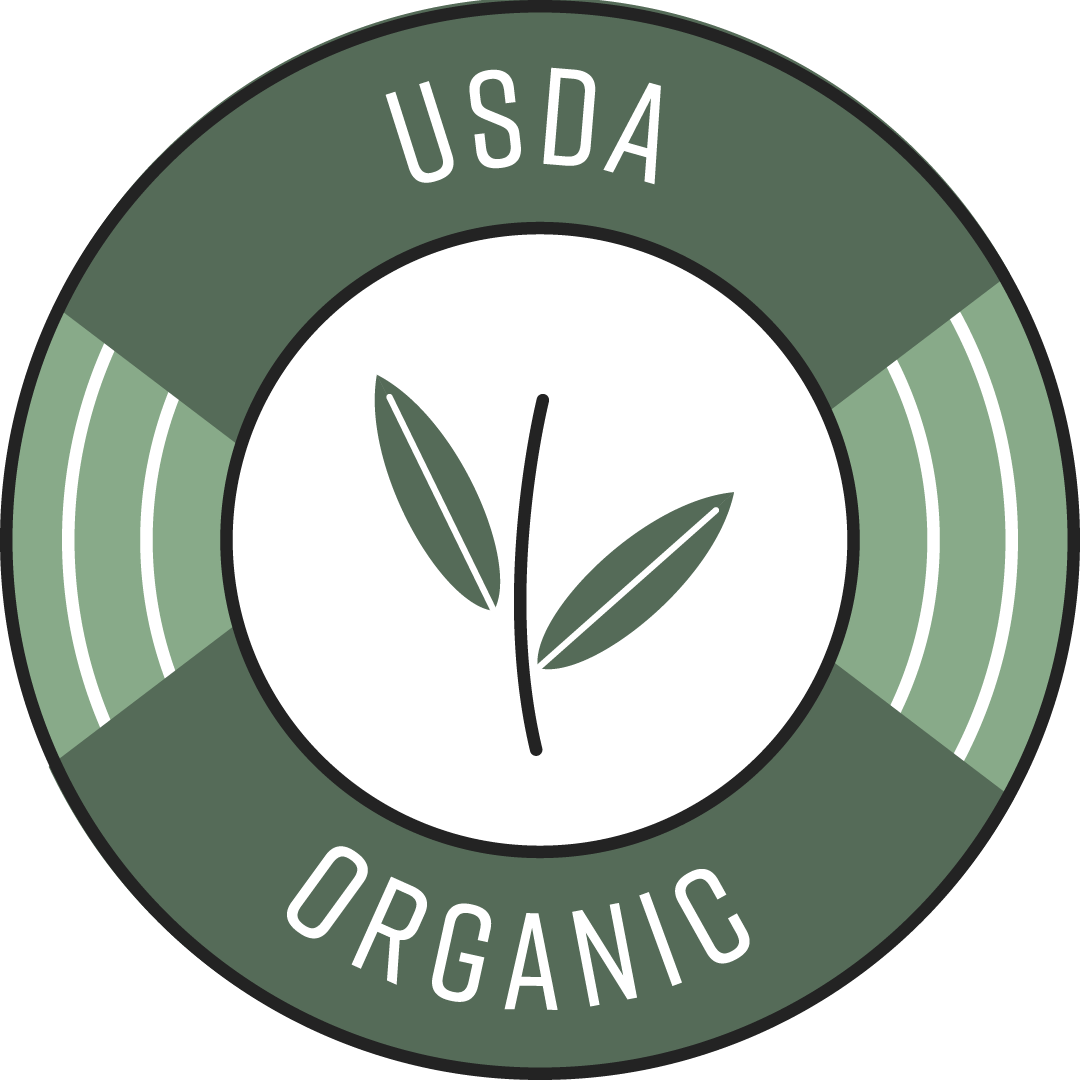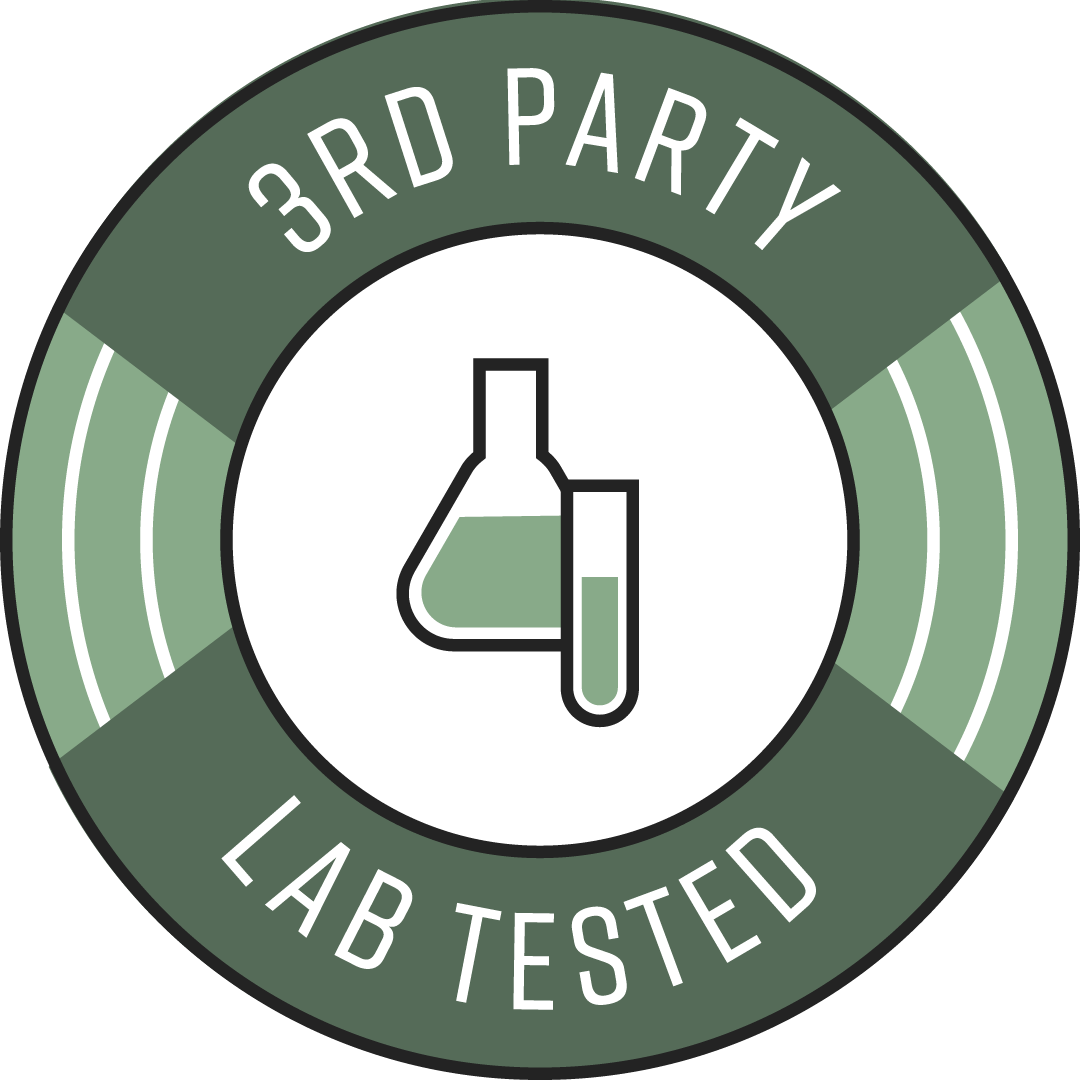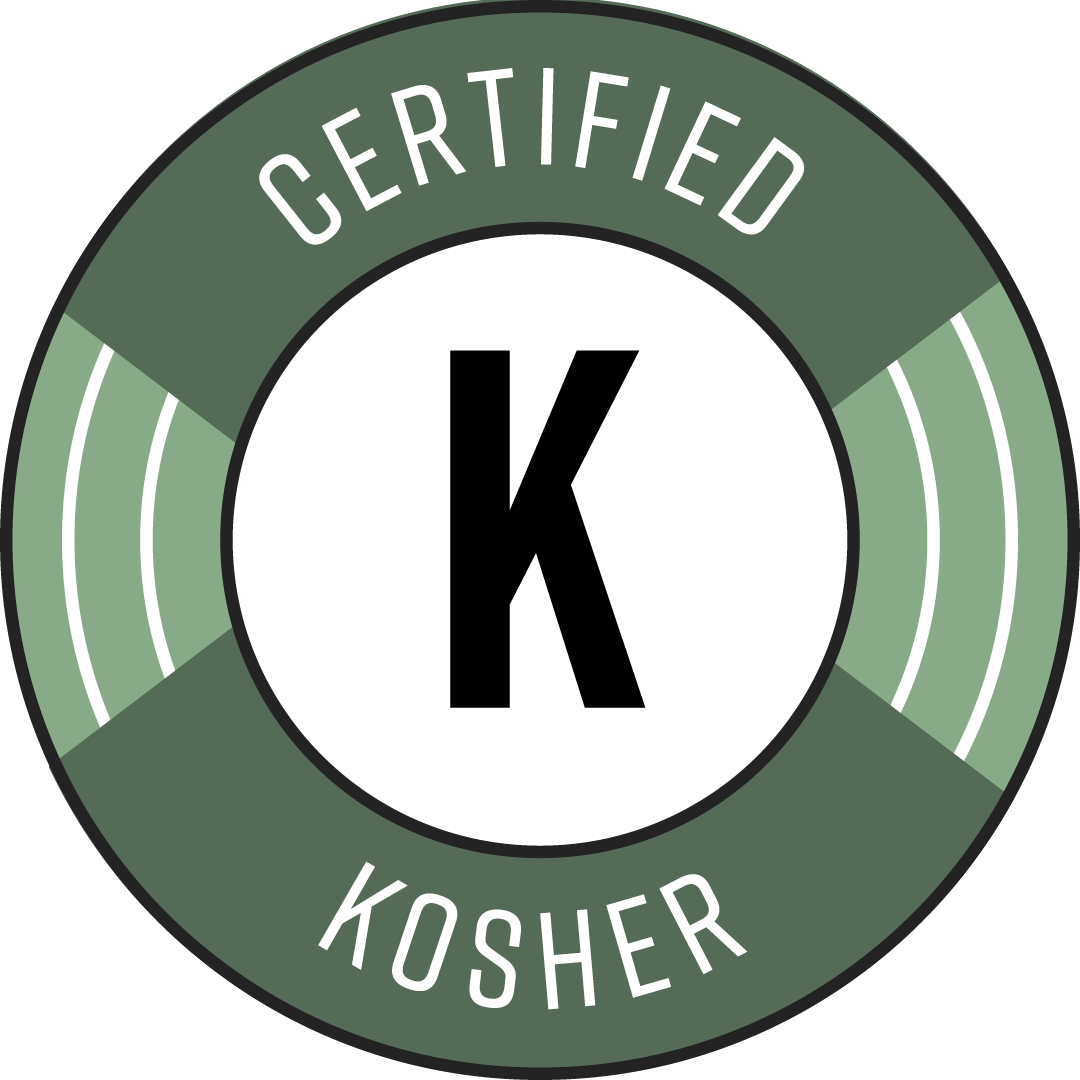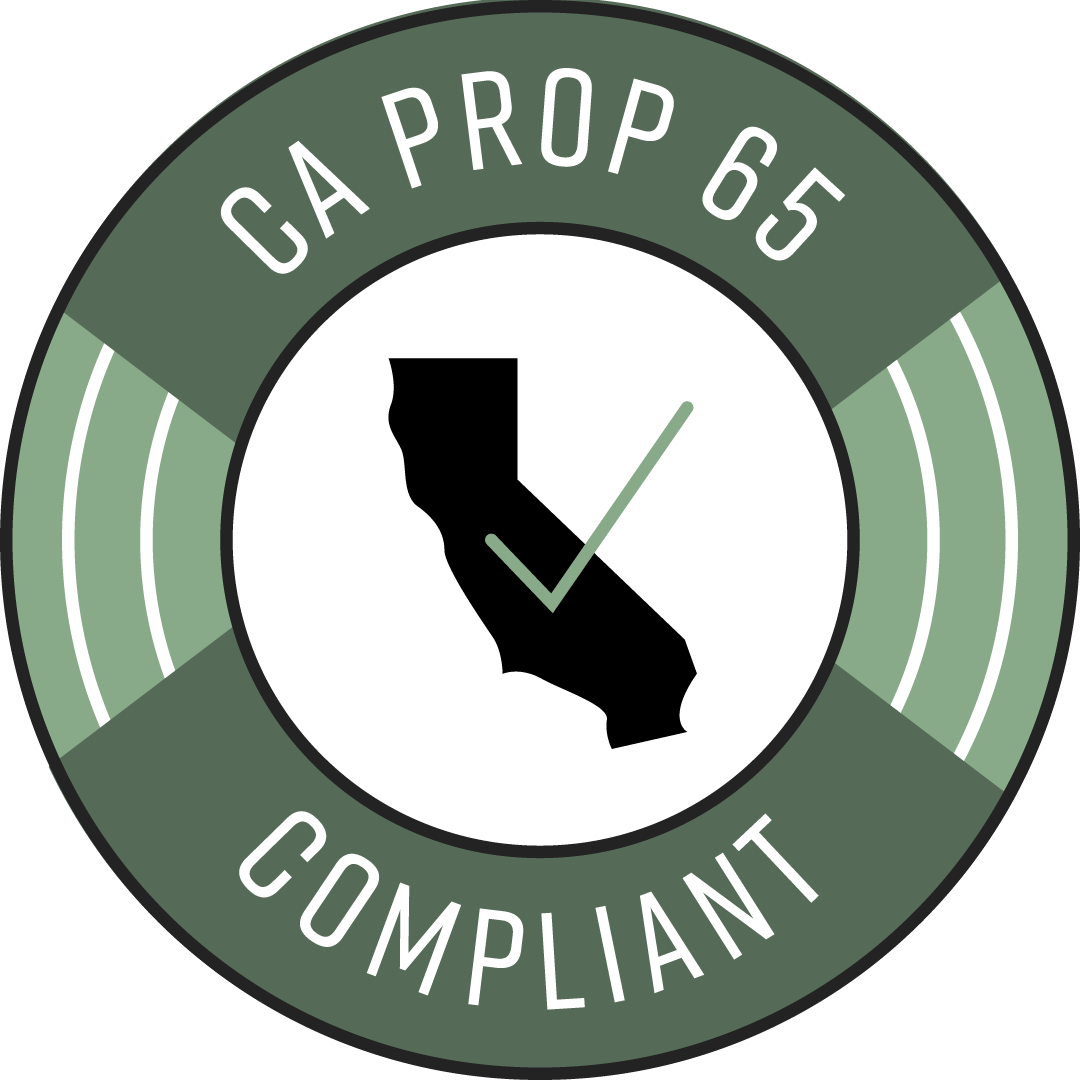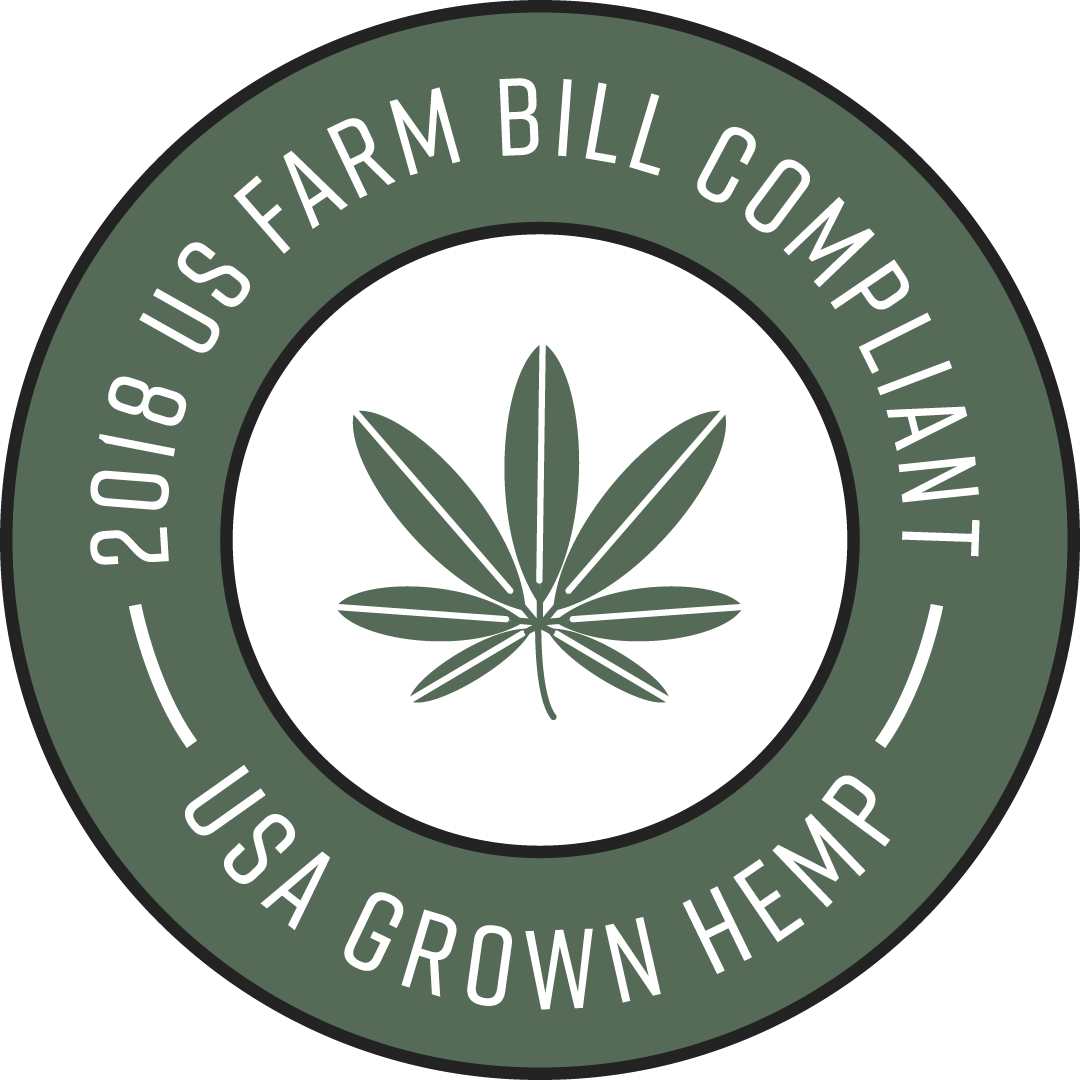 Get Infused with Vertosa
Get in touch with our team to discover our wide variety of water-compatible solutions.