Our Process
Emulsion Technology to Infuse the World.

Technology
Vertosa utilizes proprietary, patented and patent-pending technology to ensure we provide our clients with the most reliable and active emulsion ingredients for infused products.
Our team is dedicated to creating customized experiences with our emulsions that our clients can share with their customers, and we do this by staying at the forefront of emerging machinery, trends, and technologies. Vertosa is your brand partner, committed to helping you launch and scale.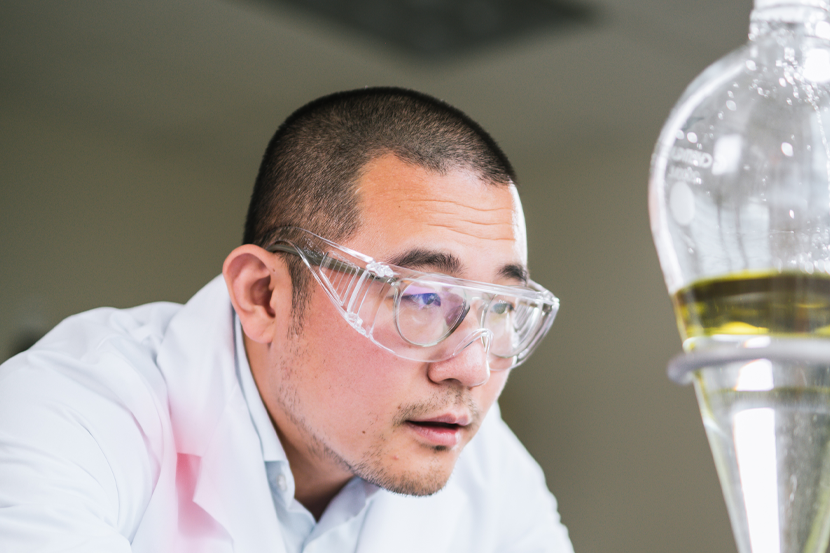 We support you,




from concept to customer.
Proven Packaging Compatibility
At Vertosa we've tested and proven our emulsion stability through a wide array of packaging materials.

Glass
While glass is inert and generally compatible with infused beverages, cans, plastics, and other packaging types have demonstrated significant potency loss.

TetraPak
Vertosa has partnered with Tetra Pak, an industry-leading food processing and packaging solutions company, to evaluate what happens to cannabinoids when it encounters aseptic processing and packaging.

Plastics
We work with our partner brands to ensure compatibility with their chosen packaging and we have established research relationships with trusted vendors to identify solutions that will work with many plastic packaging options.

Cans
As with our emulsions, can-liners are also not one-size-fits-all. We've worked directly with the world's top can manufacturers to create the most compatible and stable emulsions for a wide array of common aluminum cans.