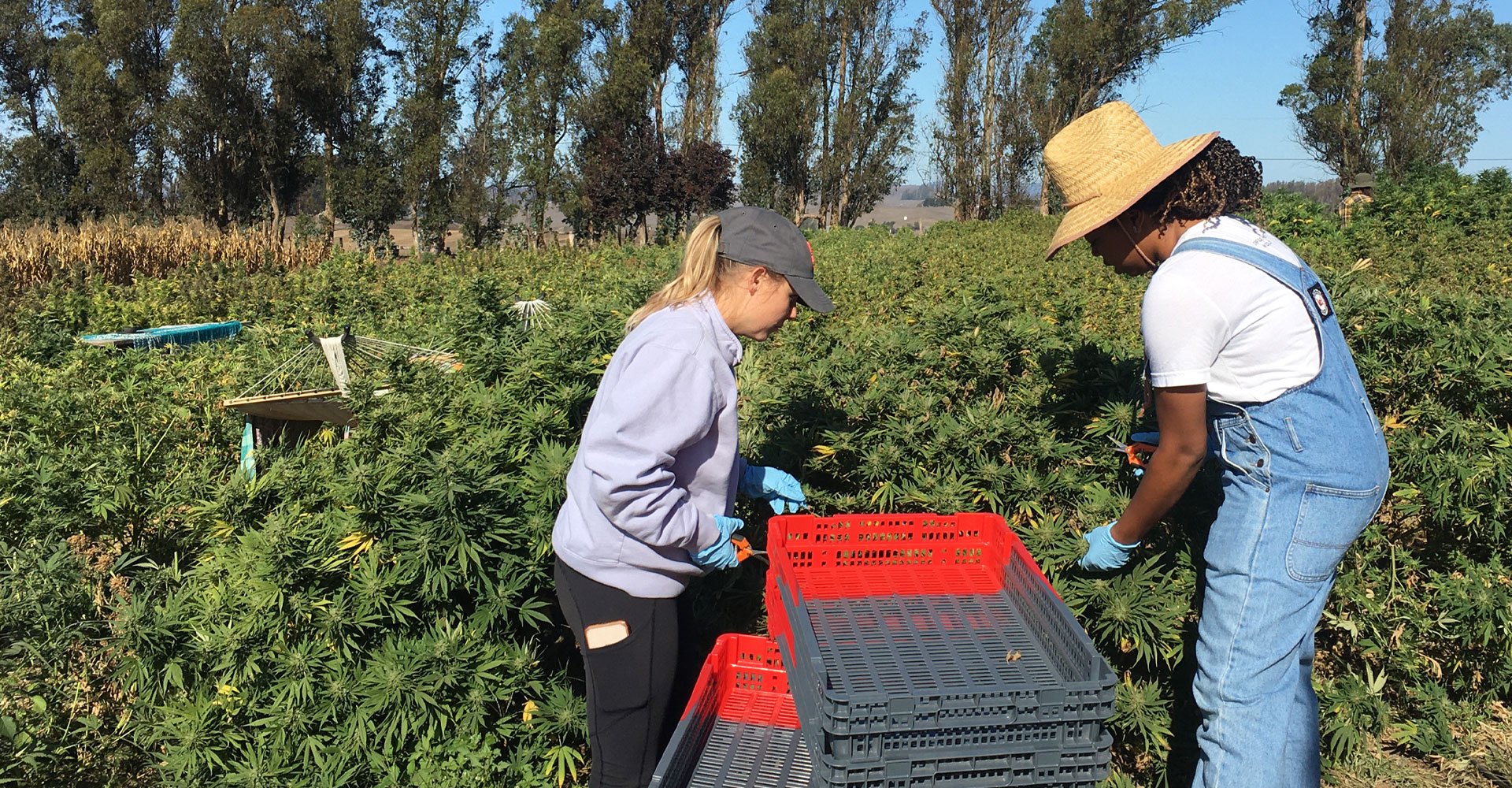 Commitment To Community
Working with a product that has a long history of discriminatory enforcement, we at Vertosa understand the important responsibility to promote a level playing field and foster opportunities for those disproportionately impacted by the war on drugs. Vertosa commits 1% of revenue to ensure social equity programs in our community have the financial support they need to thrive.
In addition to our financial commitment, Vertosa is partnering up with the following Non-Profit organizations and deploying our team members to provide hands-on support for each organization. We are committed to taking active leadership roles on advisory boards, participating in mentoring programs, and hosting educational workshops.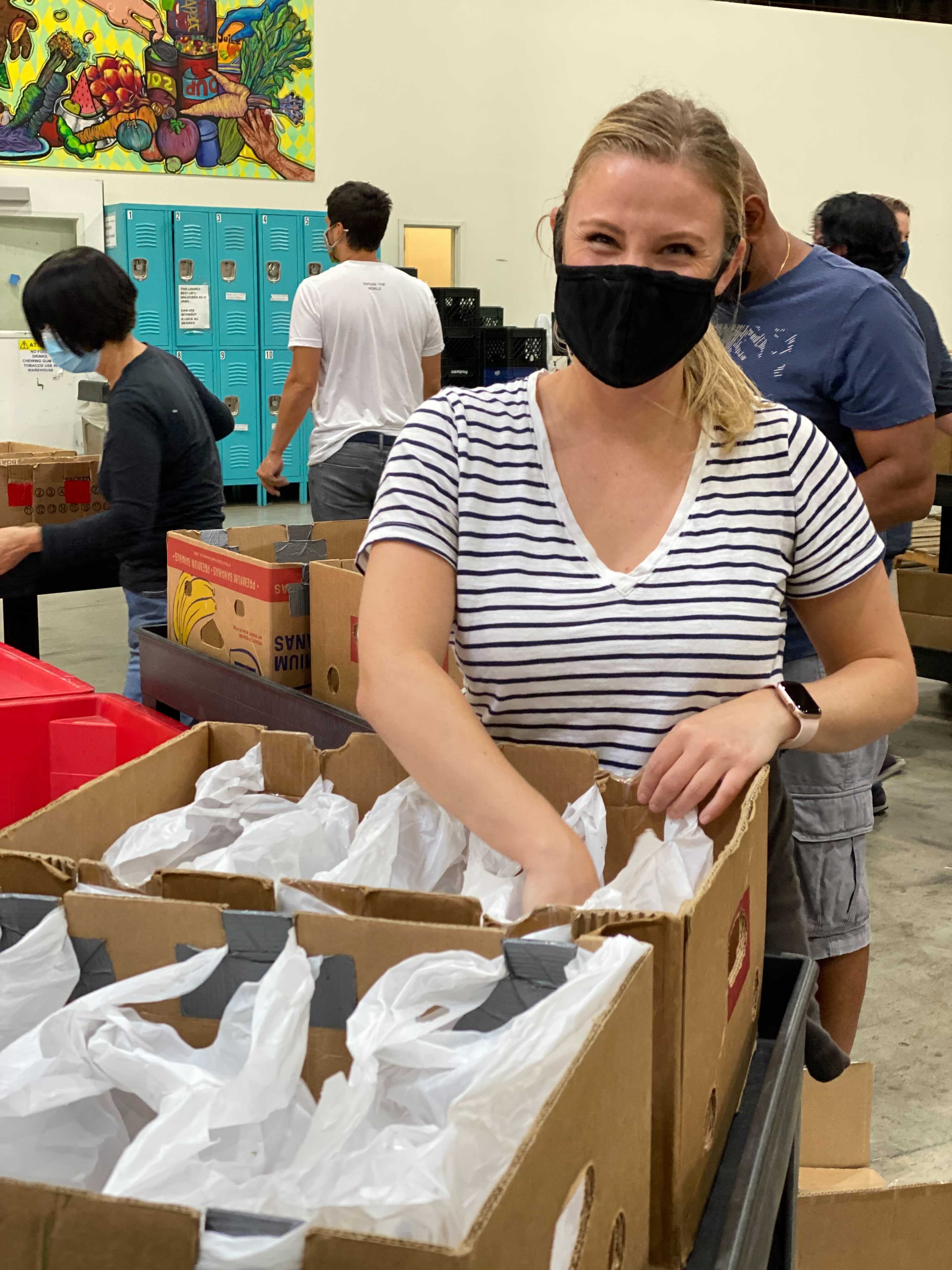 The Last Prisoner Project
The Last Prisoner Project (LPP) is a coalition of cannabis industry leaders, executives and artists dedicated to bringing restorative justice to the cannabis industry. LPP is dedicated to releasing cannabis prisoners and helping them rebuild their lives. As the United States moves away from the criminalization of cannabis, giving rise to a major new industry, there remains the fundamental injustice inflicted upon those who have suffered criminal convictions and the consequences of those convictions. Through intervention, advocacy, and awareness campaigns, the forces behind the Last Prisoner Project will work to redress the past and continuing harms of these unjust laws and policies and are dedicated to making sure that every last victimless cannabis prisoner walks free.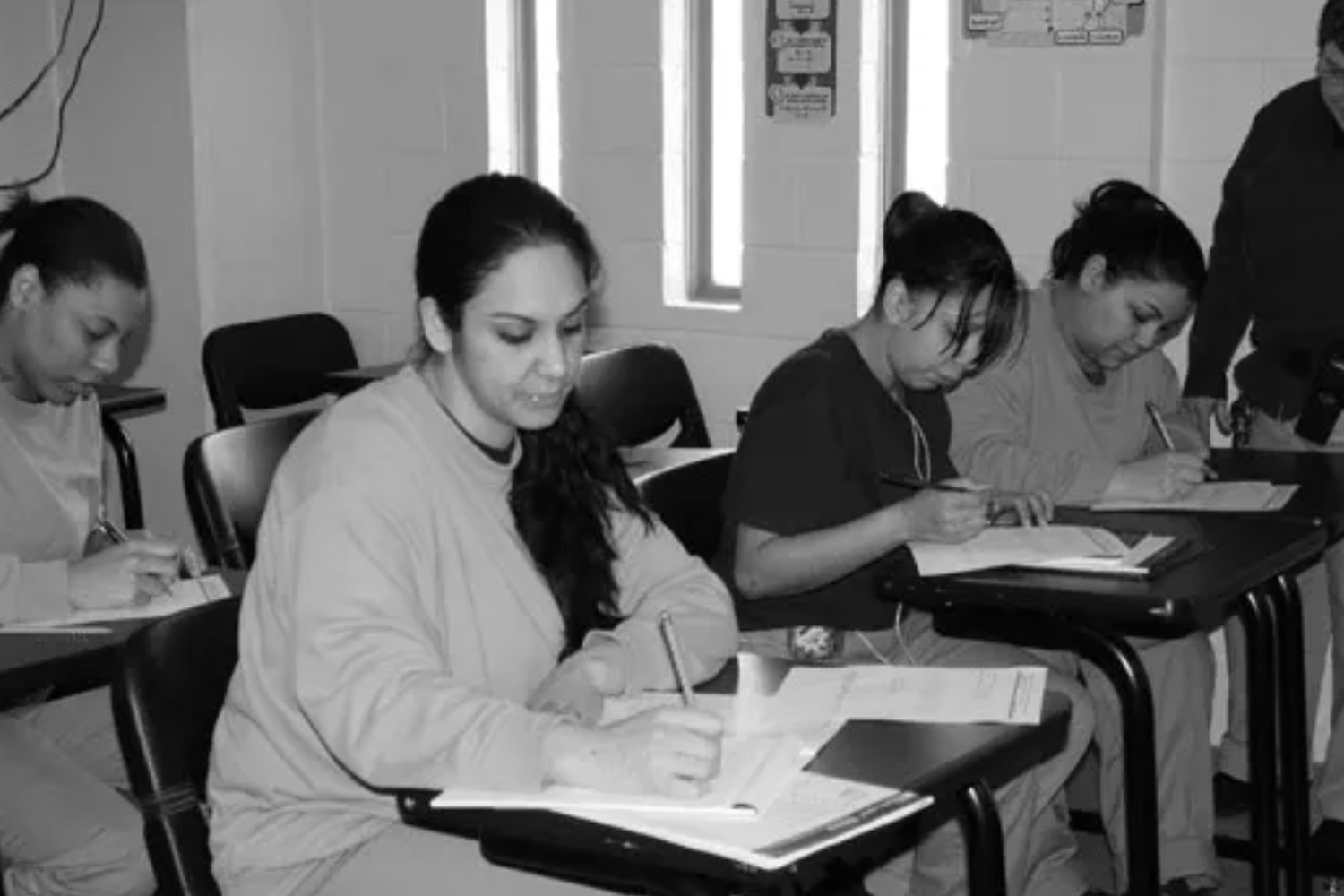 Cannabis for Black Lives
Cannabis for Black Lives (CfBL) is a coalition of cannabis companies galvanizing the broader industry to support Black-led organizations and communities through a commitment to corporate hiring and company culture, amplification of Black voices, and financial support with ongoing accountability measures. We welcome companies of all sizes, geographies, and corners of the industry to join in order to make a greater impact together.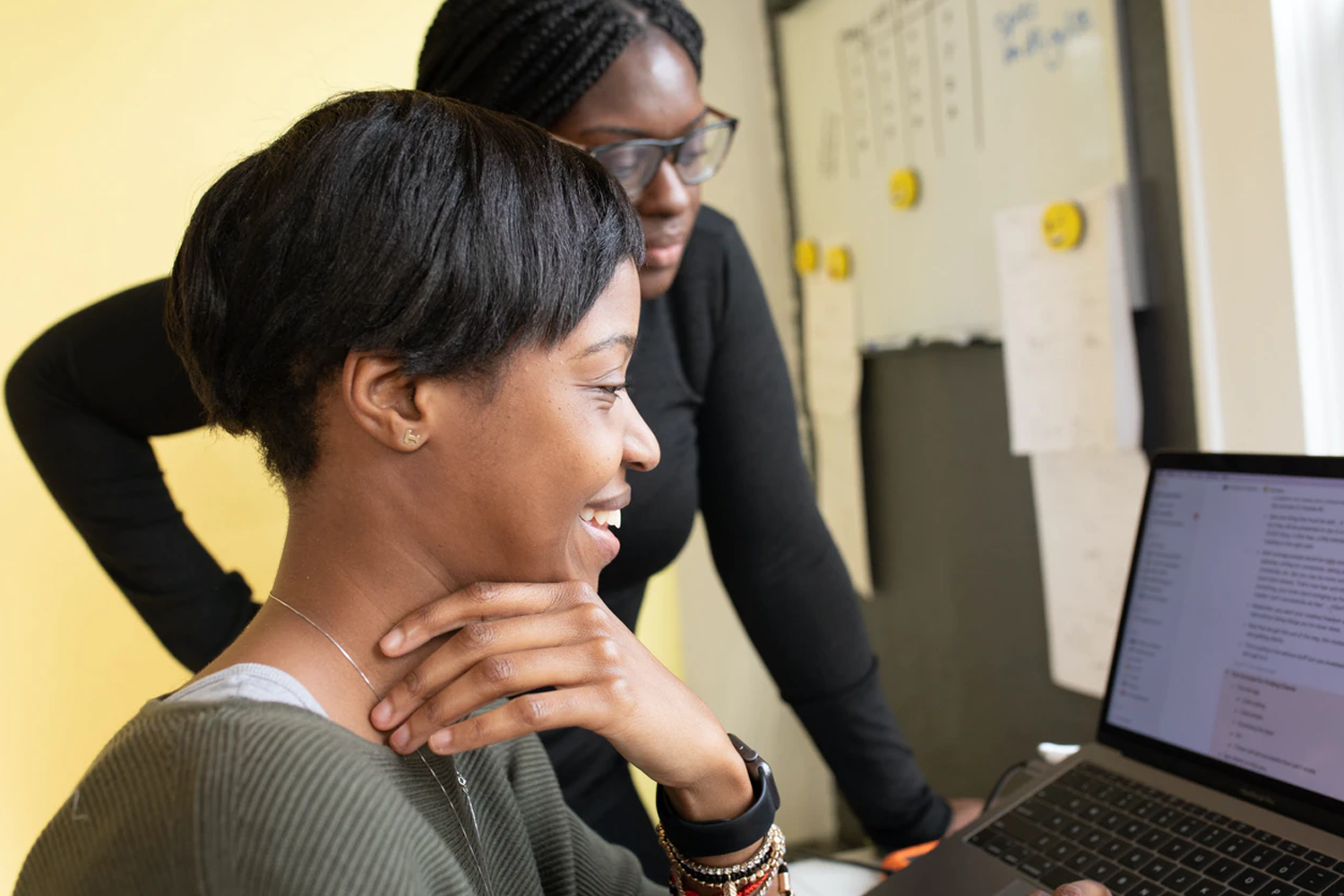 Our Dream
​​OUR DREAM is a socially inclusive media platform and lifestyle brand that centers around minorities in cannabis. Our Dream seeks to address the elephant in the room - that BIPOC, immigrants, and the LGBTQIA community have been disproportionately affected by the war on drugs. The organization has also launched a mentorship program for social equity applicants called OUR ACADEMY. The academy provides workshops, mentorship, and a resource group of individuals and companies in the cannabis industry that are open to knowledge sharing and supporting social equity qualified applicants, partners, and other disproportionately impacted and targeted communities of the war on drugs (i.e. refugees, immigrants, and the LGBTQ+ community).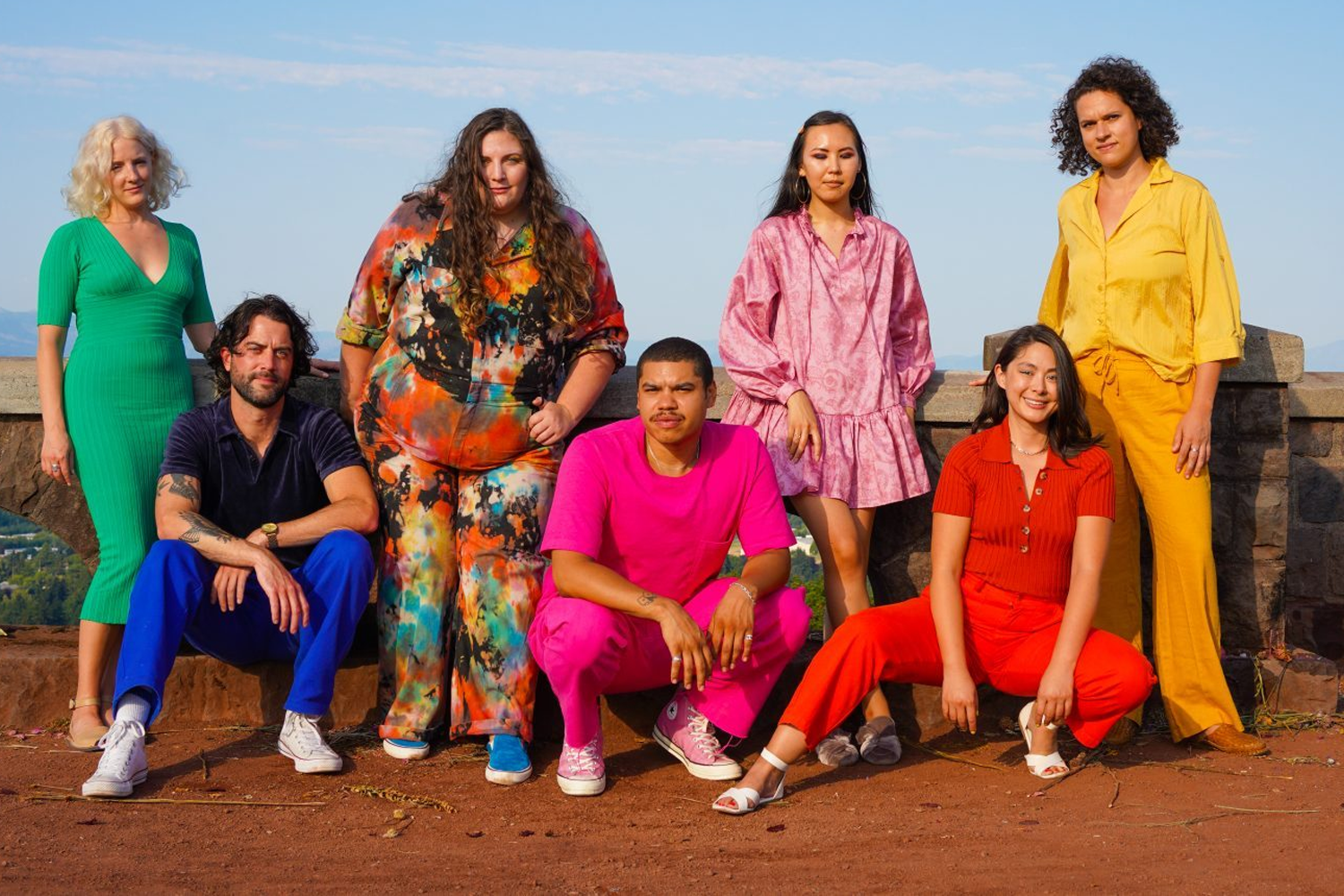 Eaze Momentum
Momentum helps participants build and expand relationships with like-minded founders, executives, investors, and industry leaders working to transform cannabis. As cannabis legalization continues, Momentum is here to foster unique brands, support affected communities with greater revenue, and ultimately secure a more diverse cannabis culture. Because more voices, more perspectives, and more vibrancy will create a better industry for all. Momentum participants receive a $50,000 grant to help them navigate the high costs of doing business and go through a 12-week industry-focused curriculum that provides mentorship from industry leaders, practical tools to manage and expand business, training in compliance best practices, and more.