Focus on quality ingredients
Collective Project believes a creative world is a better world and they're on a mission to bring inspiration, collaboration and creativity to everyday life. Collective Project stands behind all creatives in their efforts to push the boundaries and challenge the status quo. They think there's creativity in everyone and are here to spark it.
Their beverages are made with fresh ingredients like cold press juices and high quality botanicals. With a range of cannabinoid ratios, all infused by Vertosa, there's something for everyone!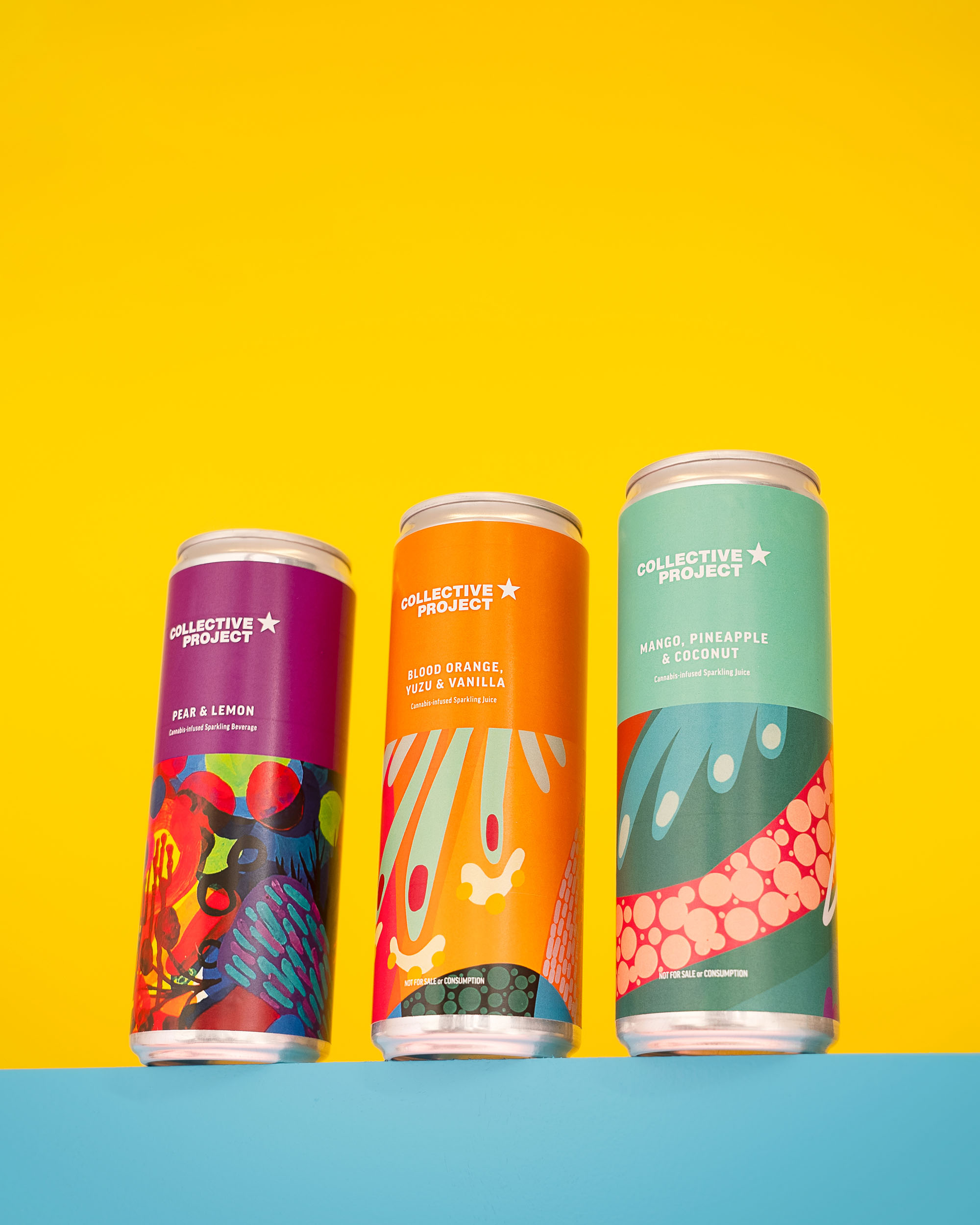 Collective Project knew creating a delicious, fast-acting canned beverage involved more than picking great flavors given many other products in market were not stable due to potency loss through can liners. Vertosa ensured compatibility between their base ingredients, emulsion system and packaging resulting in a safe, reliable product for consumers.
Integrating ingredients like fresh juice and tea can impact potency if naturally-occurring pulp or sedimentation binds with emulsion droplets, creating an uneven distribution of cannabinoids. Vertosa works with partners to design science-backed solutions to ensure manufacturing and lab testing processes support homogenous potency.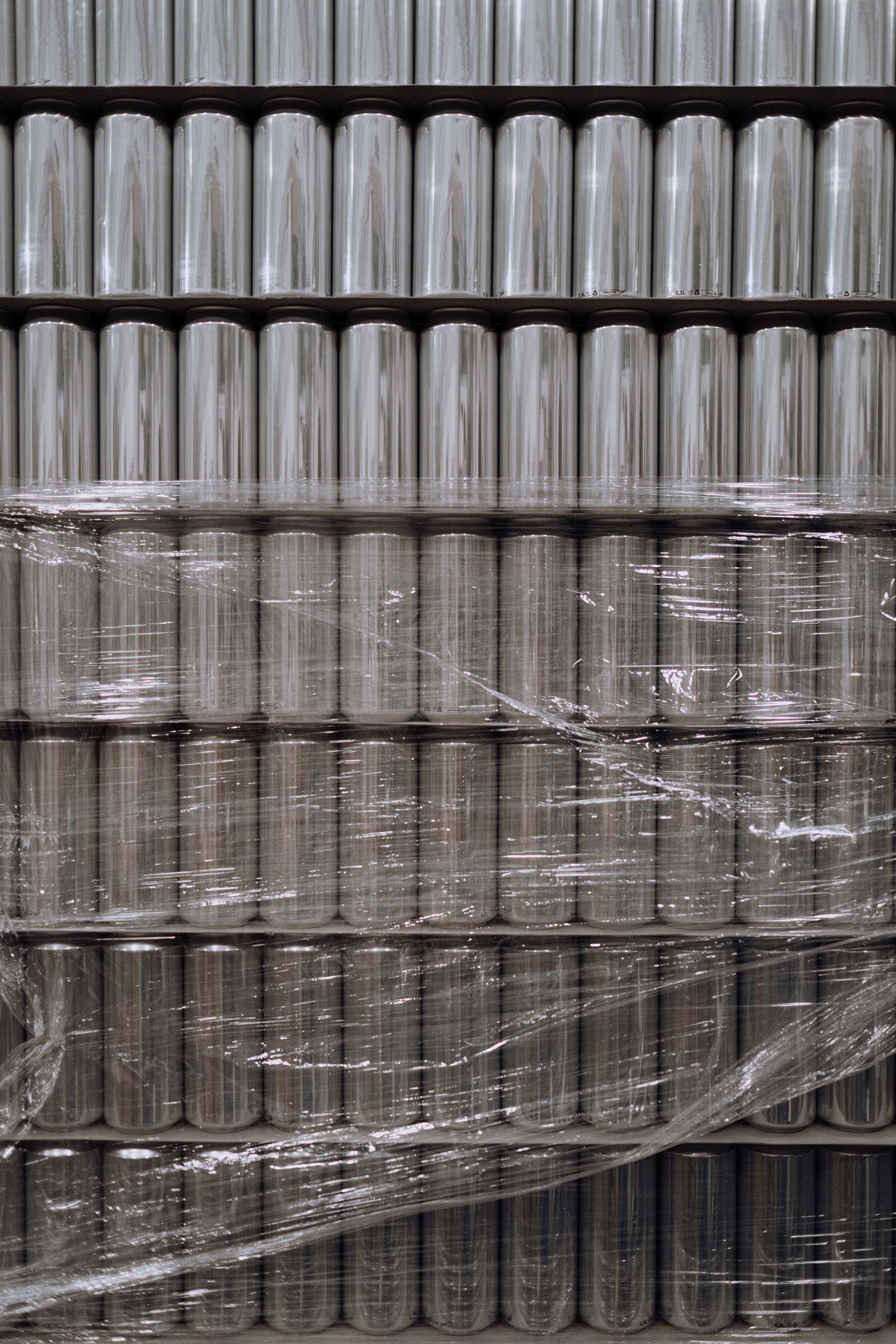 "...The quality - from taste, efficacy, and stability, it is simply the best we have tried.
The Vertosa team has been incredibly knowledgeable and helpful at all stages in our product development processes. We are excited to continue working with the team as the portfolio grows."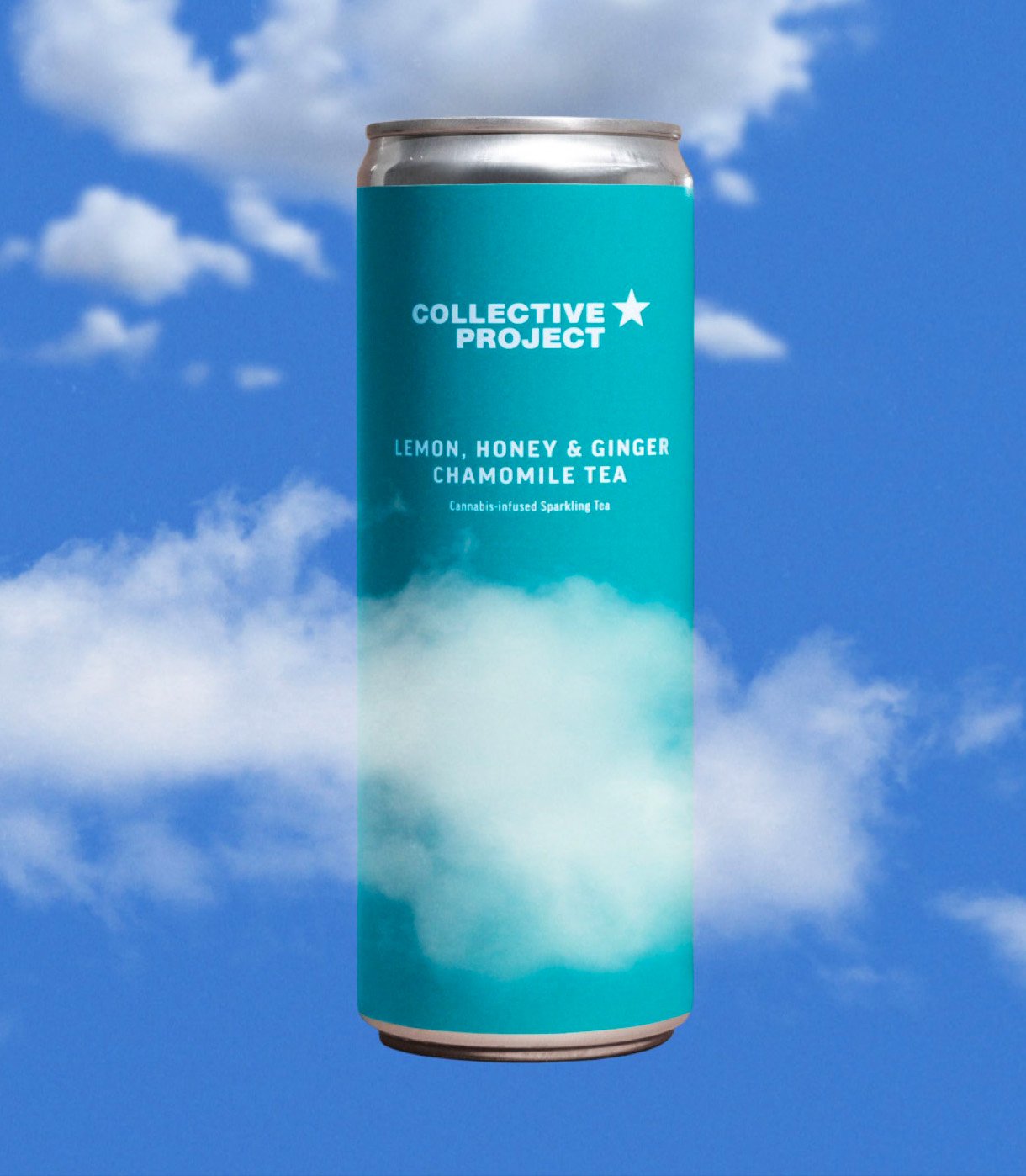 Looking for a dedicated infusion partner?
Our partners enjoy white glove service and best-in-class infusion technology solutions.