Tiny particles. Big effects.
Stop waiting too long. Stop feeling too high. Why wait for the fun to begin? When drinking a Hi5 cannabis infused beverage, you'll feel the effects quickly, in about 5 minutes. That way, you can avoid the "I don't feel anything, I'll eat another" danger zone that everyone has a story about, like that one time at that concert...ditch the edibles, grab a Hi5, and stop worrying if you had too much or too little. It's a new way of enjoying cannabis in a range of flavors only a beverage could offer.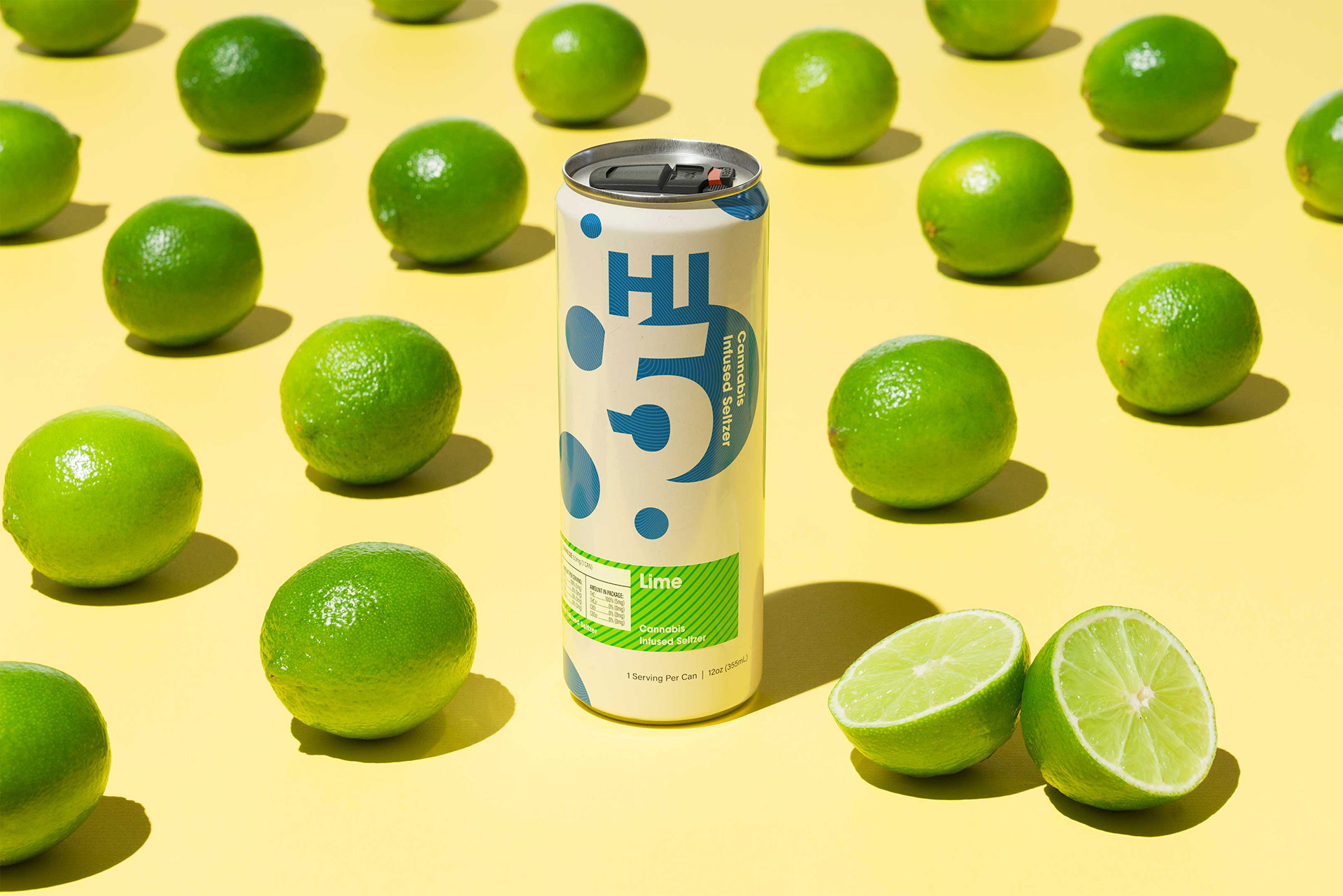 Many infused beverages struggle to create shelf-stable products due to the hydrophobic nature of the cannabis oil droplets.
When developing a zero-calorie seltzer, Hi5 wanted to ensure the product feels unadulterated while offering strong effects for the consumer.
Our solution
All the bells and whistles
After discussing Hi5's vision for their product, our knowledgeable team was able to recommend several emulsion systems that would balance their desire for great taste and minimal impact on colorization.
Compatibility testing
Vertosa conducts a two week compatibility study with each of our partners. During this study, we tested Hi5's base for stability with the recommended emulsion systems. Results from this study gave confidence to the Hi5 team that their product not only looked and tasted great, but would remain shelf stable too.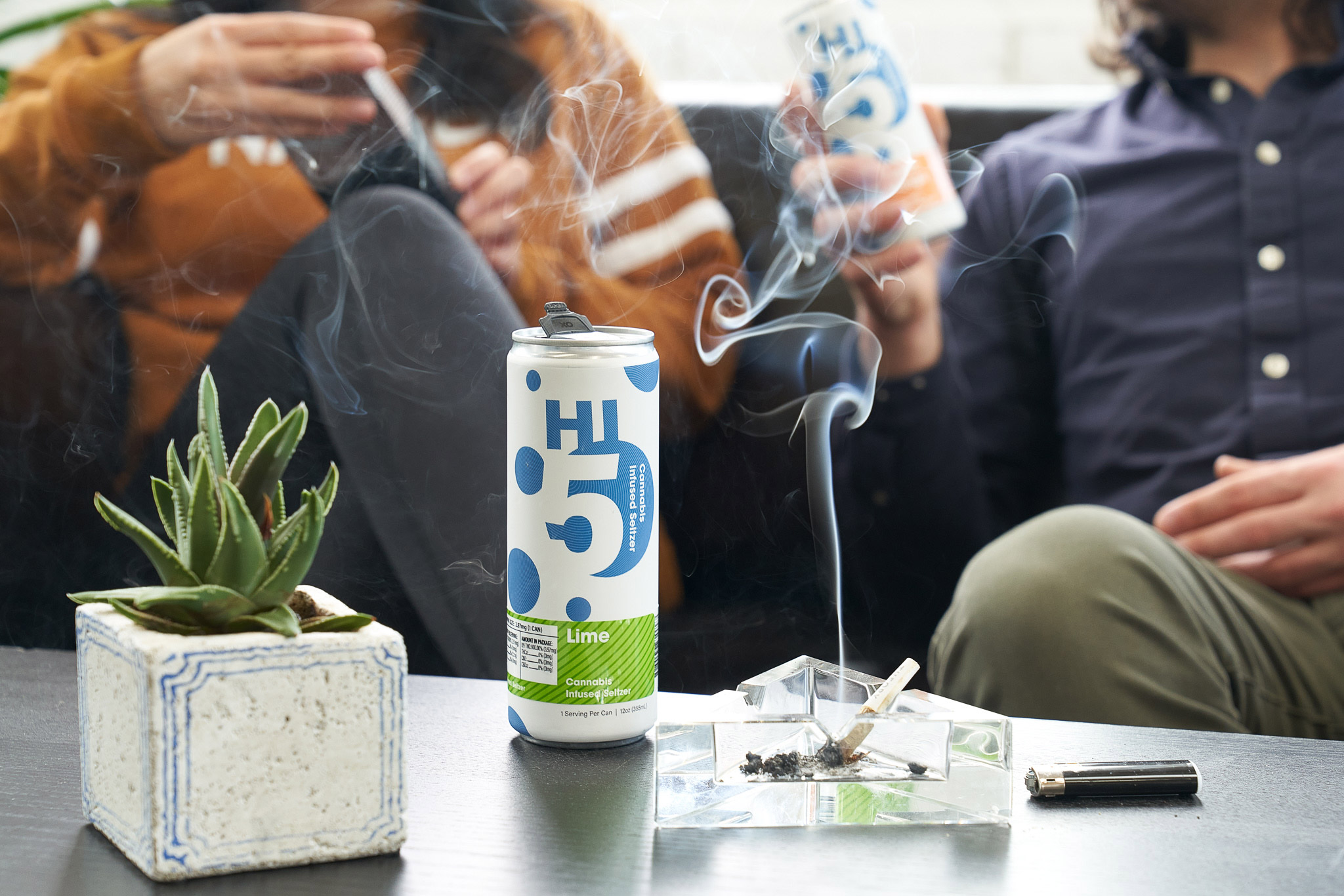 "
We've enjoyed having them as a partner on this journey making beverages and are excited to see where this opens up our product road map. The consumers best determine the proof of concept behind these beverages. With over a million cans sold in the first nine months of our launch, it's clear they love these drinks.
Brandon Pollock
CEO, Co-founder | Theory Wellness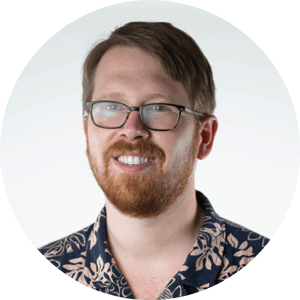 Need a solution for your canned beverage infusion?
Our partners enjoy white glove service and best-in-class infusion technology solutions.