Any Experience You Want in the Drink of your Choice
Koan Cordials are precision-calibrated cannabis-infused liquids designed to stimulate the mind, invigorate the body and untether the spirit. Sip or mix to enjoy extraordinary experiences. Koan Cordials combine the wellness benefits of a tincture with the sociability of a vape or preroll. Cordials use Vertosa's emulsion technology paired with proprietary formulations to deliver consistently dosed products that provide precise effects, each and every time. They currently offer seven experiences: Calm, Balance, Create, Delight, Love Play and Wonder each created with a unique formula of varying THC :CBD ratios as well as carefully selected terpenes. Designed to help you tune in - not drop out!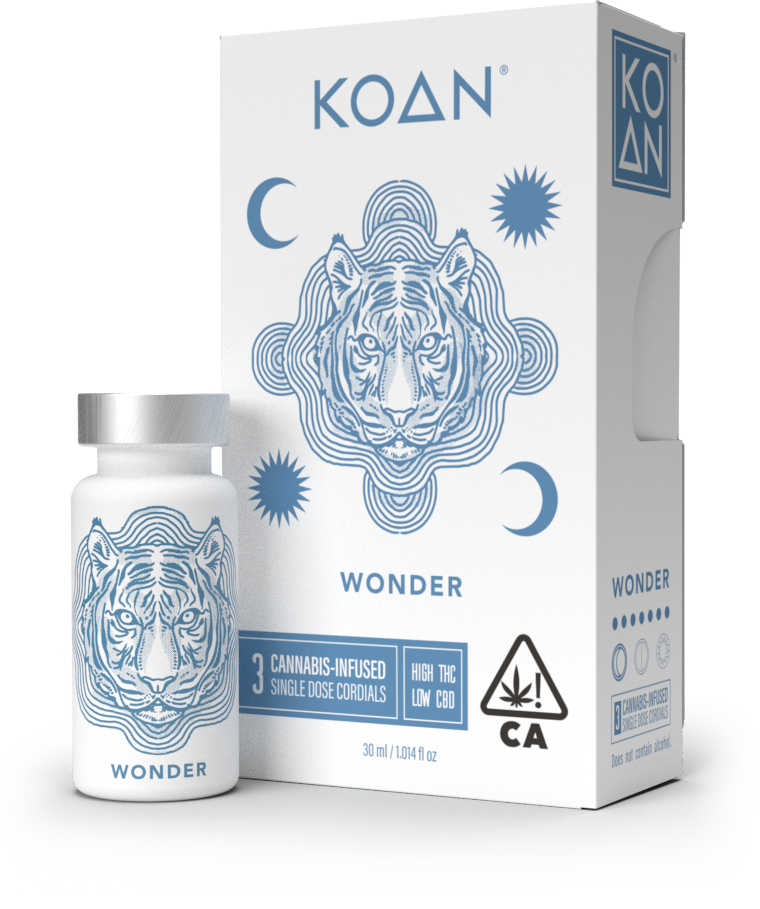 Consistent and predictable targeted experiences
KOAN was looking to craft a family of products that highlight specific cannabis characteristics, with a quick onset and predictable beneficial experiences.
Customization was an important factor in formulating blends of THC, CBD, Terpenes, and Botanicals that provide a refined cannabis experience.
Our solution
Effects based formulations
Koan's product vision relied heavily on creating accurate, repeatable experiences. Each Cordial in this line aims to enhance feelings of Calm, Balance, Play, Create, Love, Delight and Wonder. After extensive research and development, our knowledgeable team was able to ensure accurately blended terpenes would deliver the curated experiences promised by Koan's brand.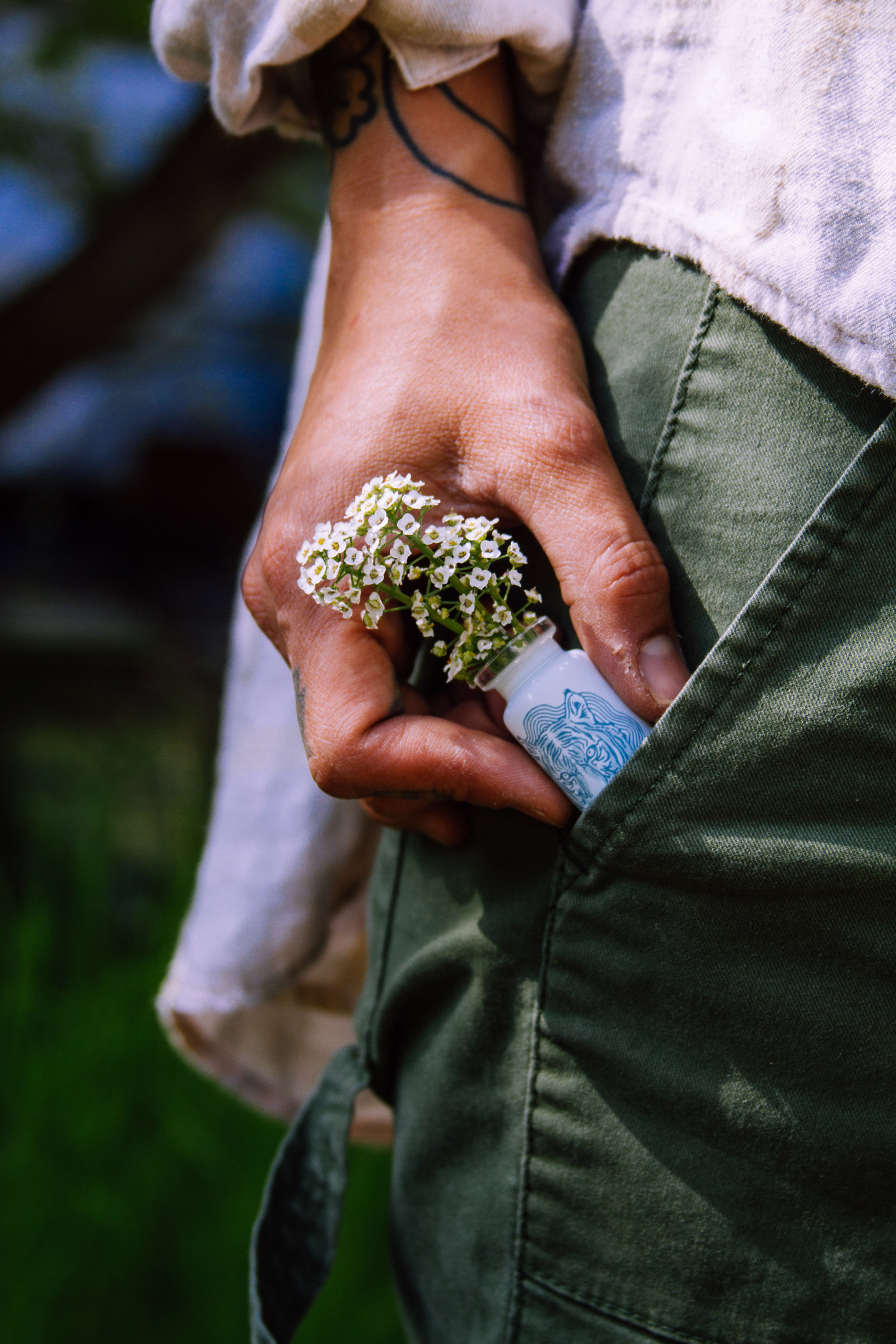 "
We had ideas about how to create specific effects using methods which had not been tried before. Vertosa was the perfect R&D partner for us because their expertise, scientific curiosity, professionalism and dedication to perfection helped us achieve the product goals we had set for the brand.
Pamela Kerwin
COO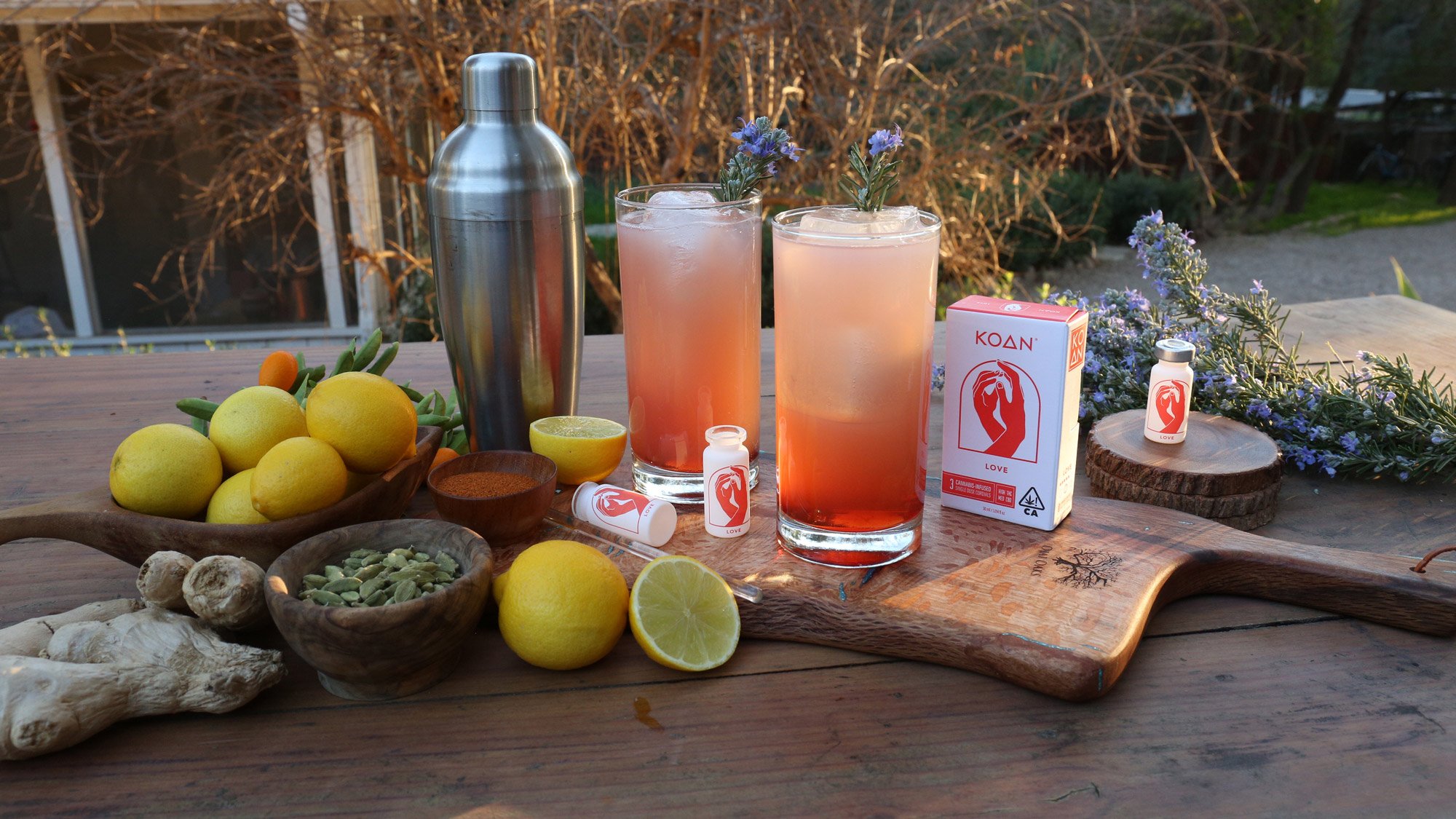 Looking for a dedicated infusion partner?
Our partners enjoy white glove service and best-in-class infusion technology solutions.