Where French Sensibilities meet California Cool.
MAISON BLOOM elevates the everyday through perfectly dosed, premium cannabis-infused beverages delivering a strain specific, single barrel experience from the grow and garden all the way to your glass. The product families transform the act of cannabis consumption into an experience on par with the time honored tradition of cocktailing without sacrificing form, function or flavor, and elevating the cannabis flower as a chef would – to an essential ingredient.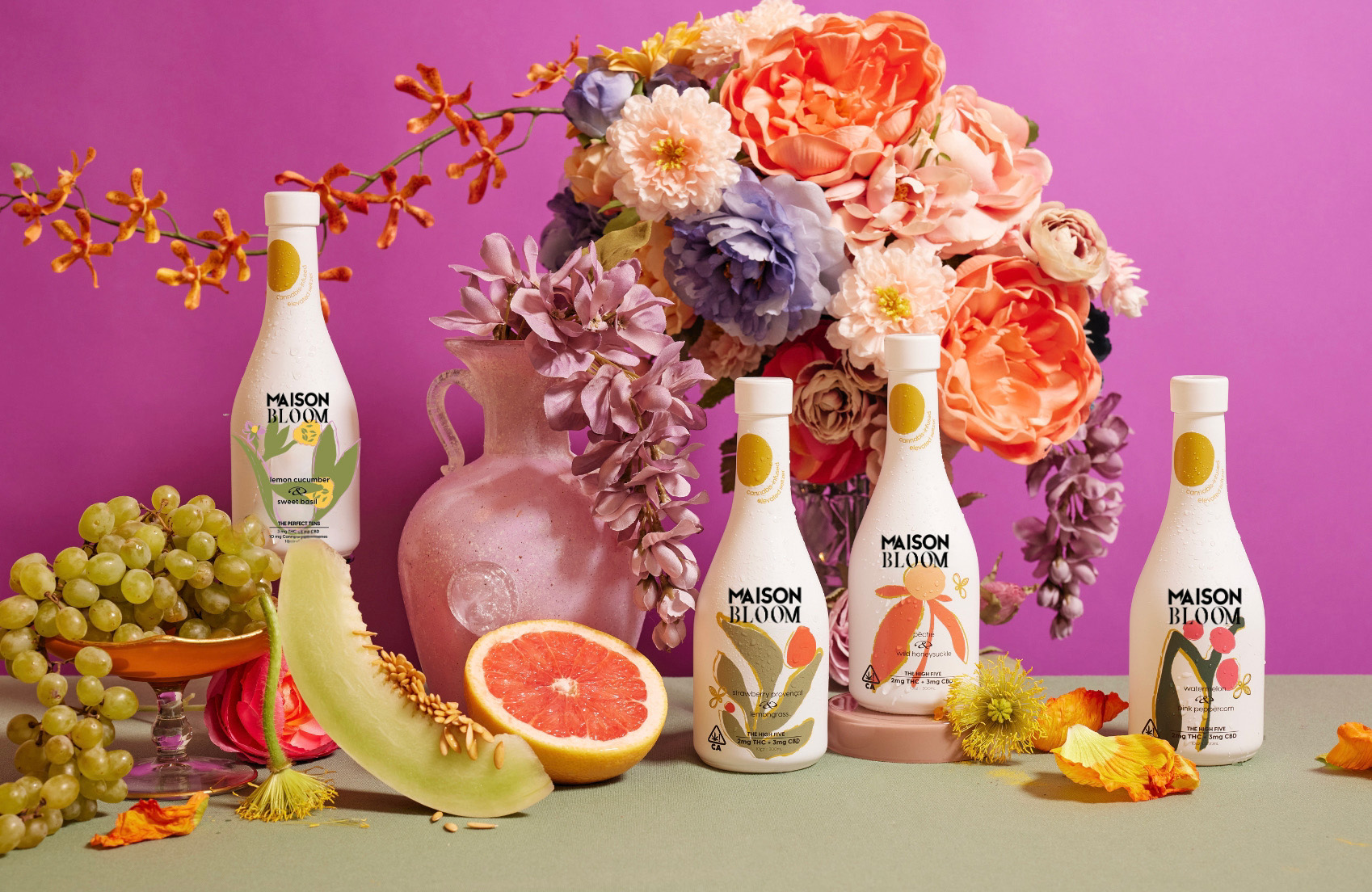 To help craft a fully transparent beverage from grow to glass, Vertosa facilitated sourcing of specialty inputs from industry standout Sonoma Hills Farms, ensured an artisanal extraction process to highlight the plant, and transformed it through nanoemulsions into an essential ingredient - as a chef would.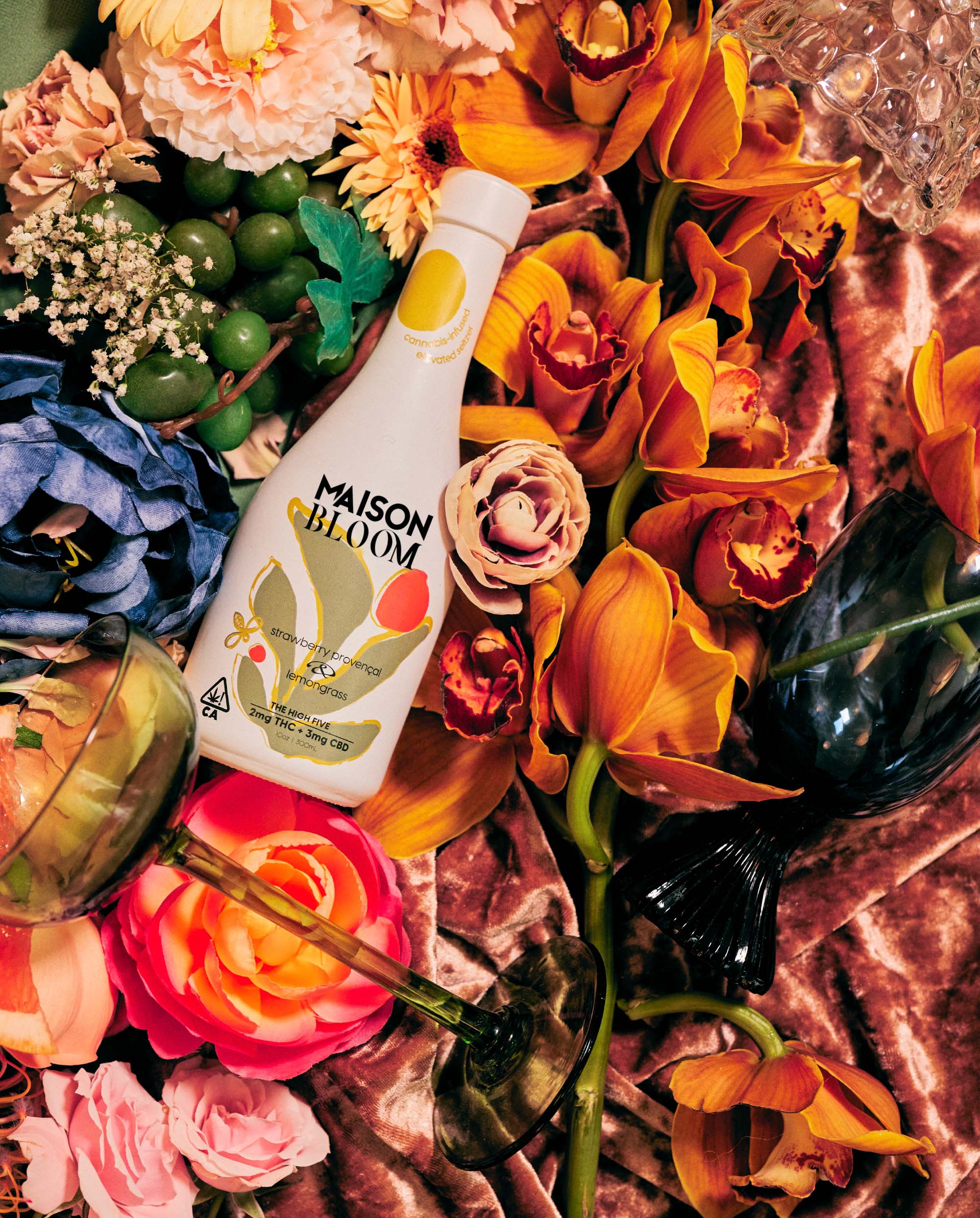 "
Do you enjoy working with driven individuals? Is spending time with positive, energetic, intelligent people who are dedicated and take accountability for their work something you not only desire, but you demand?
Then look no further than the team at Vertosa. If you have the opportunity to work with Ben, Harold, Austin, Lo and the team… race forward and do so and you can thank me for it later creating the next best infused product for the cannabis marketplace. On a scale of 1 to 10 in terms of recommending Vertosa, we land squarely at 100."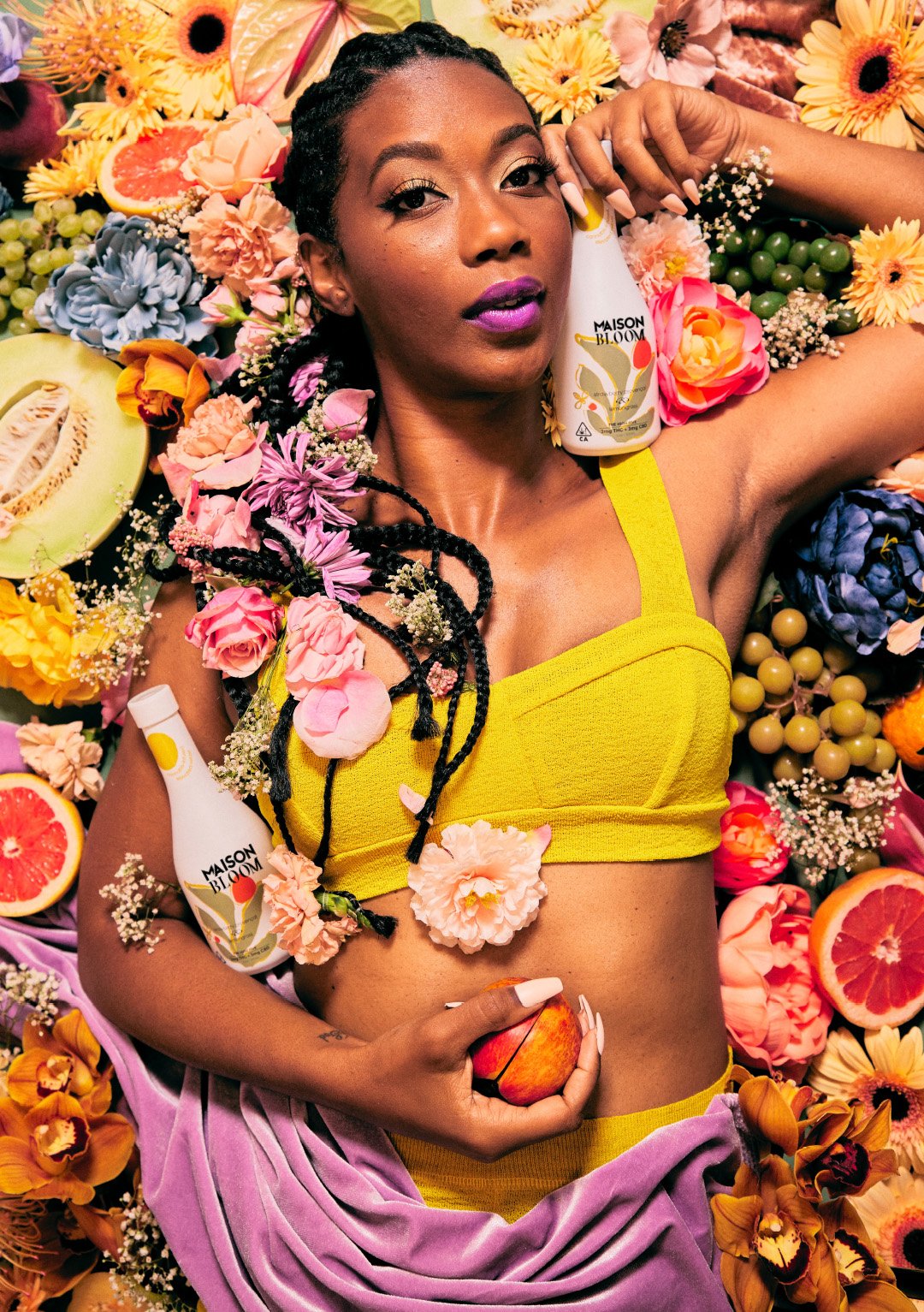 Looking for a
dedicated infusion partner?
Our partners enjoy white glove service and best-in-class infusion technology solutions.