Because everybody deserves to chill
Shaina Kerrigan, founder of Molly J., is a mom who set out looking for a good night of sleep, and stumbled on CBD in that mission. Their product started in her kitchen, where she spent 9 months testing out their first recipe that was both simple and effective. Over time, they've begun to see a real need for proprietary formulas that help answer a wide range of ailments.
Molly J. uses high-quality, plant-based ingredients to create luxury confections that help ease the pain of our most common ailments like sleep interruptions, stress, and hangovers, among others - all infused by Vertosa.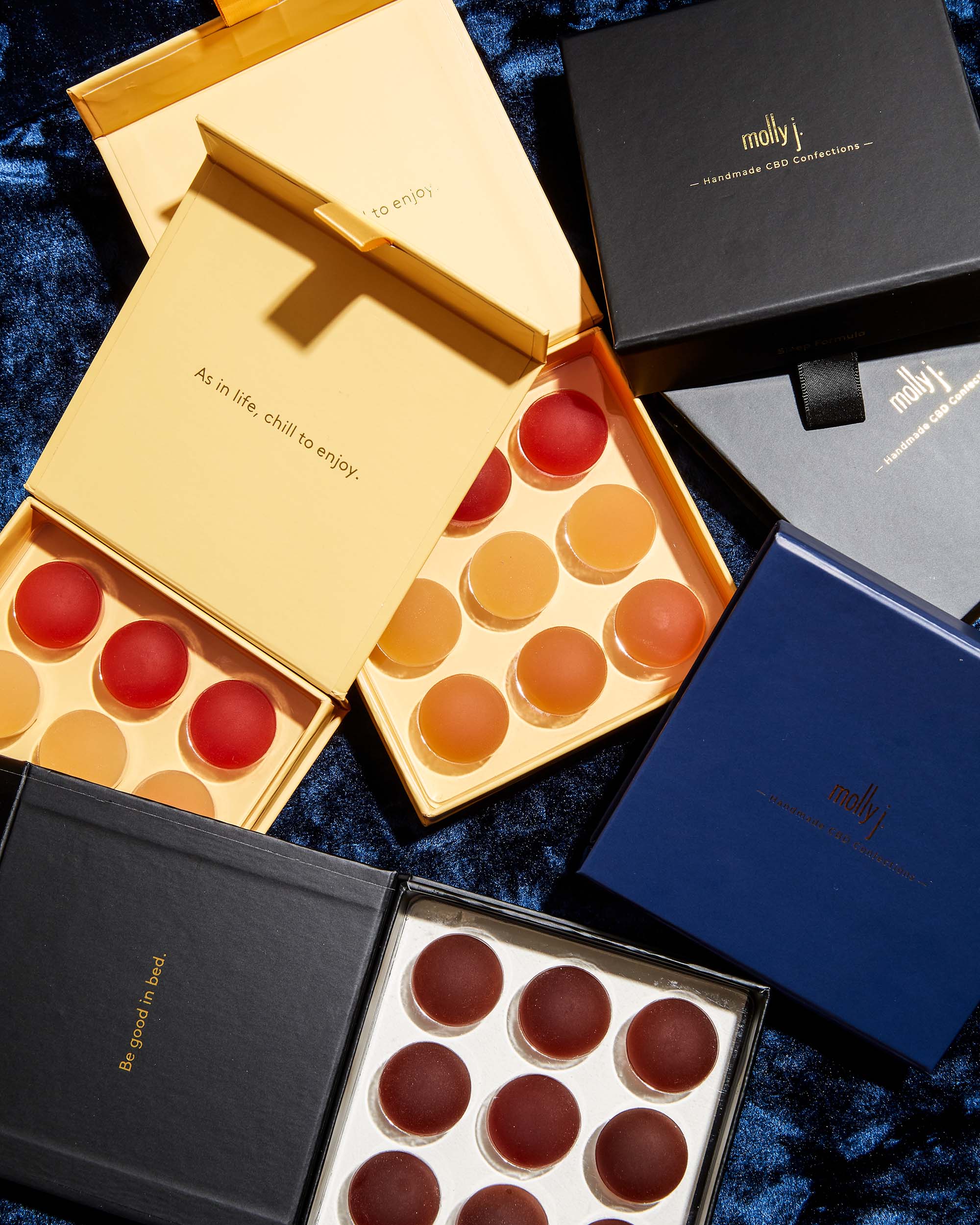 Detecting minor cannabinoids
Molly J. needed a partner who could provide not only CBD, but verfied laboratory analysis of the product and its minor cannabinoids. Minor cannabinoids are rarely a focus for many analytical labs or hemp products.
It takes a lot of people to bring a quality product to market and to bring a brand to life - from Food Scientists to Third Party Testing Labs to CBD Advertising and Marketing Agencies - it's hard to know where to look. We're dedicated to our partners' success and we're happy to open our vast network to them.
Detecting minor cannabinoids
Verified lab analysis
We worked directly with our partner Anresco Laboratories, a highly-respected accredited analytical lab, to modify standard testing protocols and get Molly J. everything they needed.
After preliminary testing, we determined changes to the equipment and to the sample preparation procedures would help us verify the presence of minor cannabinoids.
For more details on our method, read the full case study and report.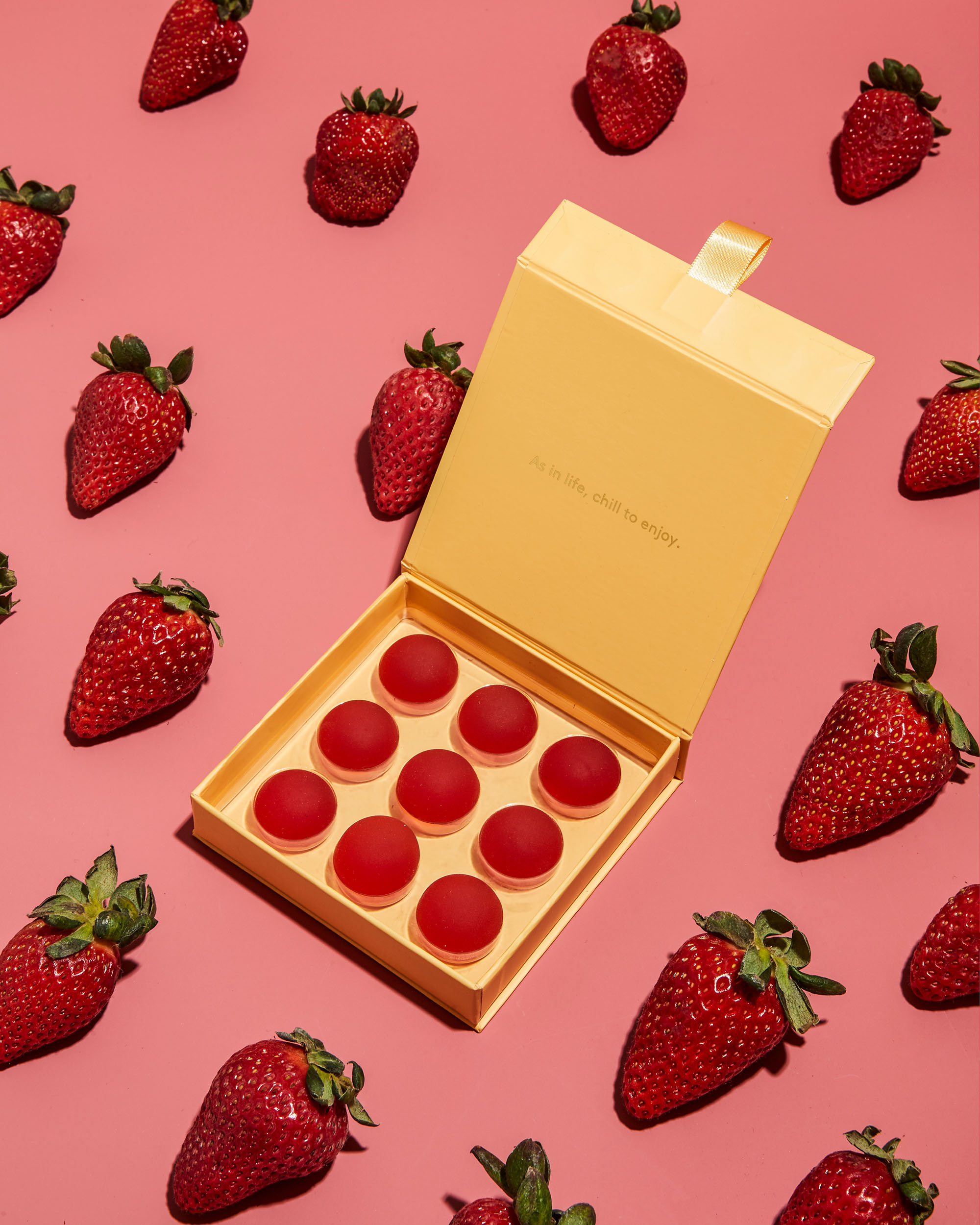 "Quite honestly, any time we're on the search for help in this hard-to-navigate industry, we know we can always tap Vertosa for their wide and deep network."
"
We researched and tested over twenty different CBD manufacturers before finding Vertosa, and could immediately see how different they were from the others.
First off, their level of professionalism was a breath of fresh air in an industry still stuck in the "wild wild west" era, and we were pleasantly surprised to see that they were laser-focused on upholding the same quality control and attention to detail with their CBD products as they were with their THC products. What really sold us was the clear goal to align for the long run — they introduced us to other brands and consultants to help us in every facet of our business, simply because they knew that if we succeed, they succeed. Having a partnership that's built on trust and mutual success is paramount, and one of the main reasons why we continue to work with Vertosa."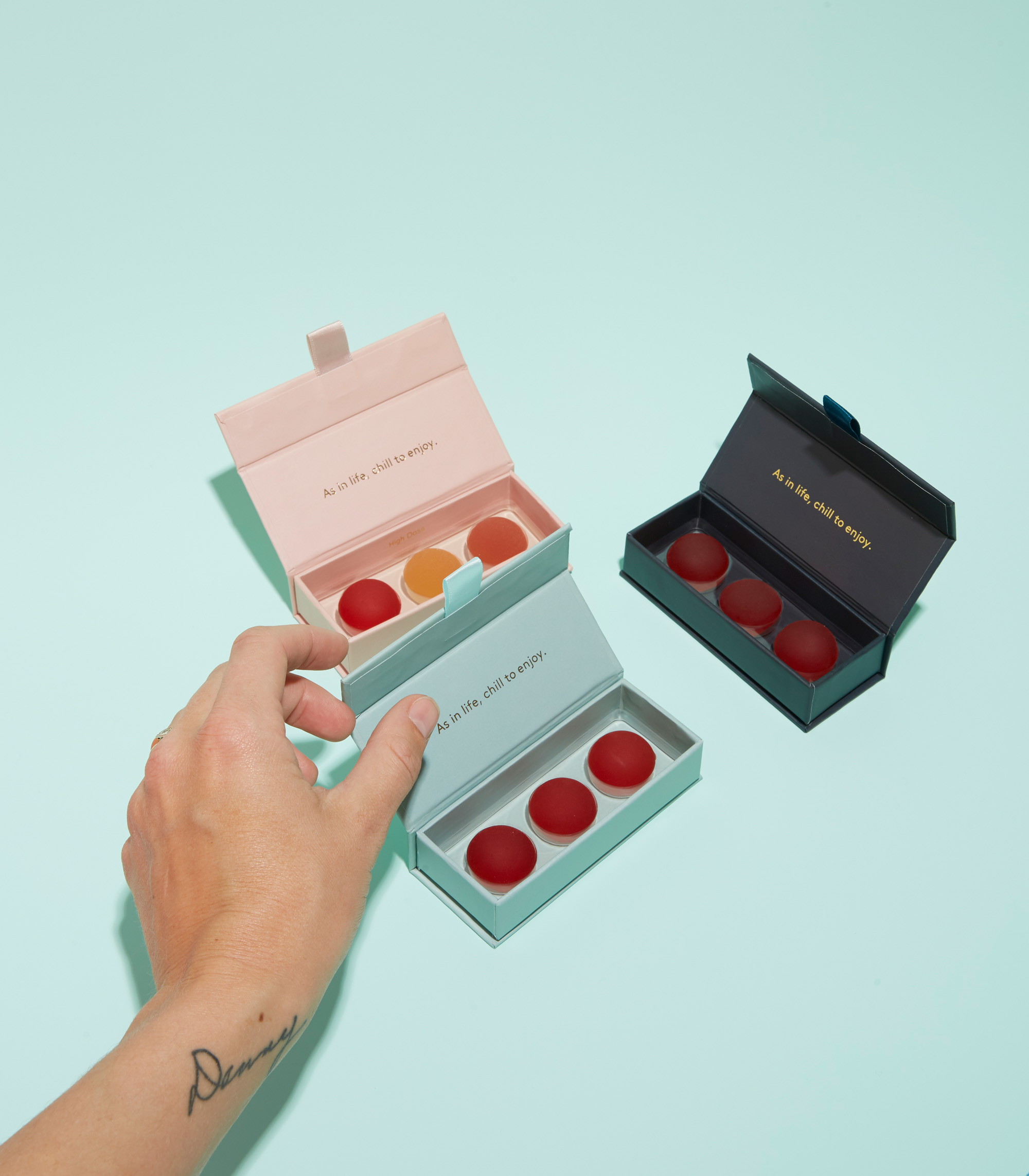 Looking for a
dedicated infusion partner?
Our partners enjoy white glove service and best-in-class infusion technology solutions.