Brand Partners
We work closely with our partners throughout the entire development process while providing the highest quality emulsions.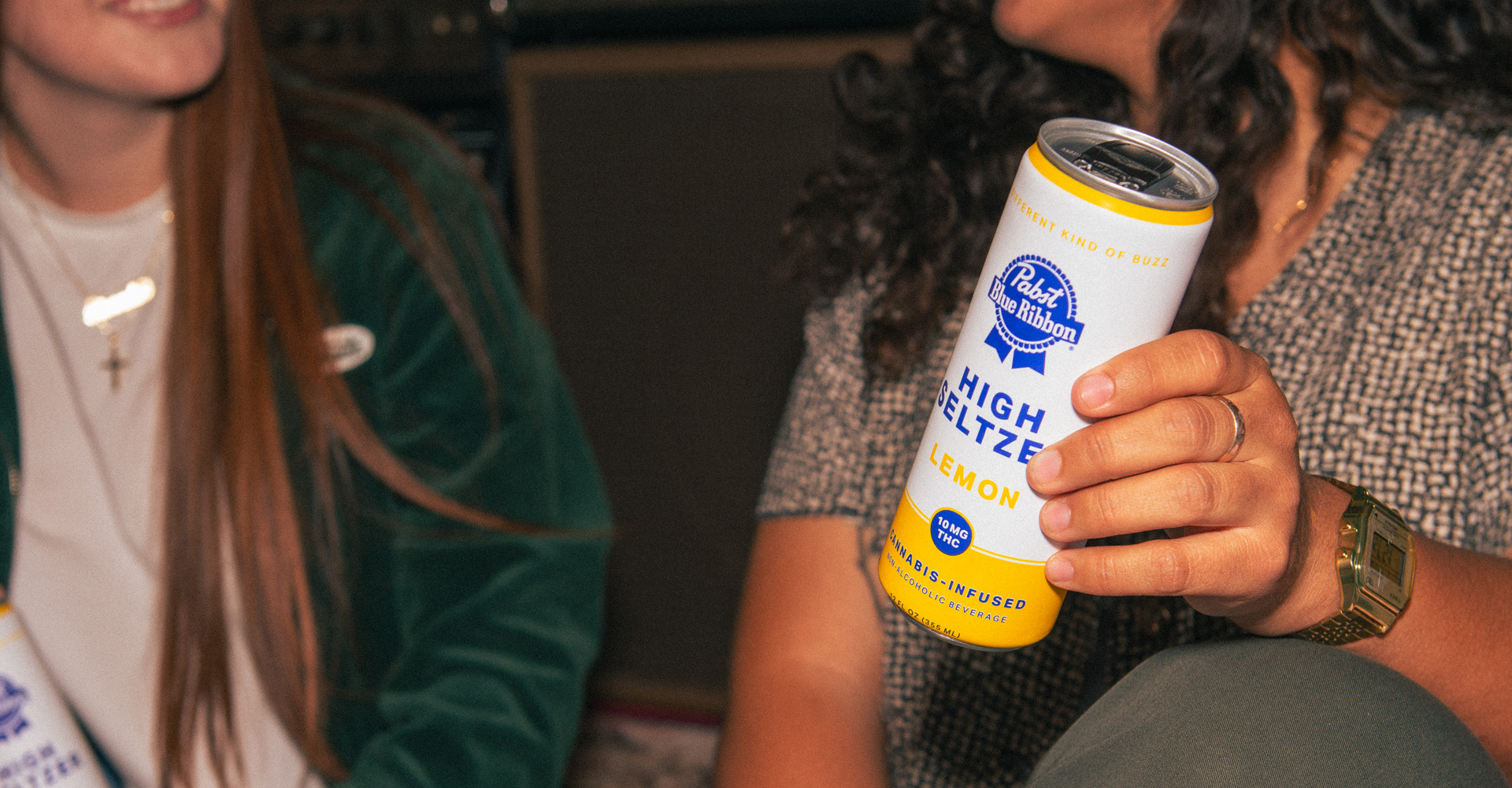 An award-winning, market-leading infused sriracha with a focus on local ingredients, wellness, and heritage.
Learn More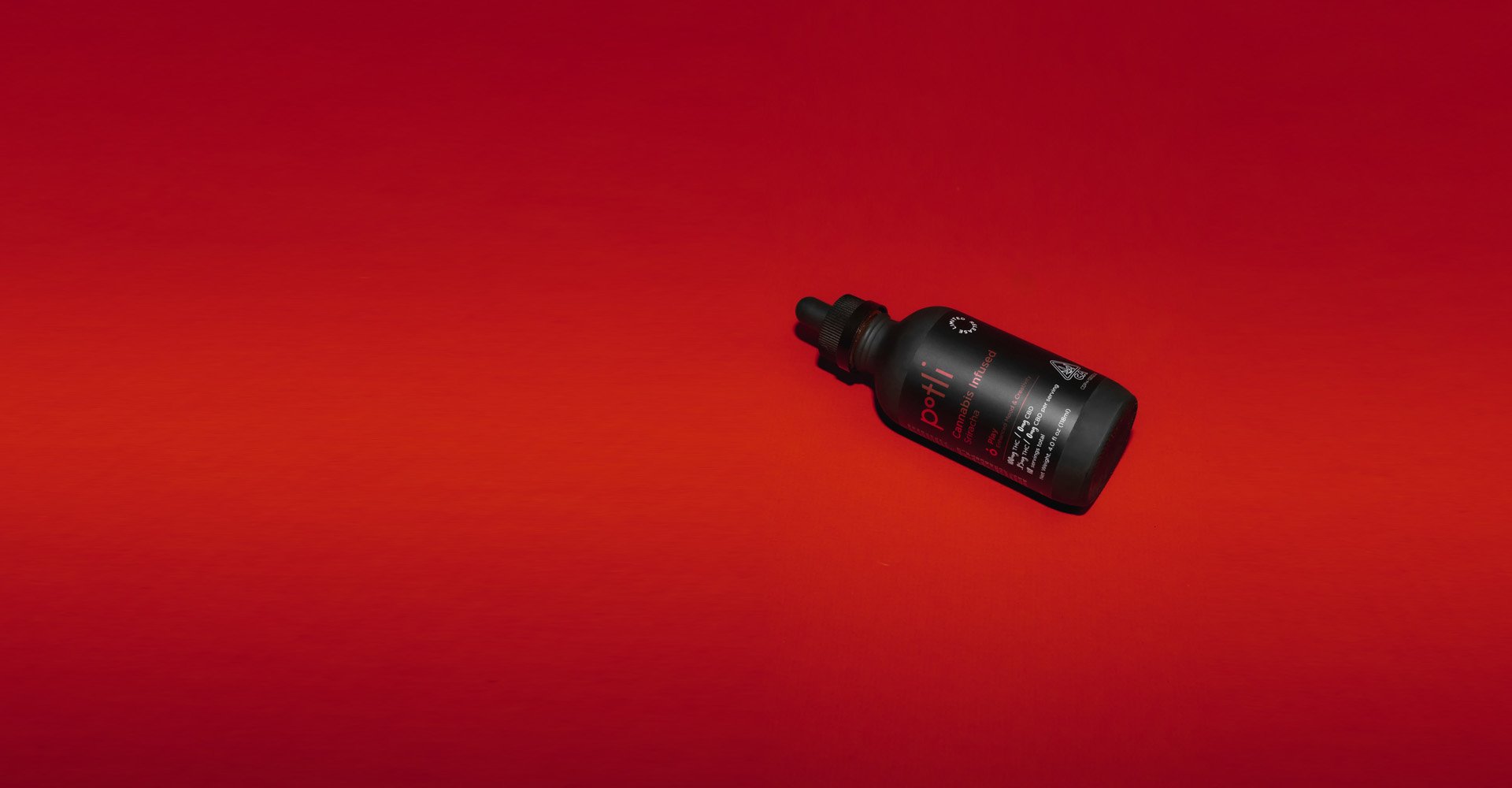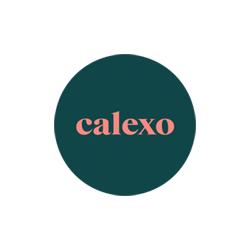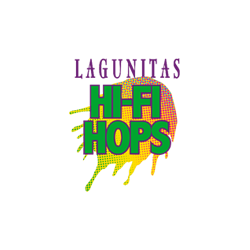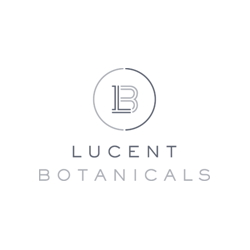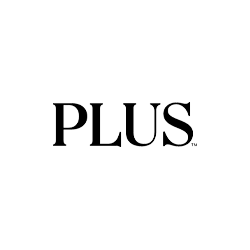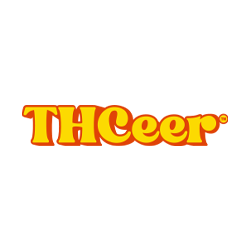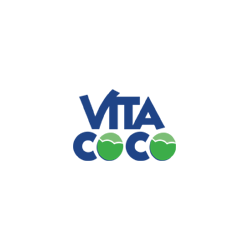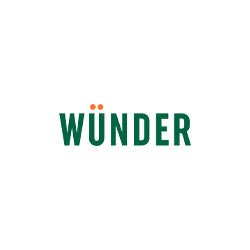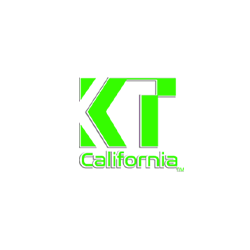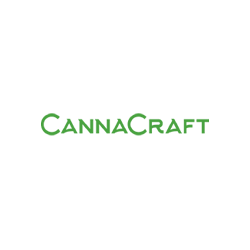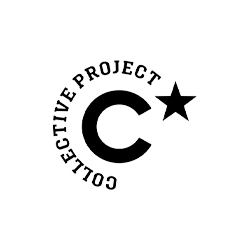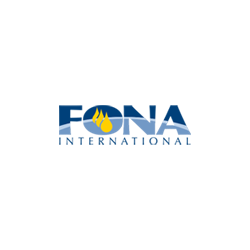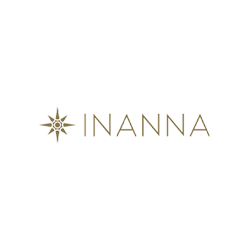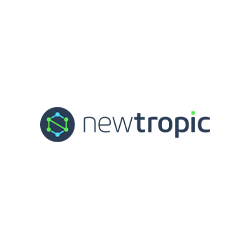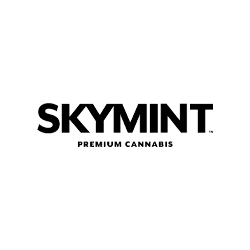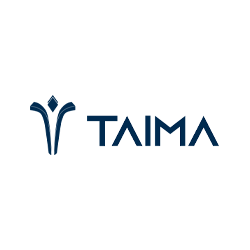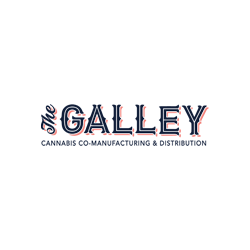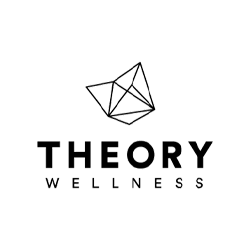 Vertosa's expertise in emulsion technology directly correlates to trust. I trust the product I am purchasing thanks to their rigor and diligence in this space - the hemp oil, the emulsion stability, stability in the finished beverage, quality of other ingredients, quality of processing and documentation.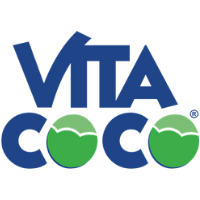 Director of Product Development, Vita Coco
The team at Vertosa is proactive. They don't simply point out a potential problem; they come to us with proposed solutions. They don't wait around for us to request information or advice; they see a need and make the call to share that information.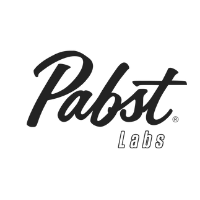 Director of Production, Pabst Labs
Vertosa manufactures the most critical, key input. Ultimately, it is the hardest part of the drink to get right in terms of; keeping emulsion in solution, making things taste good, and keeping manufacturing integration simple. It's just another ingredient. This makes our lives a lot easier and ensures the quality of products we're putting to market are of the highest level. Overall, Spacestation as a customer of Vertosa, it's an excellent experience.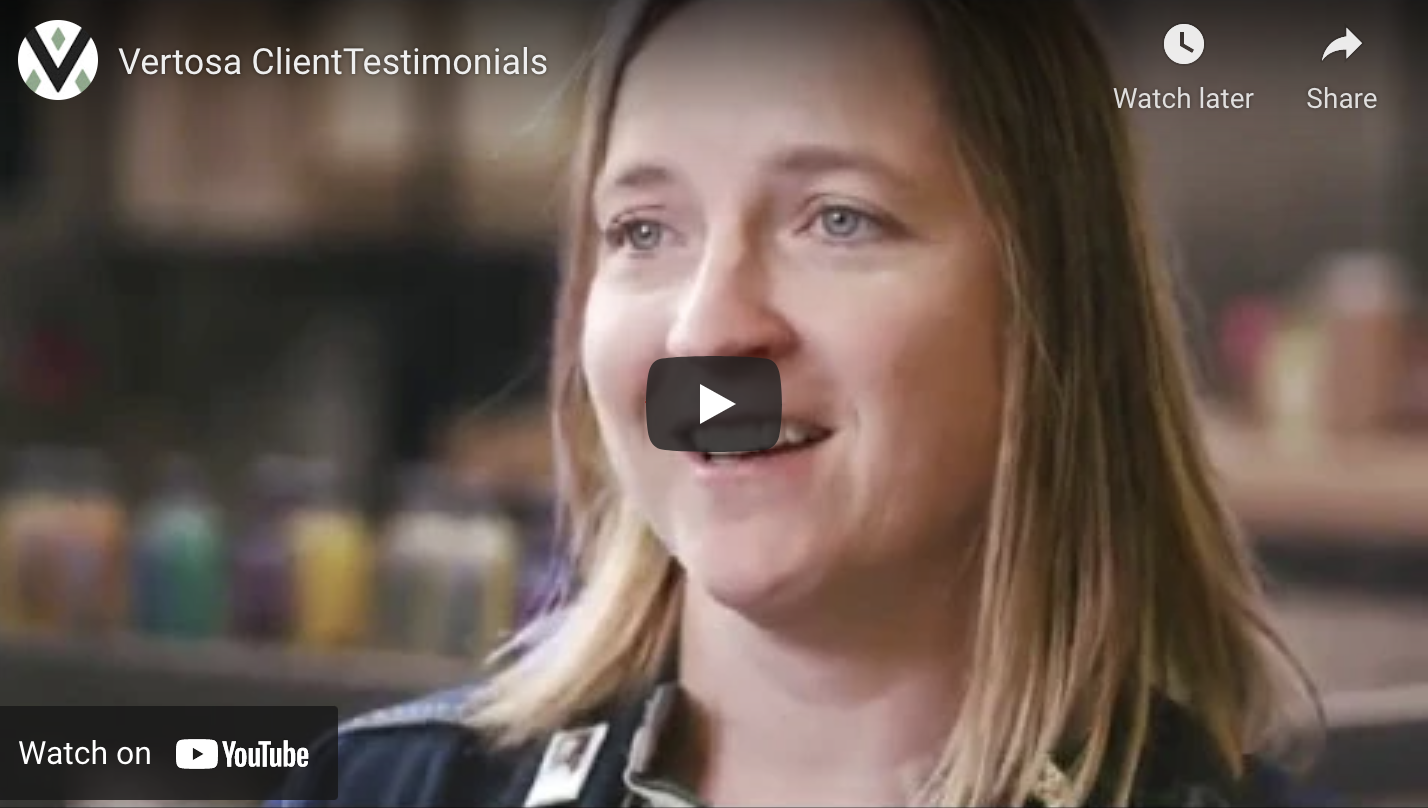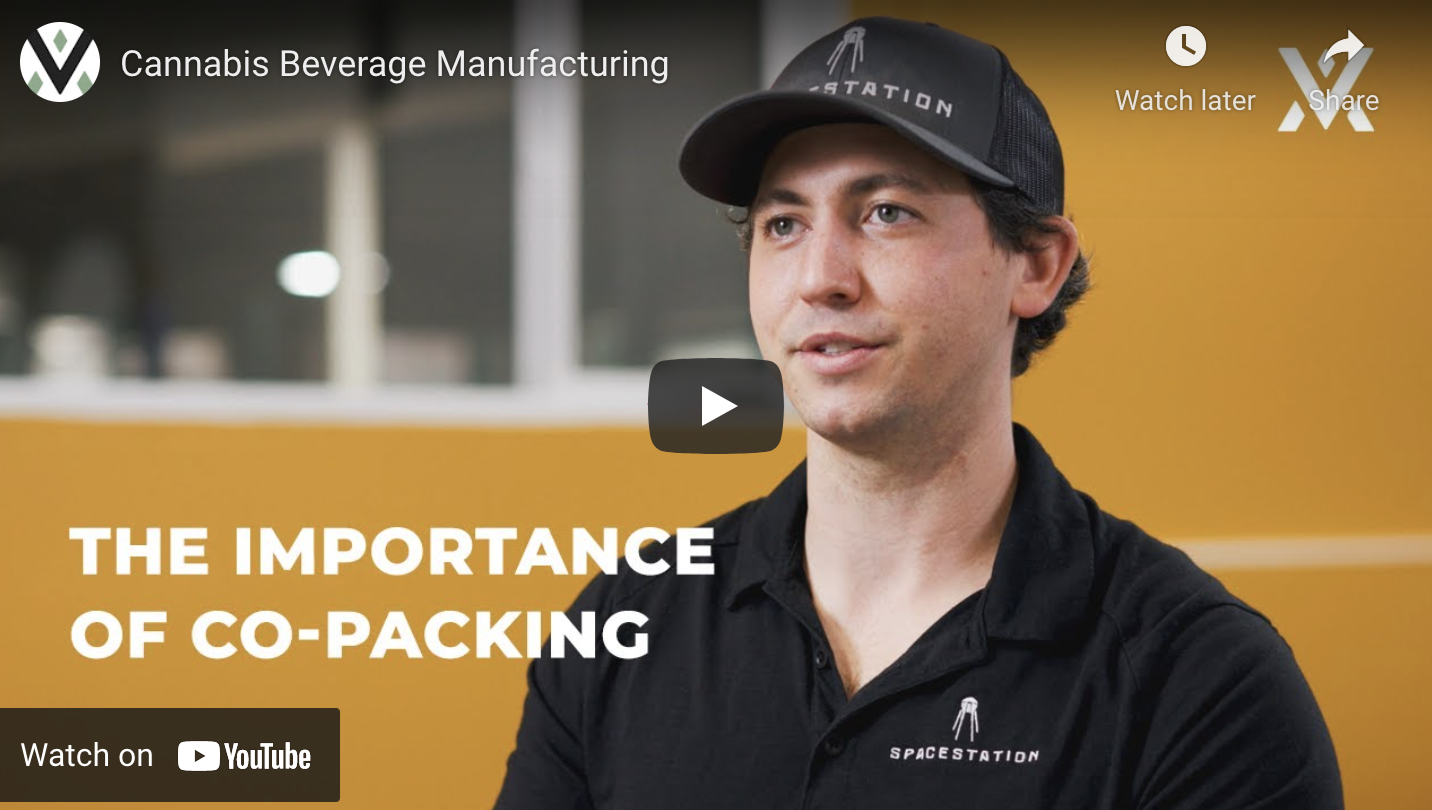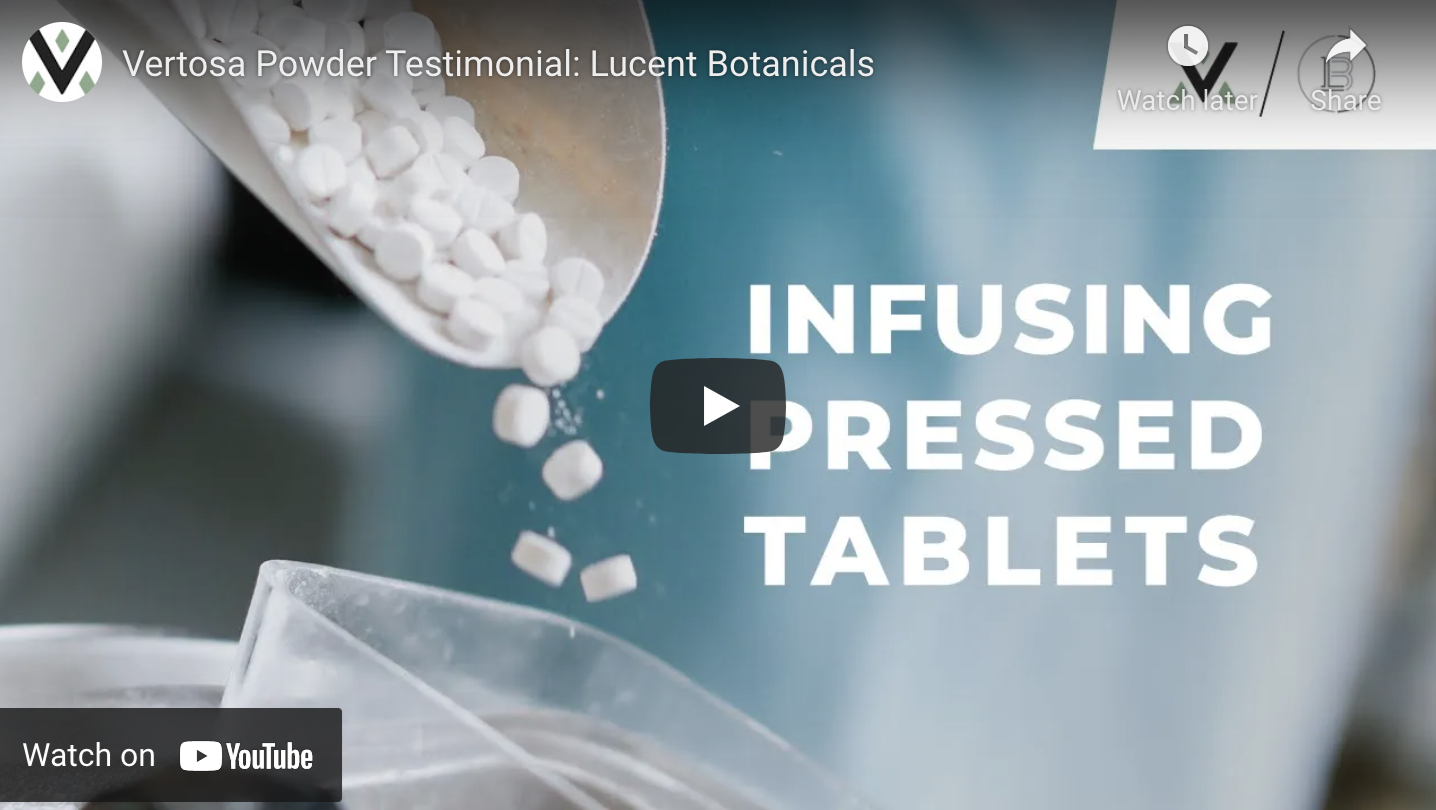 Experience Vertosa Infusion
Experience for yourself why our partners value our infusion expertise.