Cannabis-infused sriracha?
Felicity Chen is a third generation sauce and spice maker and launched Potli as a way to promote healthy living. Potli expands upon Felicity's heritage and passion for functional ingredients by creating high-quality, craftsman kitchen staples for everyday use. Felicity is born, raised, and still rooted in the Bay Area and is committed to sourcing delicious ingredients from their home state. Potli's award-winning sriracha is infused by Vertosa.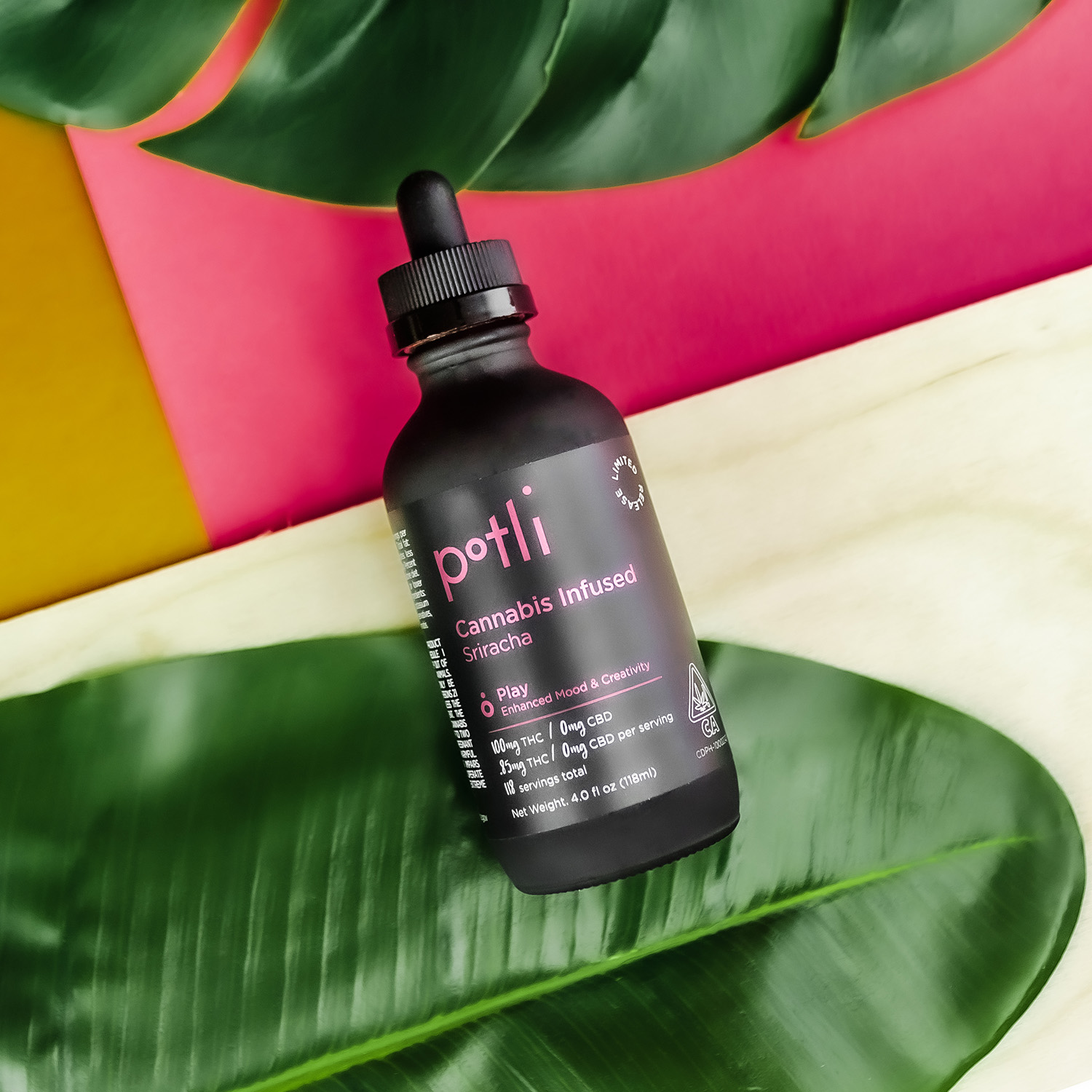 "There was no world where my conservative asian immigrant mother was ever going to smoke a joint with me."
But Felicity knew that the anti-inflammatory properties of cannabis could really benefit her. So she and her college roommate put some cannabis into her honey and created Potli's first product.
Braving the world together
At Vertosa, we're dedicated to bringing the healing power of the plant to the masses and we're proud to work with a partner dedicated to the same cause. Potli is at the forefront of innovative form factors and collaboration is the key to their success as a category leader in pantry staples. Their focus on heritage opens cannabis to the larger AAPI community.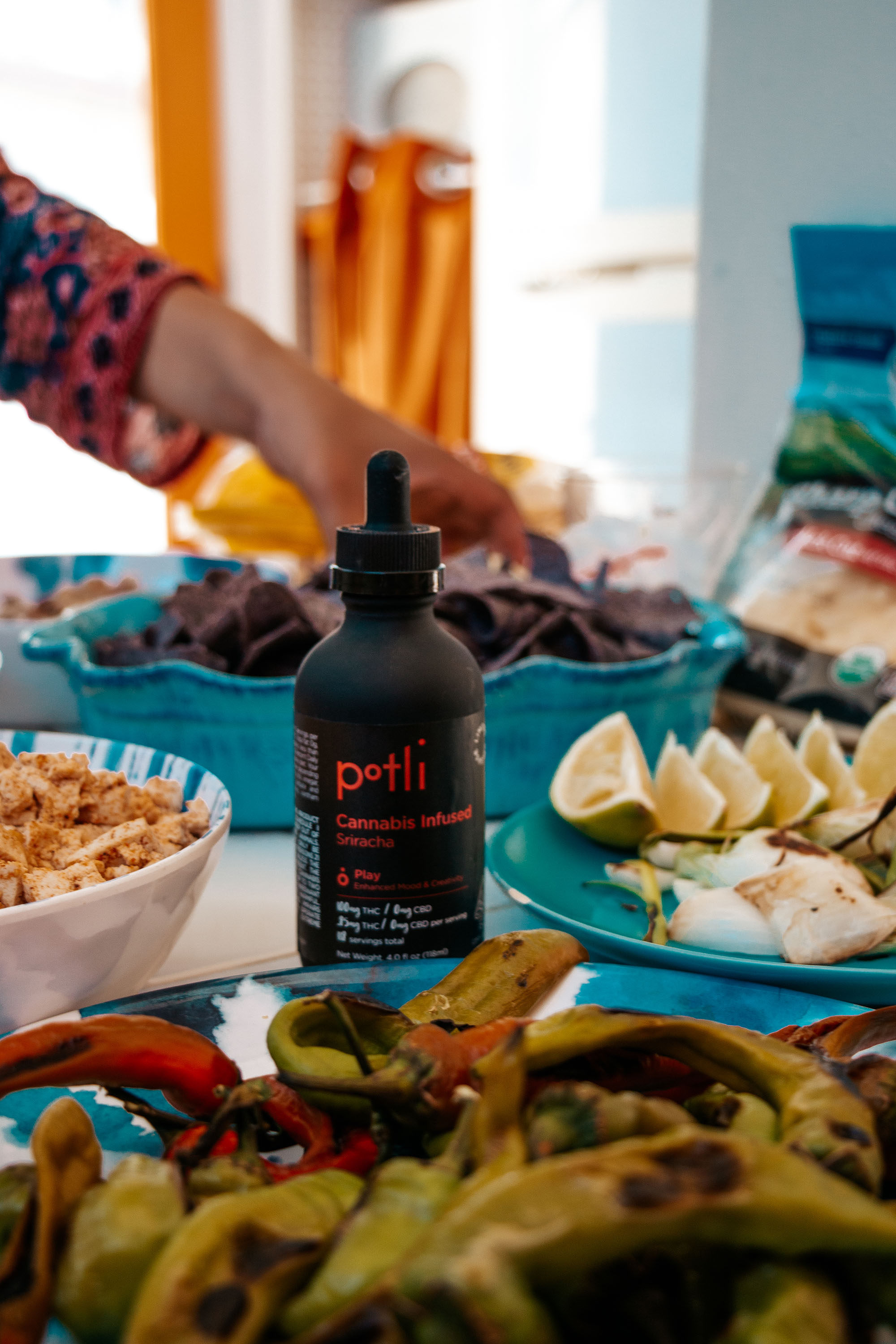 "Potli is proud to work with Vertosa because of their incredible team and high touch customer experience. Working together feels like we're braving the world side by side, and it's a comforting feeling to know you have one of the industry's greatest companies as an ally."
Felicity Chen
CEO & Founder, Potli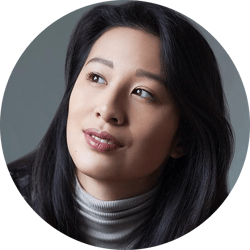 Looking for a dedicated infusion partner?
Our partners enjoy white glove service and best-in-class infusion technology solutions.